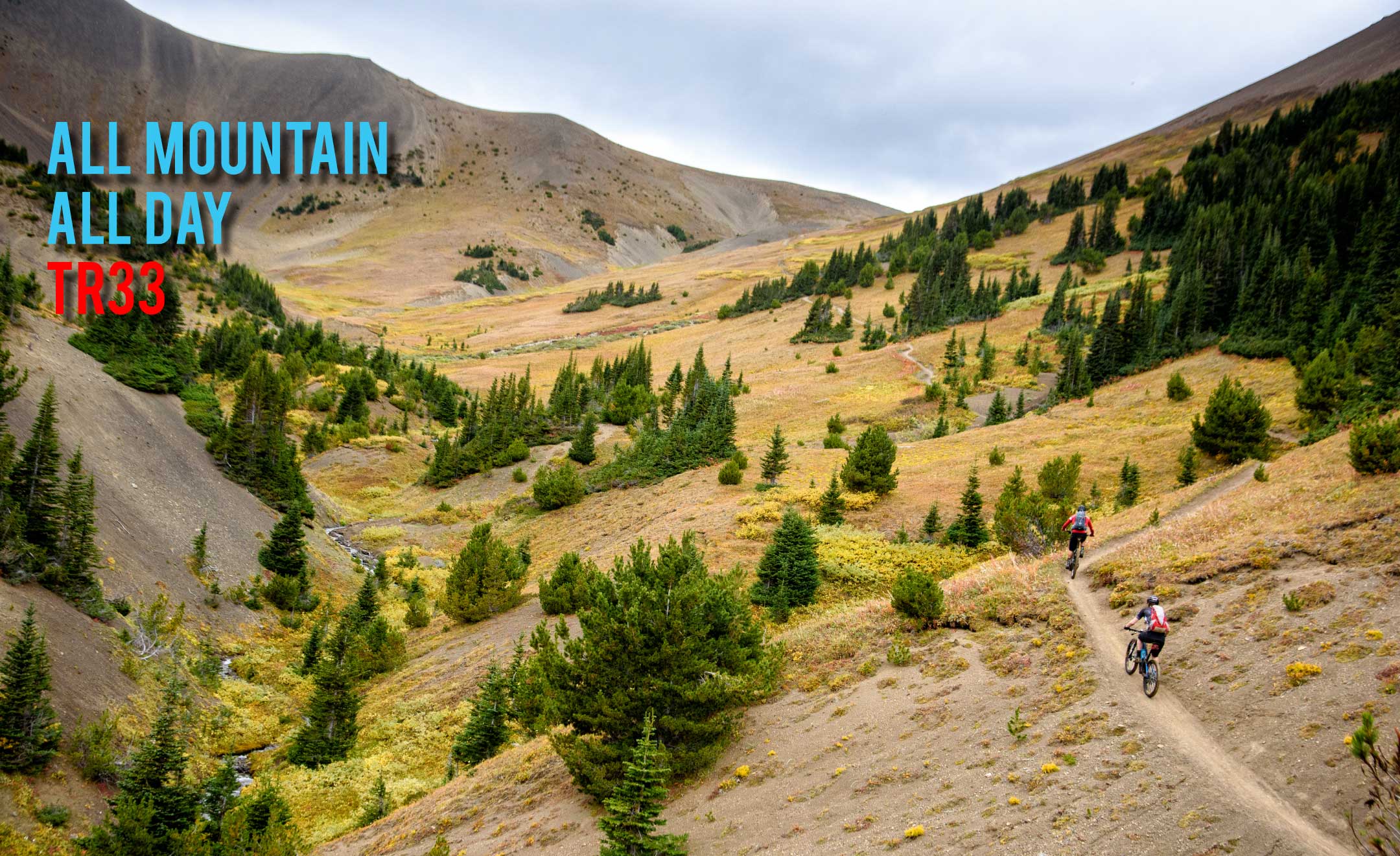 PASSION DRIVEN EVOLUTION
Real wheels built by real riders.
BLOGS – TECH TIPS – EVENTS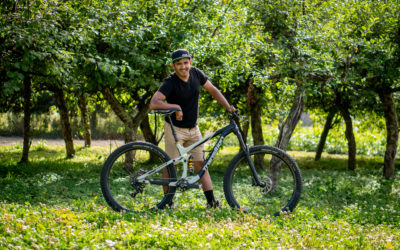 Aaron's Transition SmugglerAaron's roots stem from a history of XC and Road racing back in Ontario. Upon moving to British Columbia, he was looking for a bike that would help take his descending skills to the next level while still being able to pedal to the top of...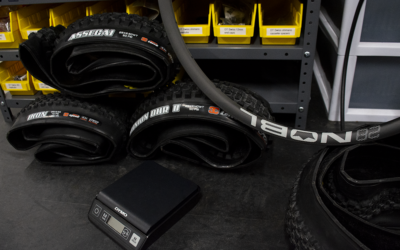 Why Rim Widths Matter With a multitude of tire options on the market ranging in tread pattern, compound, intended use and width, mountain bikers have never had it better.  In recent years, there has been a push towards running wider rims on your mountain bike. This...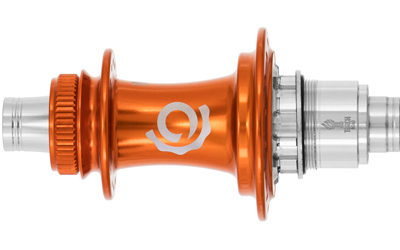 Weight weenies and bike nerds rejoice! We'll start adding new hubs to this collection as we build. Weight is certainly not the deciding factor when deciding on hubs, however it certainly weighs heavily on the minds of some!