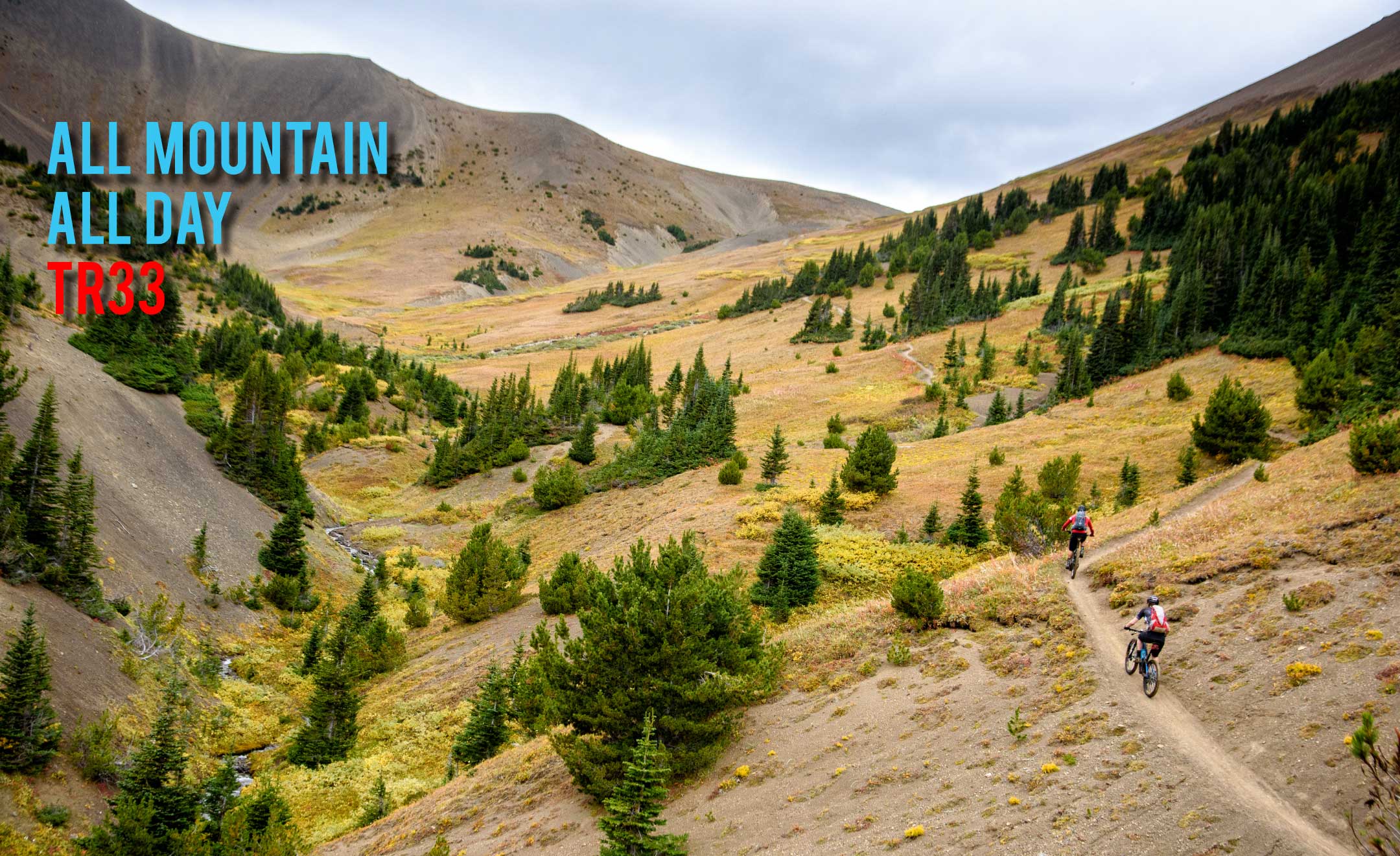 PASSION DRIVEN EVOLUTION
Real wheels built by real riders.
BLOGS – TECH TIPS – EVENTS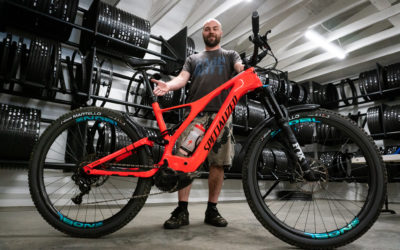 Chris's Specialized LevoAs an avid trail builder, Chris bought his Specialized Levo Carbon to make travel to his trail building sites on Sumas Moutain easier. Although Chris is riding TR36s, which are great for all-mountain, trail and enduro riding; we recommend TR38s...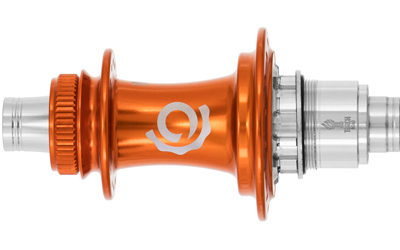 Weight weenies and bike nerds rejoice! We'll start adding new hubs to this collection as we build. Weight is certainly not the deciding factor when deciding on hubs, however it certainly weighs heavily on the minds of some!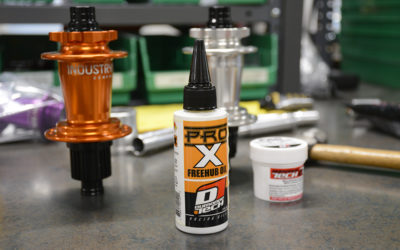 Lubricating your Industry Nine Hydra Industry Nine has changed their maintenance recommendations. Here's what you need to know.Industry Nine and Dumonde Tech have a long standing relationship.Industry Nine has been using Dumonde tech as their source for all...