BLOGS – TECH TIPS – EVENTS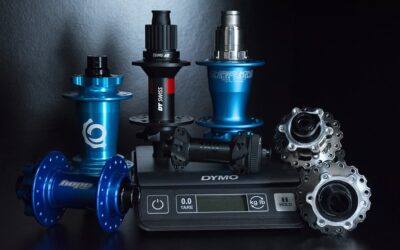 Weight weenies and bike nerds rejoice! We'll start adding new hubs to this collection as we build. Weight is certainly not the deciding factor when deciding on hubs, however it certainly weighs heavily on the minds of some!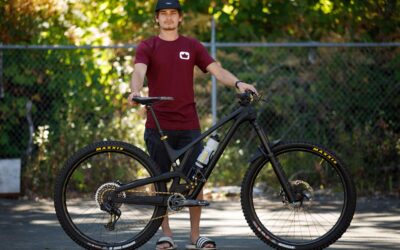 While searching for his new bike Chris wanted something that was lively, playful, and rails corners.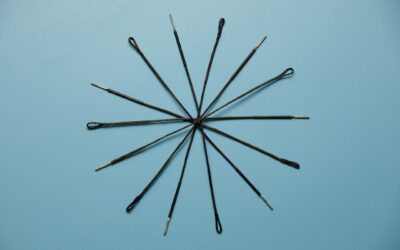 Upgrade your next set of wheels with Berd spokes, to turn your XC wheelset into a Pro marathon race wheelset. Berd spokes are made from an advanced polymer called Ultra High Molecular Weight Polyethylene (UHMWPE). UHMWPE has 12 times the strength-to-weight ratio of...