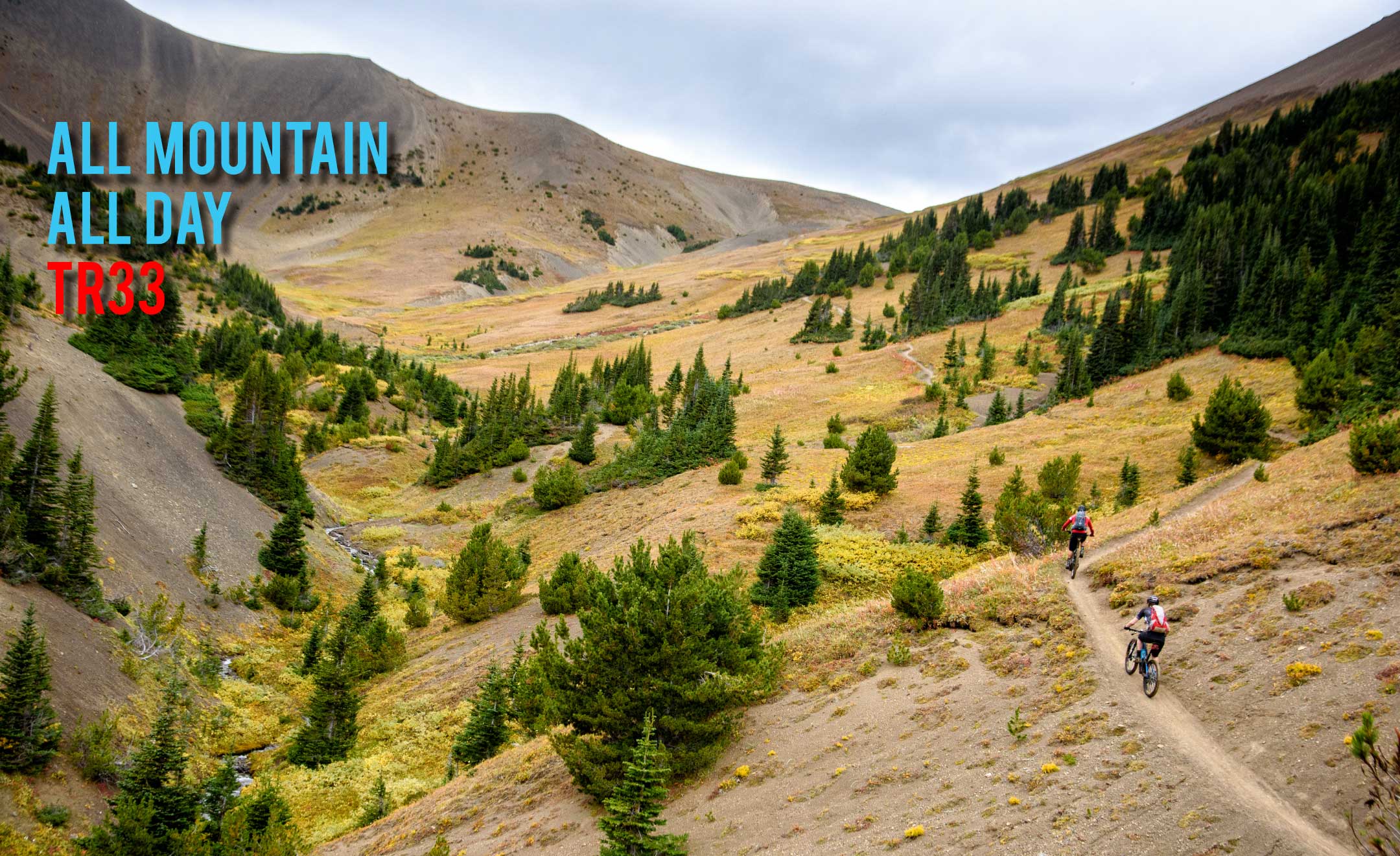 PASSION DRIVEN EVOLUTION
Real wheels built by real riders.
BLOGS – TECH TIPS – EVENTS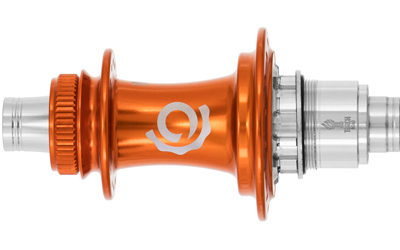 Weight weenies and bike nerds rejoice! We'll start adding new hubs to this collection as we build. Weight is certainly not the deciding factor when deciding on hubs, however it certainly weighs heavily on the minds of some!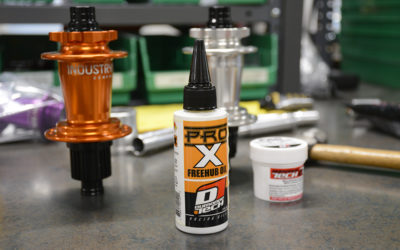 Lubricating your Industry Nine Hydra Industry Nine has changed their maintenance recommendations. Here's what you need to know.Industry Nine and Dumonde Tech have a long standing relationship.Industry Nine has been using Dumonde tech as their source for all...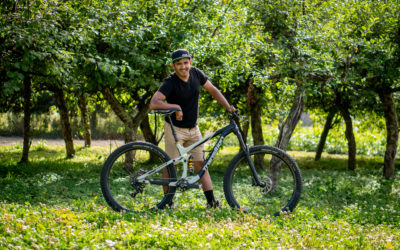 Aaron's Transition Smuggler Aaron's roots stem from a history of XC and Road racing back in Ontario. Upon moving to British Columbia, he was looking for a bike that would help take his descending skills to the next level while still being able to pedal to the top of...