Careers At NOBL
Do you love riding your bike?! Are you looking for an exciting way into the cycling industry? If so, you could be a great fit for our team.
Join The #NOBLFamily
We are always on the hunt for folks who have a passion for bikes and can help us in a variety of roles including customer support, wheel building, marketing, warehouse assistance and administration duties. We consider ourselves to be an energetic, forward thinking company that offers a good work-life balance for our people.
Expert Bike Mechanic
NOBL Wheels is on the hunt for an experienced bike mechanic to join our growing team in the Comox Valley! Our company is made up of composite experts, cycling industry veterans, athletes and trail builders who are all passionate about the development and delivery of our products.
We prioritize a positive work environment where our people enjoy an excellent work/life balance and do their best work every day. Our HQ in downtown Cumberland, BC is steps away from the world-class single track, beautiful Comox Lake, burritos, pizza and the brewery.
Role
Reporting to the Brand Manager and working alongside the Warehouse Expeditor, you'll use your exceptional skills and knowledge as an experienced bike mechanic in a variety of ways to keep our diverse business running smoothly. You will work with your hands to rebuild and service premium hubs, assist with wheel-building duties, be the technical point-person for our partners, and other bike related work.
When not working on the physical business, you'll keep up to date on the newest technology the industry has to offer and carry out R&D projects that may help expand our operation in the future.
Essential Duties & Responsibilities
Rebuild and service hubs from premium brands like DT Swiss, Chris King, Industry 9, Onyx Racing, and Hopetech.

Use your broad cycling knowledge to act as a resource for the rest of our production team. Become the go-to person for challenging warranty issues, technical questions and troubleshooting.

Build carbon and alloy bike wheels to an exceptionally high standard by hand. We are happy to train wheel building skills, our main priority is someone with exceptional mechanical aptitude.

Assist with research and development projects as time allows. This could mean testing rim impact strength, vetting exciting new bike products or experimenting with new technology that could streamline our existing processes.

Be the point person for our various brand partners. Communicate effectively about challenging warranty issues, share technical informaion and give constructive product feedback.

Help with technical scripts for content creation. You don't need to be involved in photo or video projects, but we will count on you to help make sure we have the correct information to share with our customers.

Maintain strict confidentiality of sensitive information.

Other duties as required.
Minimum Qualifications
Extremely high attention to detail.

Passionate & knowledgeable about cycling and related products.

Expert level bike mechanic skills.

Able to accomplish multiple tasks in a fast-paced environment.

Able to work effectively with others in a team-oriented environment.

Understands and values a great work/life balance.
What we offer:
Flexible Scheduling including opportunities for occasional remote work

Offices in the heart of Cumberland BC with access to shop tools, a bike wash station, and shower for lunch rides

Paid time off

Access to outdoor industry discounts

Company social events

Free NOBL wheels

Annual Health Spending Account
Job Type: Full-time, Part-time, Permanent
Salary: $50,000.00-$60,733.60 per year
Benefits:
Casual dress

Extended health care

Flexible schedule

On-site parking

Paid time off

Relocation assistance

Store discount

Wellness program
Schedule: Monday to Friday
Education: Secondary School
Work Location: In person
Company vibe is a priority for us so we're always happy to train up new people who may be a good fit for our team. The most suitable candidates tend to be those that have a work hard-play hard mentality.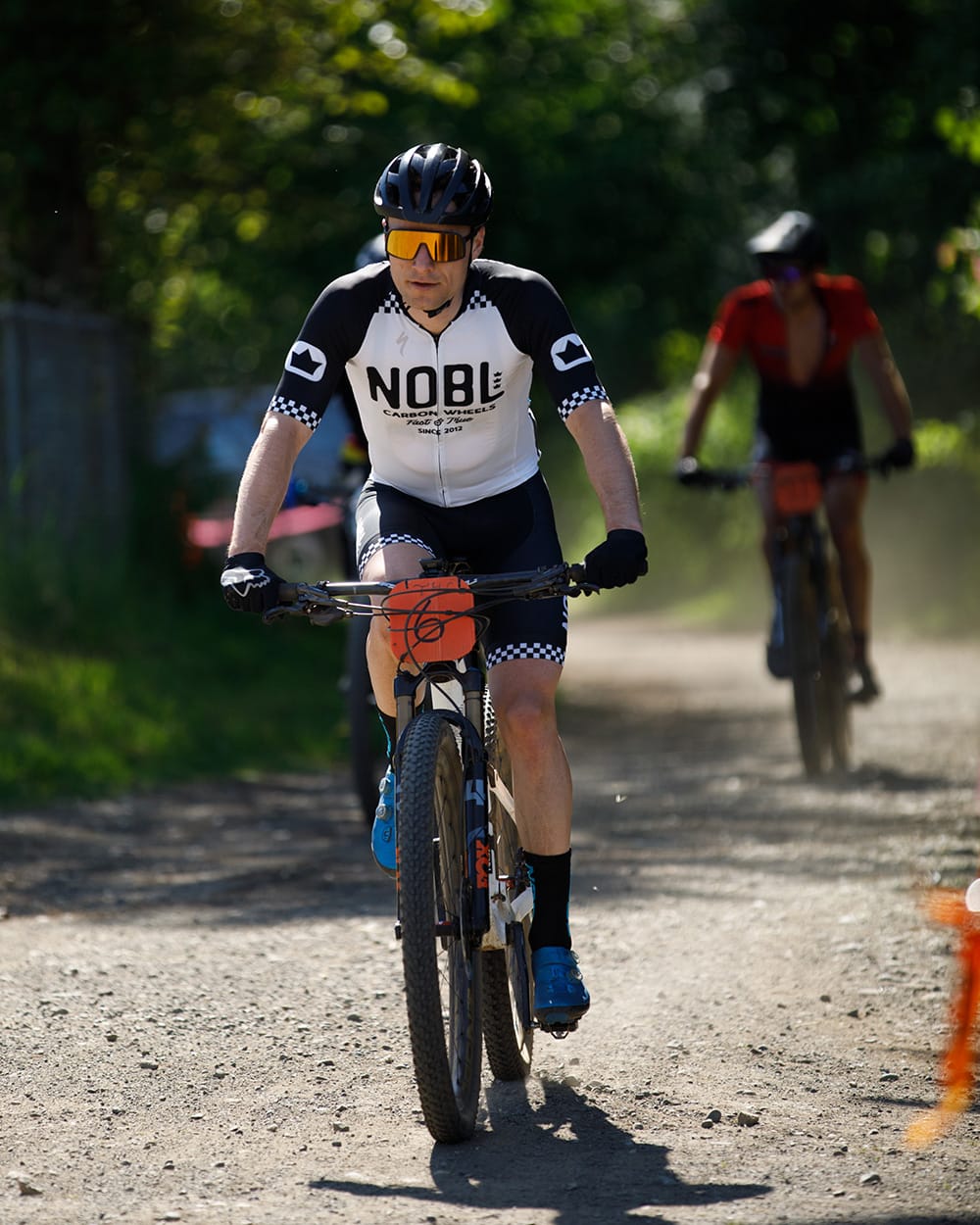 If you have any/all of these skills, we want to hear from you:
Bike knowledge/have worked on bikes
Mechanical aptitude
Customer service
Organization and planning
Spreadsheet proficiency (Excel/Google Sheets)
Administration (banking, running reports, accounts payable)
Social Media (planning, posting, campaign creation)
Marketing: content creation, writing, photography, Adobe Creative Suite, filming and editing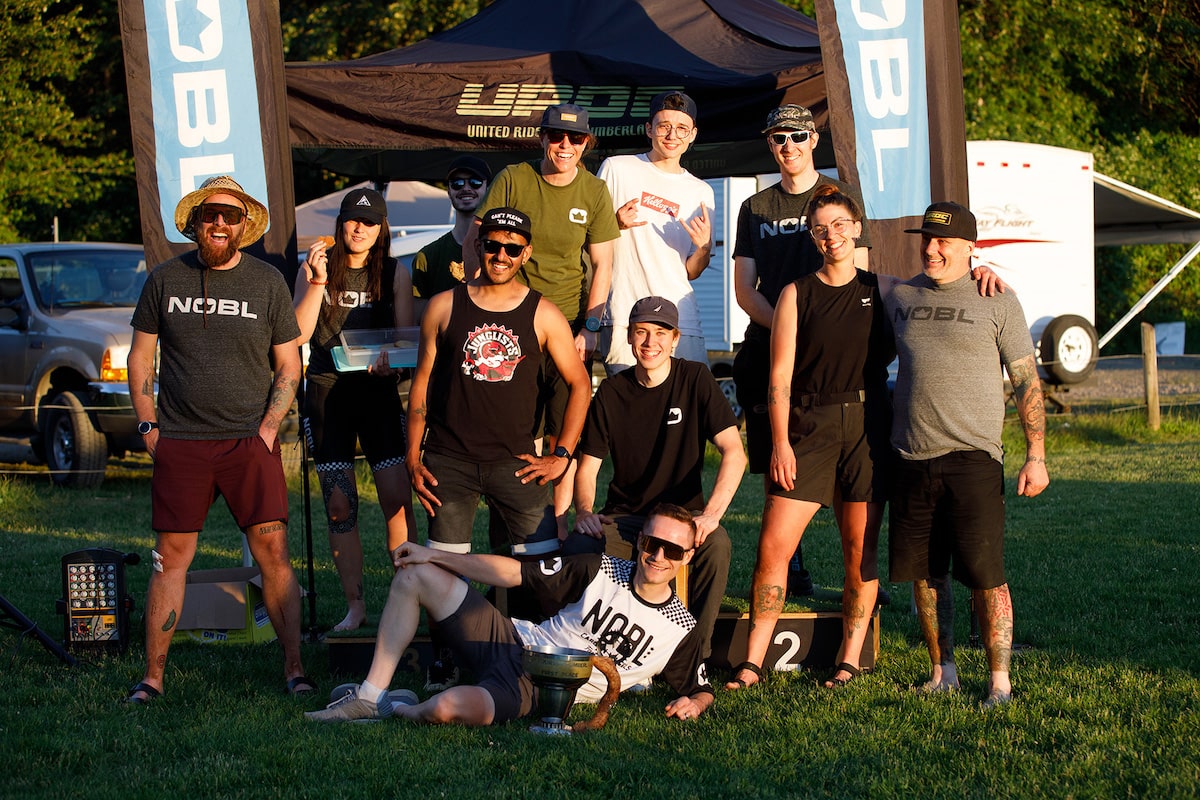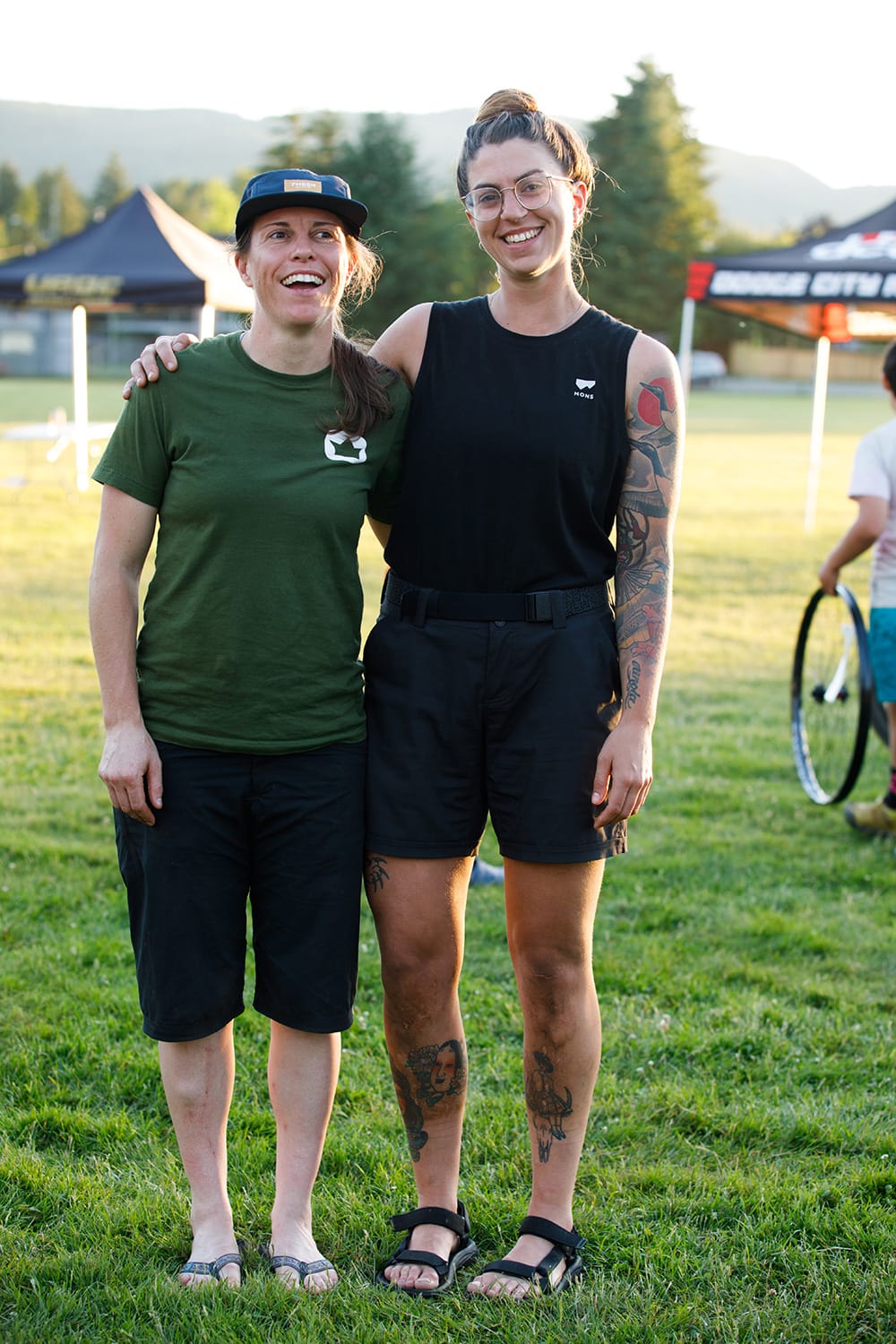 Here's what you can expect as part of the #NOBLFamily:
Work from home opportunities

Competitive wages

Paid time off

Flexible working hours

Free carbon wheelset to use

Health Spending Account

Company Events and Social Hours
inquire
If you are interested in learning more about the potential positions we have available, please use the form below to let us know why you'd be a great addition to our team! No need to send a resume up front, we'll be back in touch if we'd like to chat more. #NOBLfamily Perks & Benefits: