Jobs at nobl wheels
Are you passionate about the cycling industry and looking for a fun and rewarding career path? If so, we'd love to hear from you!
We do things differently!
We quit our day jobs and built a business that fit our lifestyle. We like to work hard and play hard. We're a passionate group of riders, fathers, professional racers, fisherman, and believe every Friday is a good Friday to have a barbecue at the shop.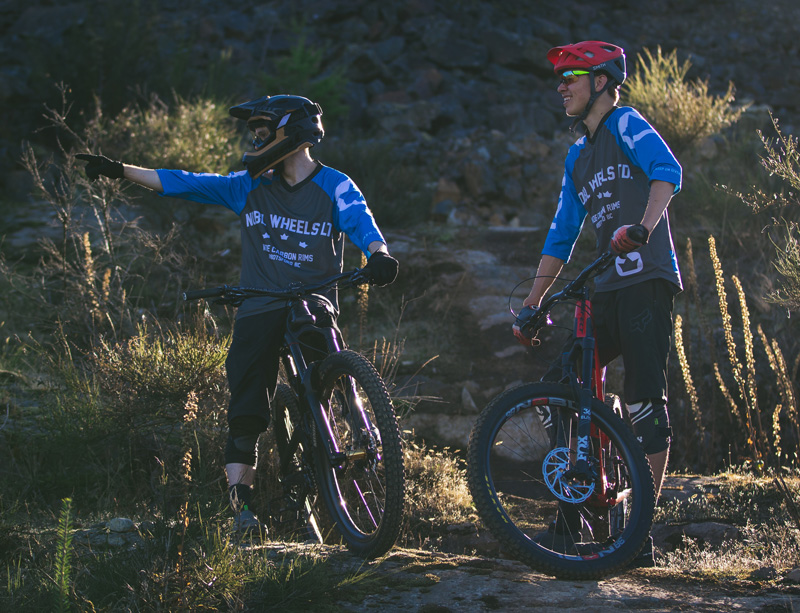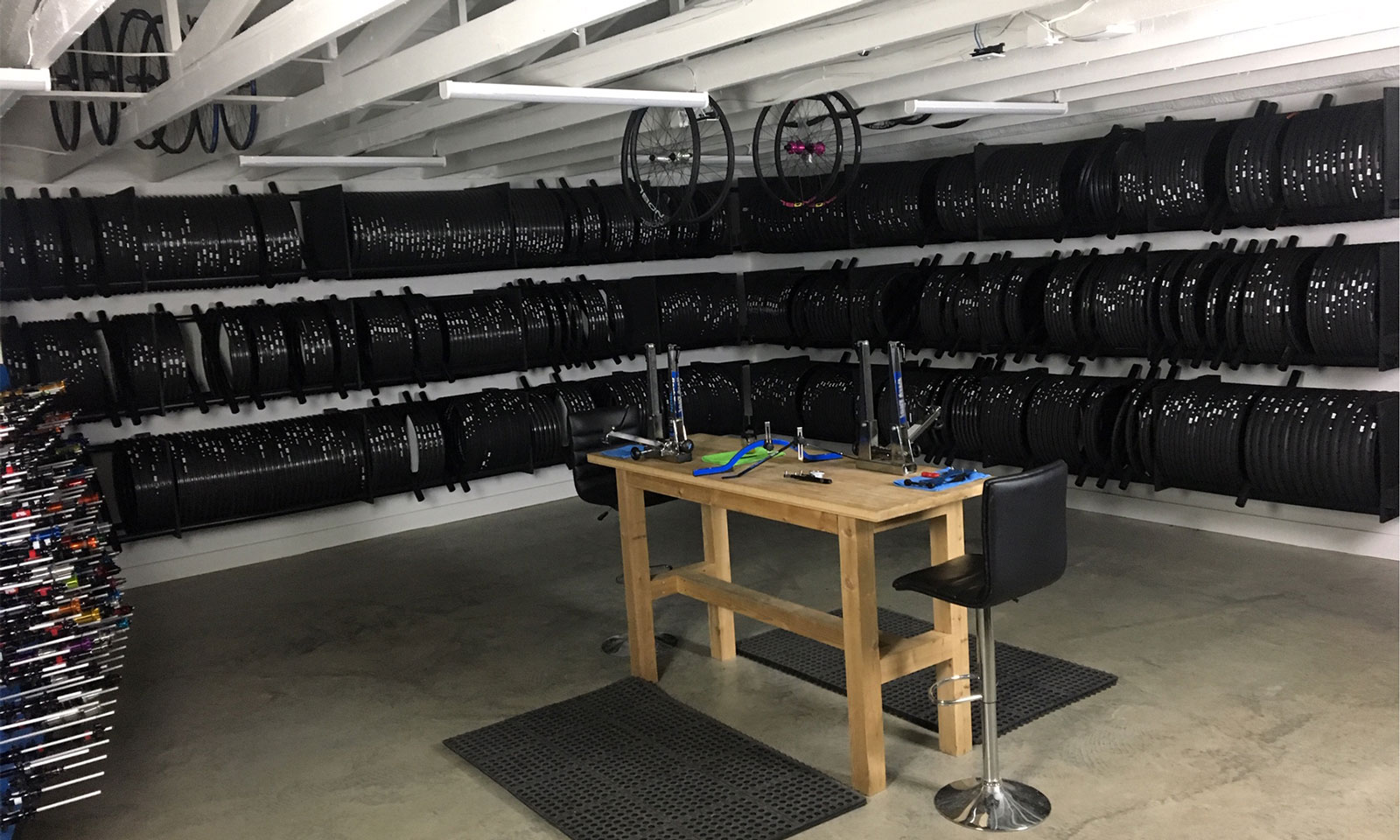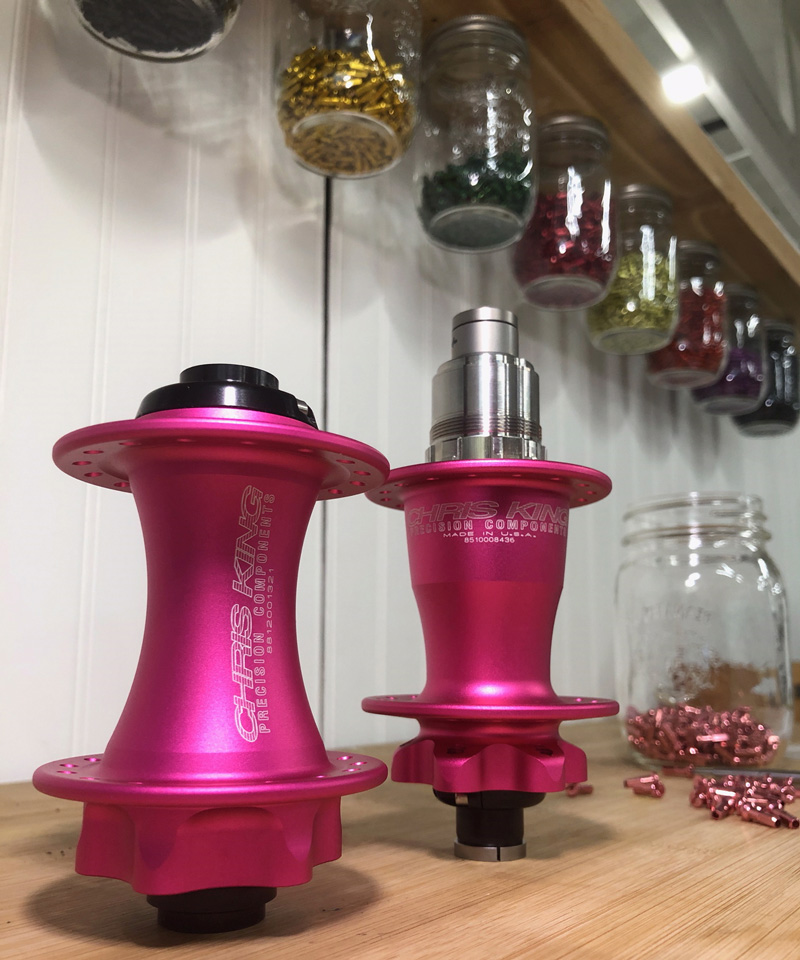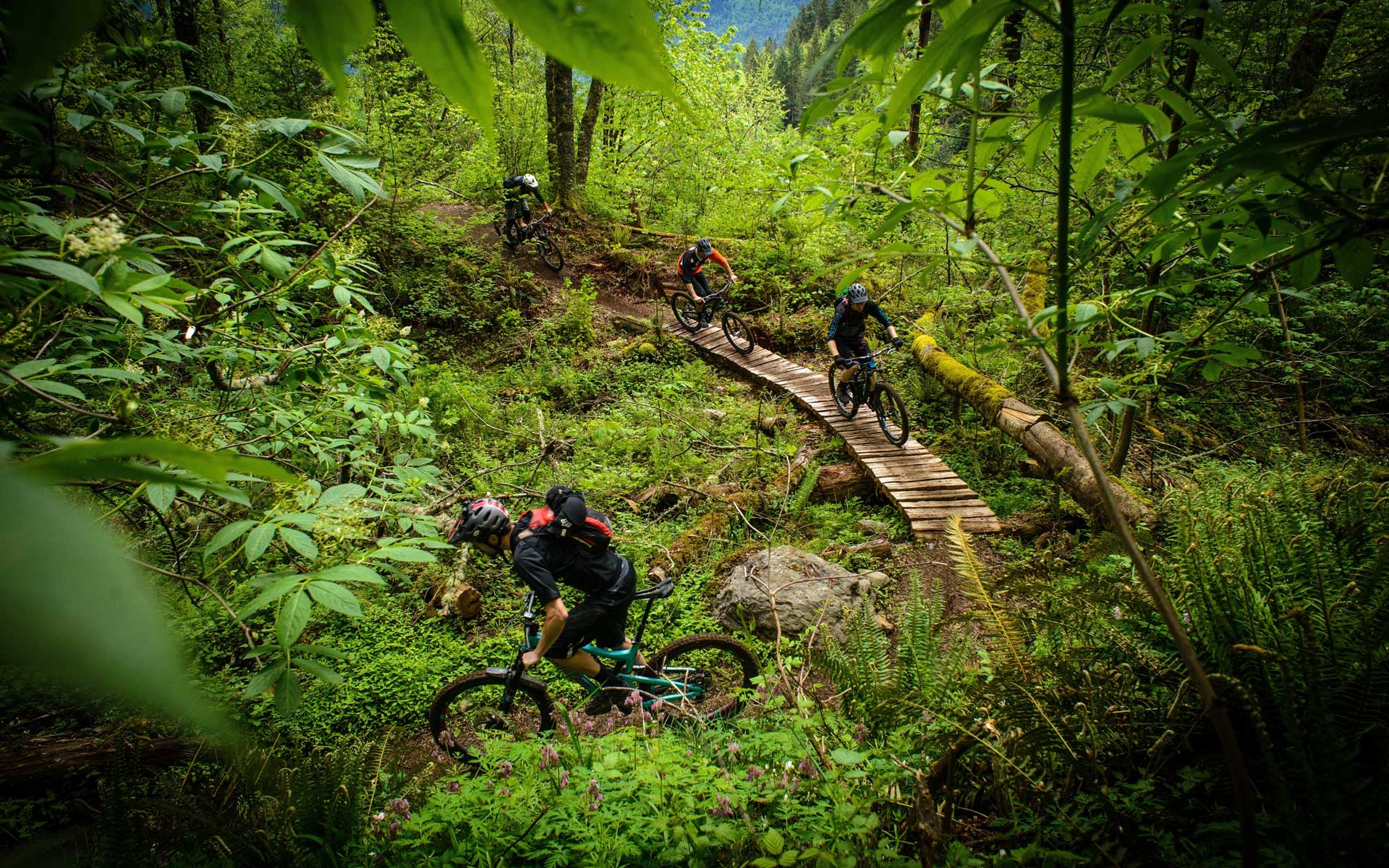 Our new shop is located steps away from the amazing trail network on Vedder Mountain!