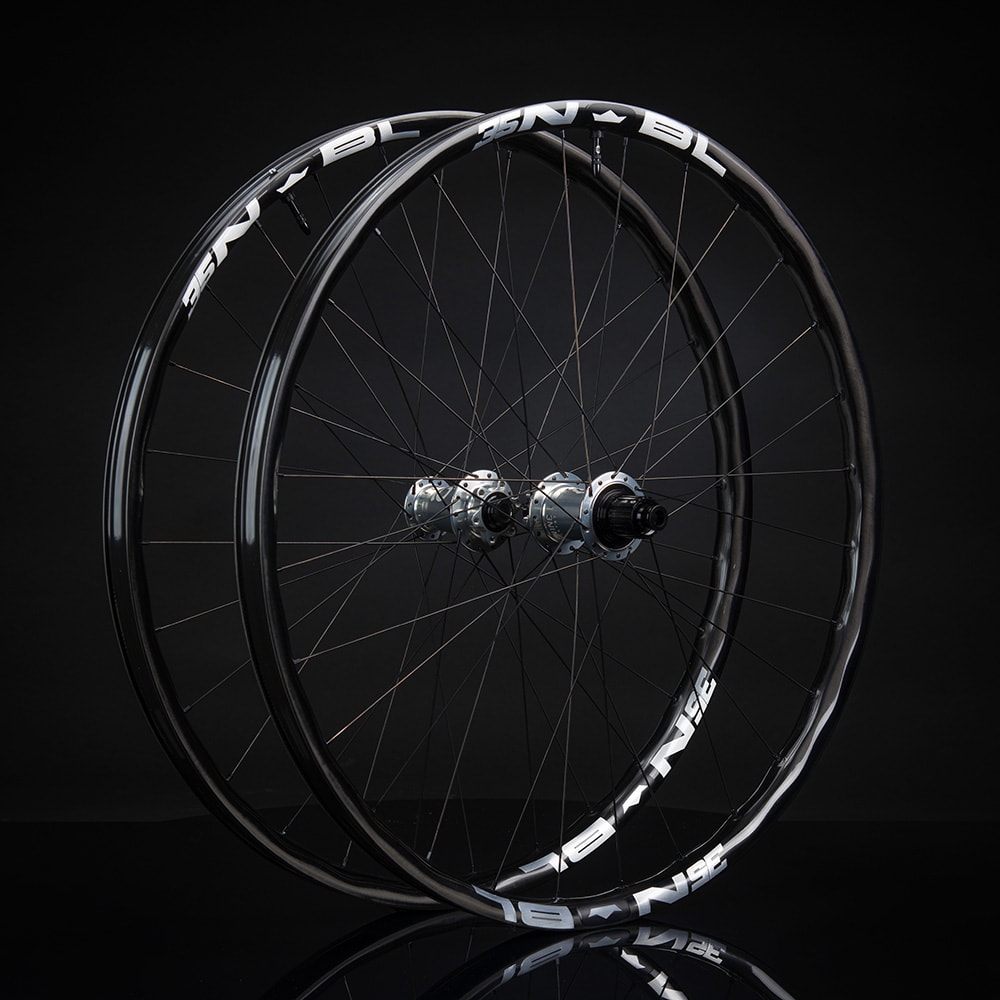 TR35
Podium seekers, adventure riders and trail bosses look no further — the TR35 has arrived. Meticulously designed to be lightweight, durable, and with a wider stance for more traction, the TR35 is our lightweight, wide track XC & trail rim. Features a Lifetime Warranty.

Specs (front/rear)
Hole Count: 28h, Depth: 21mm,
Width: 35.5mm, Inner Width: 30.5mm/29.5mm
29″ – Weight: 395g/435g
TR35 rims share the same design principles as the TR32 but in a wider format for more aggressive XC or "downcountry" riding. They have a sloped and slightly oversized bead seat for a reliable tubeless fit. Built into the mold, is a flat area at the valve for improved seating of the valve collar.
TR35's have more side stiffness compared to the TR32's and less vertical stiffness than the TR37's. Coupled with the lower hole count and wide format, their ride-feel sits right in between the TR32's and TR37's. The nearest comparable offering in our Legacy series is the TR36. Heavier riders may still prefer the TR36's due to the increase in wheel stiffness and ability to run 32h as an option.

 Front Specs
Front Weight – 29″ 395g
Exterior Width: 35.5mm
Asymmetric Offset: 2mm
NOBL TR35's are front and rear specific featuring 2.5mm hookless lips on the front. The slightly wider 30.5mm internal width suits a high volume tire. It's also 40g lighter than the rear rim.

Rear Specs
Rear Weight – 29″ 435g
Exterior Width: 35.5mm
Asymmetric Offset: 2mm
The hookless bead "lips" in the rear rim are thicker than the front, at 3mm, for more impact protection, resulting in a 29.5mm internal width. This creates a more balanced feel between wheels and works great for 2.3" – 2.6" tires.
Intended Use
Meticulously designed to be lightweight, durable, and with a wider stance for more traction, the TR35 is our lightweight, wide track XC/ trail rim. Think "downcountry", modern aggressive XC, trail riding.
Handling Characteristics
Our Sinewave profile provides the ideal amount of vertical compliance without sacrificing lateral stiffness making the TR35's incredibly smooth, comfortable and responsive. This allows you to be out enjoying the trails for longer. 
Cross Country / Trail

All Mountain

Enduro
Impact Strength

Lateral Stiffness

Vertical Stiffness

Featured Upgrade: BERD
Upgrade your next set of TR35 wheels with Berd spokes, to turn them into a Pro marathon race wheelset. Berd spokes are made from an advanced polymer called Ultra High Molecular Weight Polyethylene (UHMWPE). UHMWPE has 12 times the strength-to-weight ratio of steel and floats on water. This means that you can enjoy substantial weight savings, when your wheelset is laced using these spokes. We find the ride quality is slightly less stiff than some conventional spokes, so road riders desiring a high amount of wheel stiffness may prefer steel spokes. Order custom colored Berd spokes by downloading our custom Berd form and emailing it to ride@noblwheels.com the form is available in 28h.
*We modify all J-bend hub shells for Berd, however we do not modify straight pull. For modified hub shells, the hub shell warranty is void
To learn more about Berd visit our FAQ.
TR35 Reviews
"These wheels are amazing! I'm coming from I9 aluminum wheels and had no idea what I was missing. These are not like the carbon wheels of ten years ago. Their precise, planted, and damped, yet stiff, feel makes my little Transition Spur feel like a plow bike. I can just straight line it through New England rock gardens without being ping ponged around. Ridiculous!

David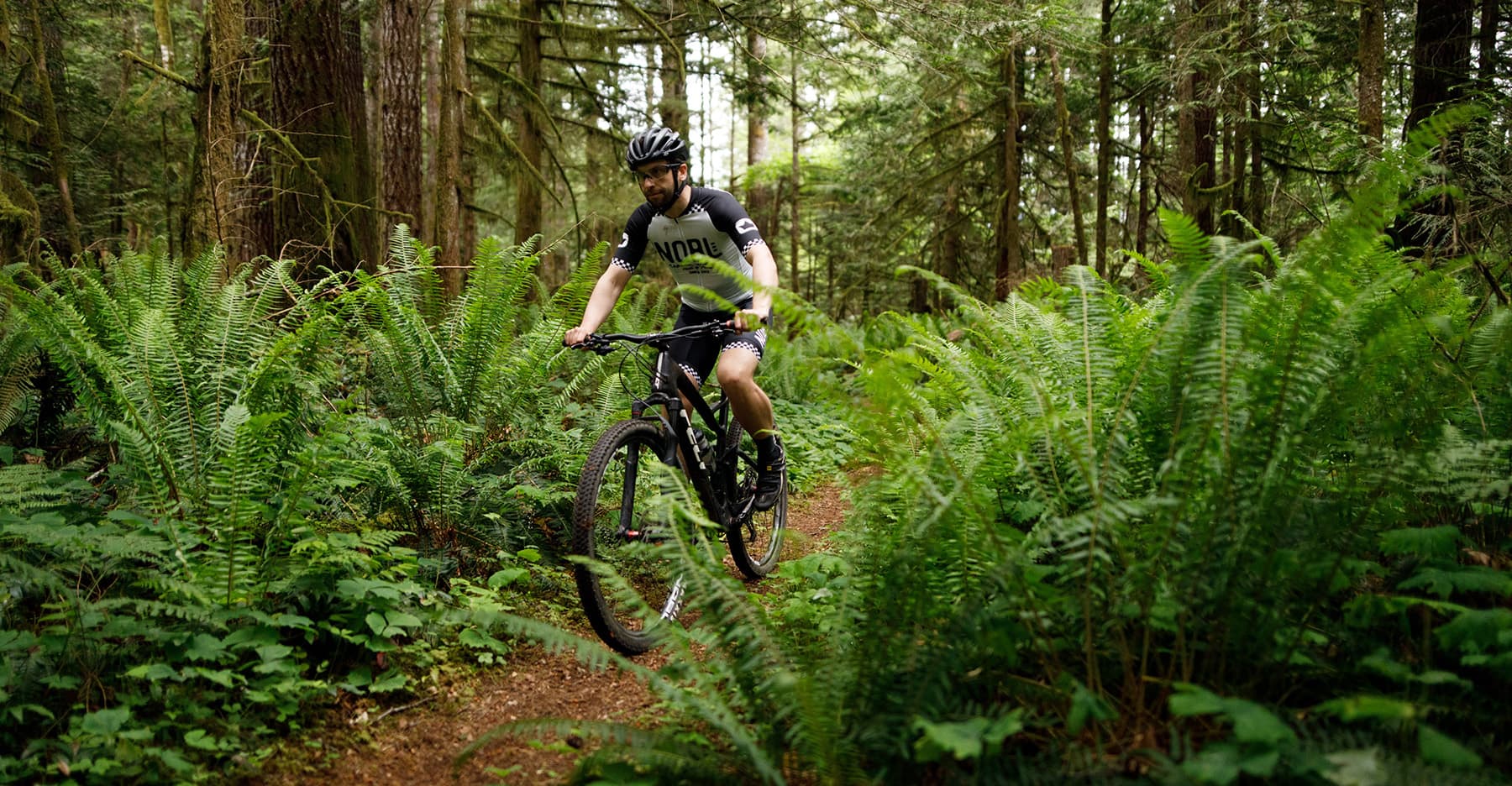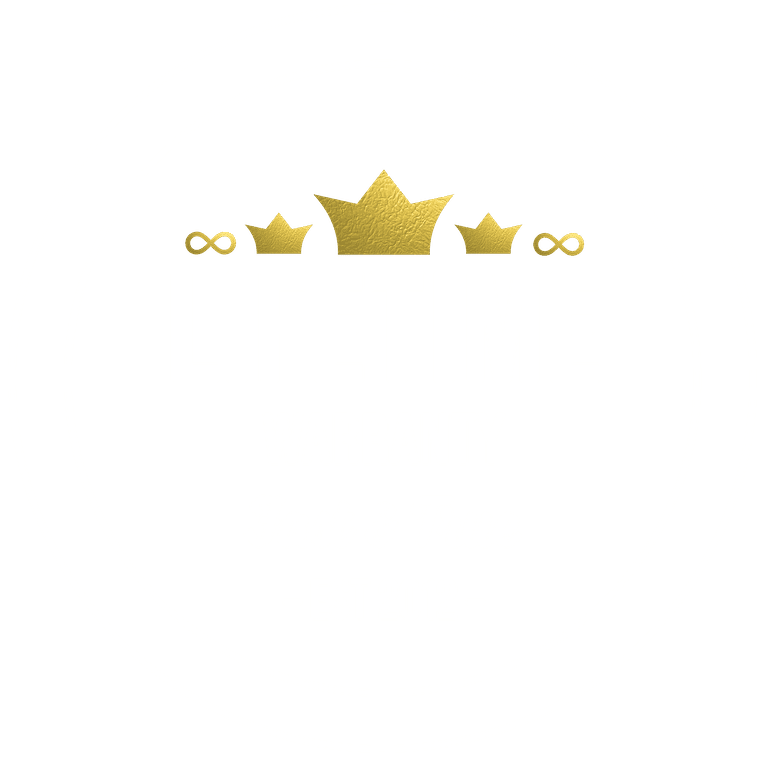 Lifetime Warranty
If you manage to break your rims while riding your bike, we will send you a replacement rim at no charge and you will just have to pay the shipping cost. If you damage your rims because of non-riding circumstances like melting your rims because it was sitting too close to your vehicle's exhaust on a road trip, we'll give you 50% off a replacement. This coverage lasts indefinitely to the original purchaser.
For more details or to submit a claim, check out our warranty page HERE.
Technical Support
Your wheelset is a high precision component that requires regular upkeep and maintenance to perform at its absolute best. Fortunately we've compiled resources that will be sure to help you with this process.