Fun Stuff
We've curated a list of helpful How-to Videos, jaw-dropping riding videos and some bike-related activities! Plus, check out our Flickr for wheel design inspiration, our Berd custom color designer, and some NOBL coloring pages.

Coloring Pages
Need to keep the kids busy! Here are some things to color! We'd love to see your creations, tag us on Instagram #NOBLwheels.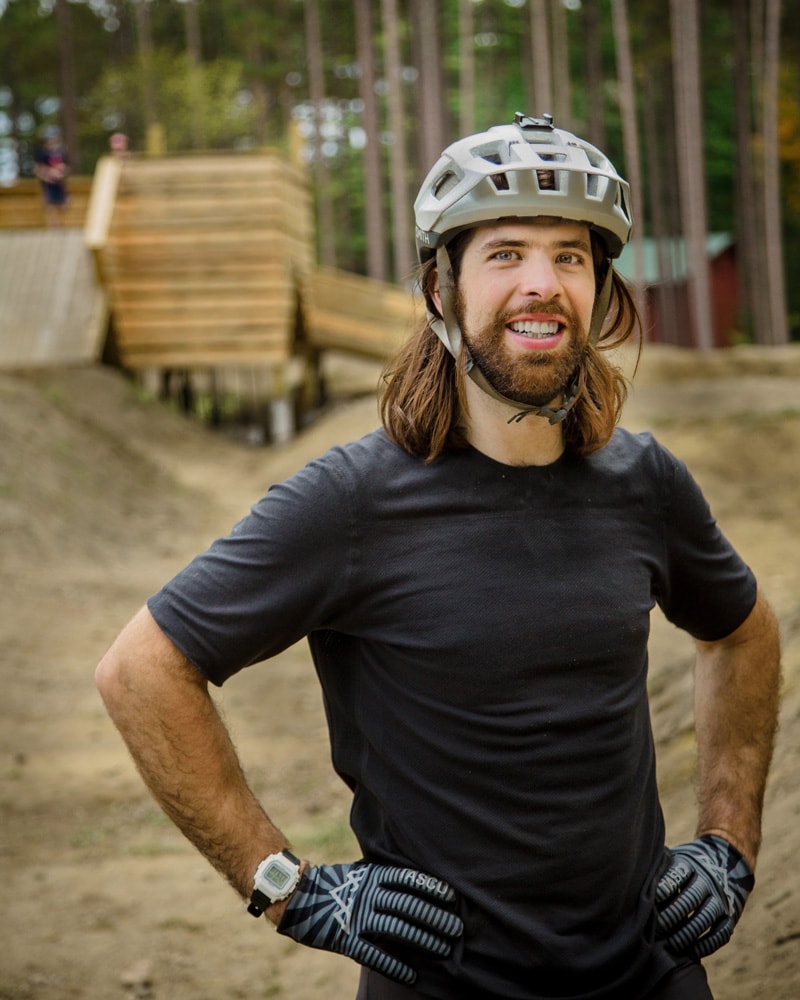 How Tos
Skills With Phil
NOBL ambassador Phil Kmetz has some awesome How To playlists. If you want to get some trick ideas, or improve your current riding watch his content.
Build Some Skills

Looking to expand some of your riding skills, or knowledge about bikes in general? Check out our useful list of tips.

Learn something new from Roxy's Ride and Inspire
Skills from bunny hops, to jumps and manuals.