Cross Country / Trail
The modern XC/Trail bike has evolved. Burlier builds, with slacker angles open the door to riding these bikes harder and faster than ever.  We've created a collection of rims and wheel sets that are designed to meet these demands. Offering precise and controlled handling, you'll make quick work of technical sections, while the light weight construction will help you fly up the hills.
SineWave Series
Featuring a Lifetime warranty, and front/rear-specific details, our Sinewave lineup offers performance-focused wheels that will take your riding to the next level.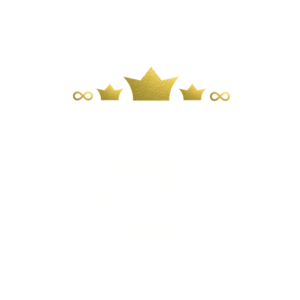 Cross Country / Trail
Absurdly light. Absurdly strong. This "BC rated" XC wheelset is your ticket to the top step of the podium.
Cross Country / Trail / Downcountry

Podium seekers, adventure riders and trail bosses look no further — meticulously designed to be lightweight, durable, and with a wider stance.
Legacy Series
Tried, tested and true, our legacy wheelsets offer top shelf performance that will improve the handling and control of your bike without breaking the bank. Backed with our standard 5-year warranty.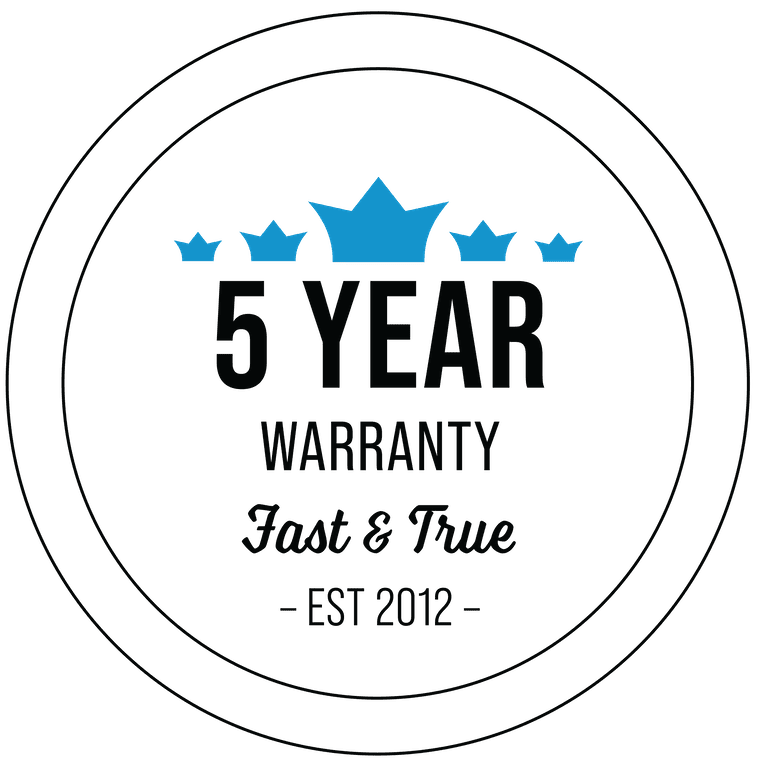 Cross Country / Trail
One of our most versatile rims, the TR33 is right at home with a light 2.2″ XC tire or a burly reinforced 2.5″ enduro tire.
Trail / All Mountain
The TR36 is a mainstay in our lineup. These middleweight and mid-depth rims have a popular 30mm internal width making them suitable for a wide array of bikes and riding styles.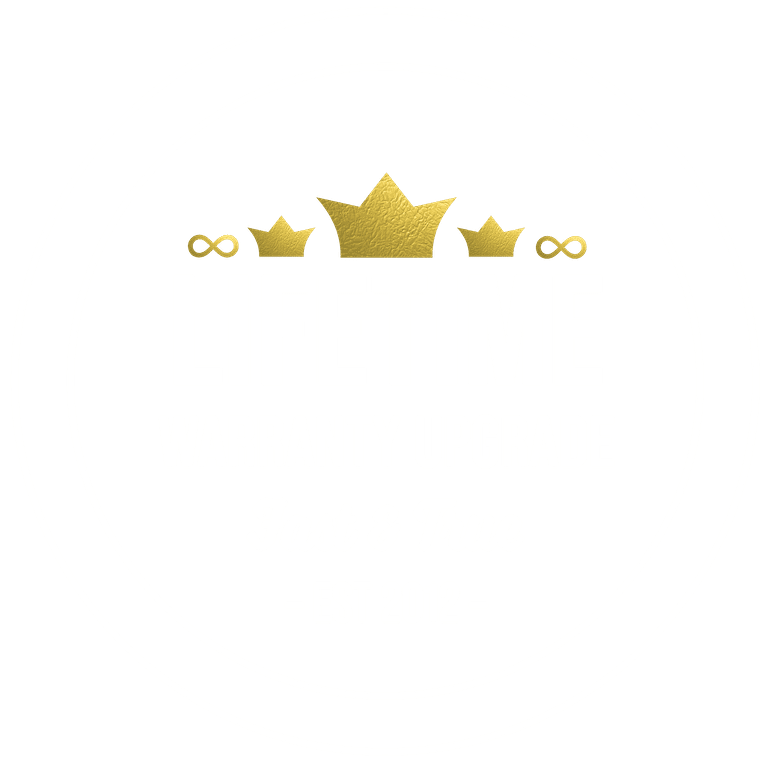 Upgrade To Lifetime
Upgrade your warranty to our Premium, lifetime warranty and crash replacement coverage plan. Must be added during rim or wheelset purchase. Option will appear during wheelset customization at the bottom of the page.