Van Girl Yuka travels with her husband Eric (BCPOV) exploring many different mountain bike locations. She's visited NOBL a few times to build-up her wheels for her bikes.

Van Girl Yuka 2020 Forbidden Bike Check
Frame: Forbidden Druid
Wheels: NOBL TR37
Hubs: Chris King
Tires: WTB Vigilante TCS Tubeless
Fork: Rockshock Lyrik Ultimate 27.5 Boost
Brakes: Shimano Saint
Grip: ODI Rouge
SRAM Eagle NX 4-Piece Groupset
Lacing a NOBL Rim with Yuka
Last year when Yuka got her 2019 Norco Range she needed some wheels to go with it. Instead of just picking up her wheels, she actually came and built them!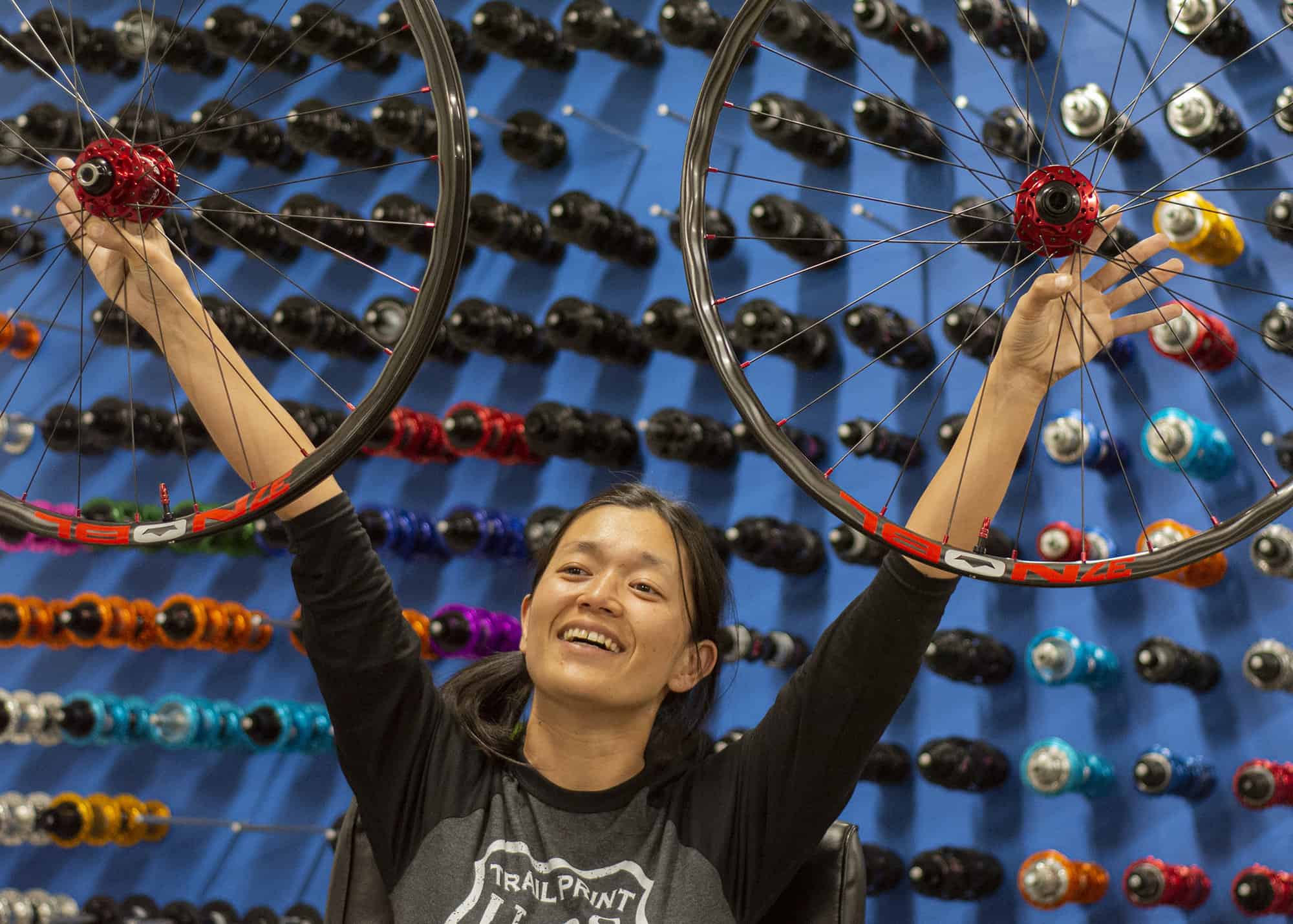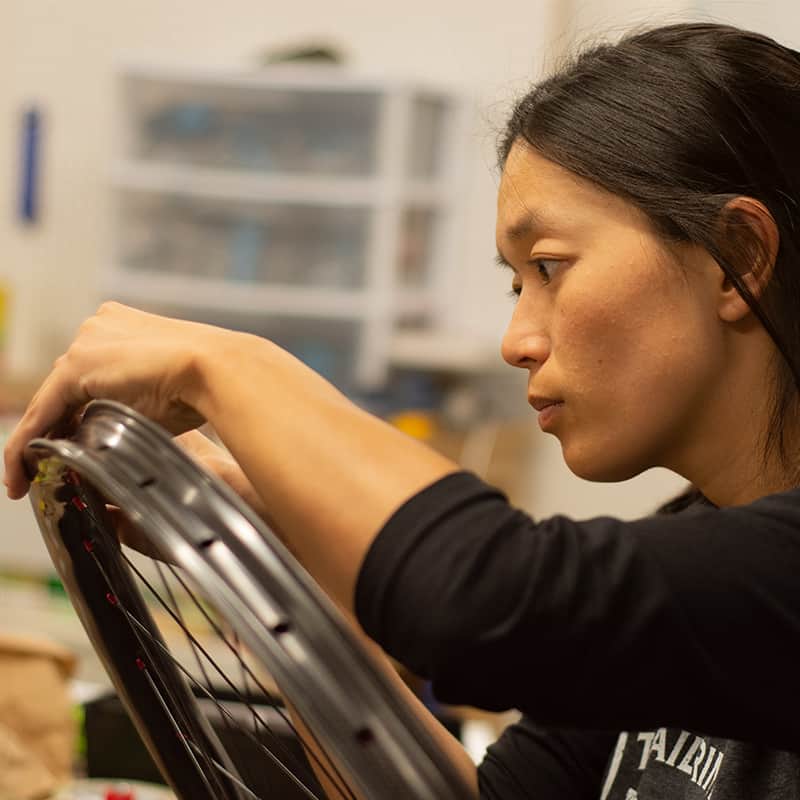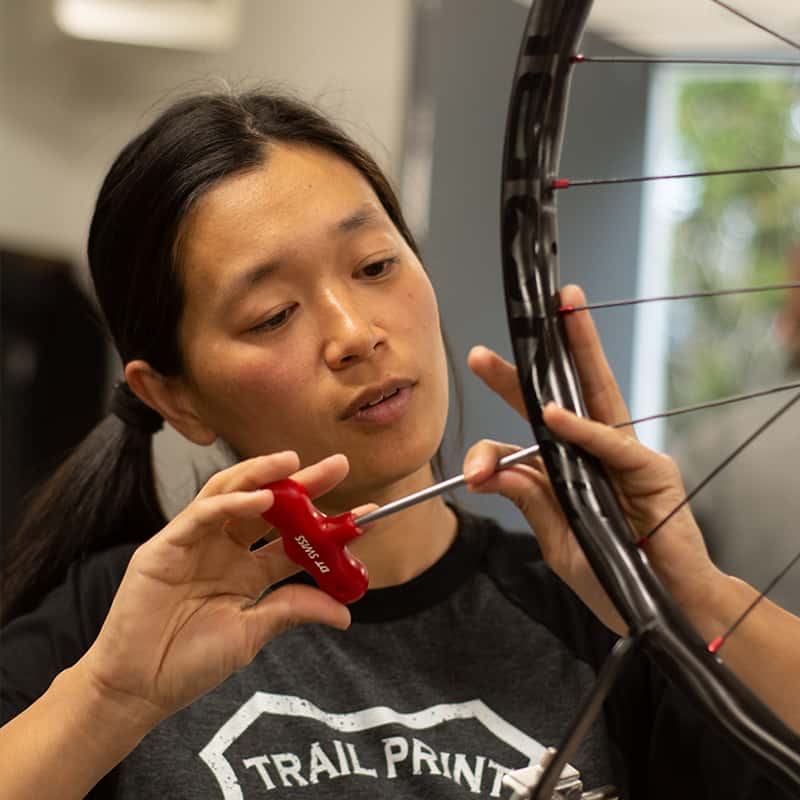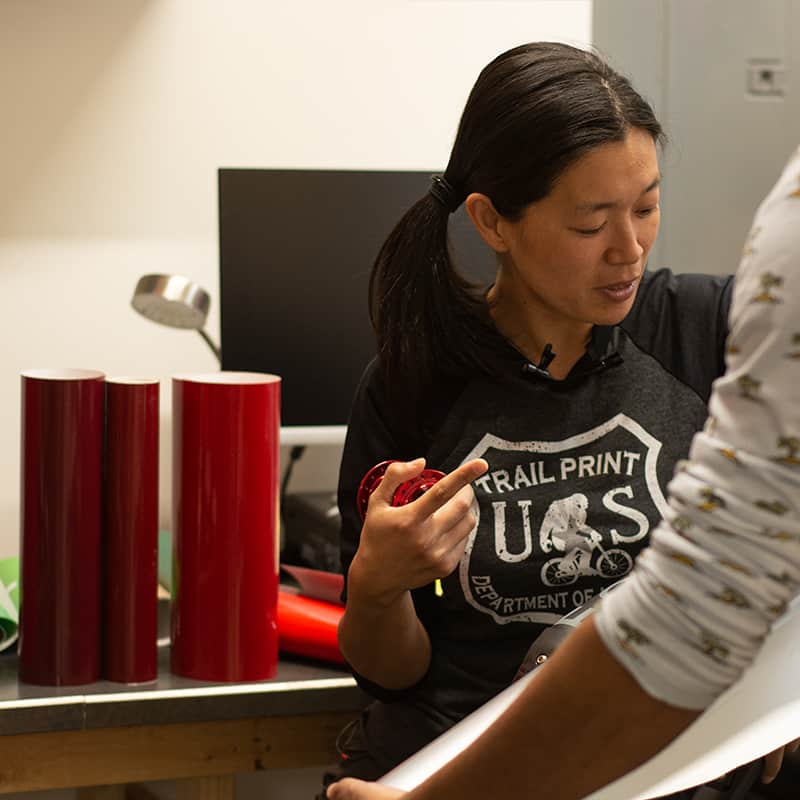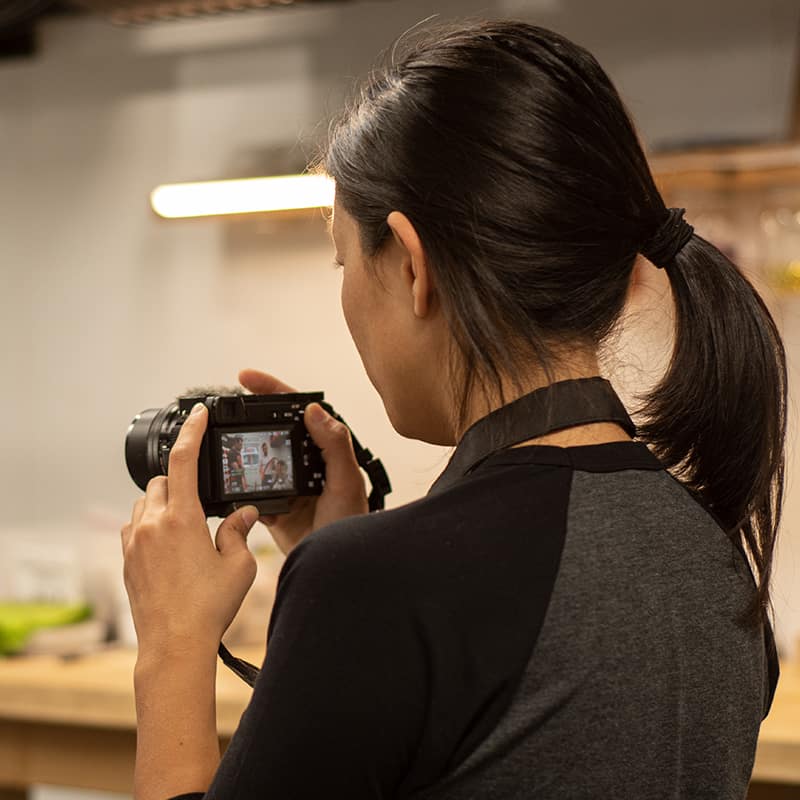 Building Yuka's 2019 Norco Range
More Videos from Van Girl Yuka
First time Riding 2020 Forbidden
Build a wheelset just like Yuka!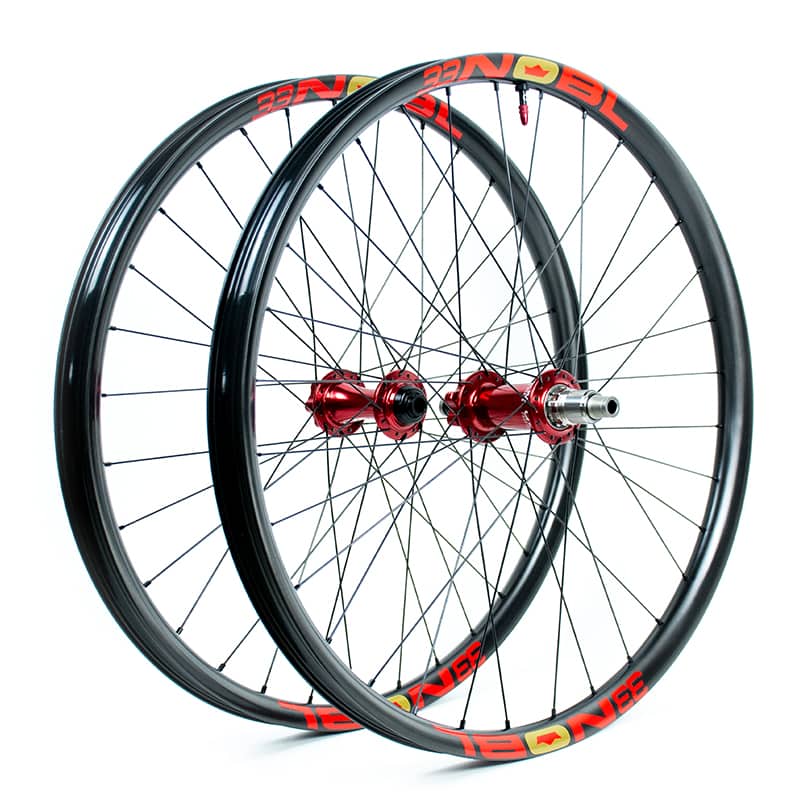 TR33 - Trail Wheelset
This lightweight wheelset is ready for XC races and all-day excursions.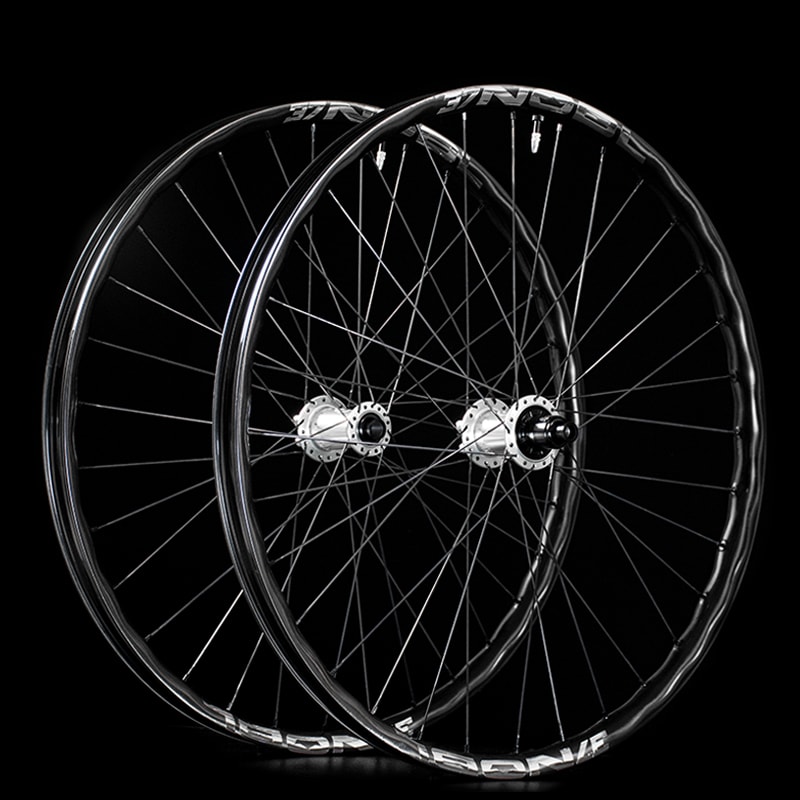 TR37 Enduro All Mountain
Versatile, precise and controlled. This is our take on the ultimate modern trail rim.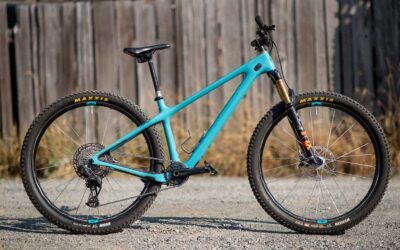 Typically, I ride a bike from my husband's collection, but found that shredding the roads and gentle walking trails within a 15km radius of my house doesn't work when perched on an oversized frame set up for cross-country racing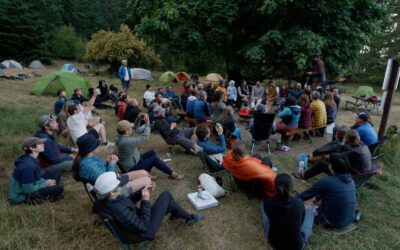 Founded in early 2022 and facilitated by Kelton Doraty, the VIBC attracts dozens of riders for every one of its campout events through prime bikepacking season here on Vancouver Island.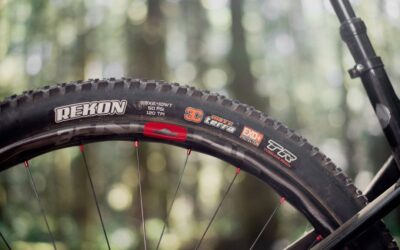 These Generation 2 rims are the best-looking and toughest products we've ever made, and retain the exceptional quality and ride-feel that our customers have come to love.