Sinewave rims

Featuring a Lifetime warranty, our 'sine curve design' and a revised profile that is front/rear-specific, our premium lineup offers performance-focused wheels that will take your riding to the next level.
Legacy Rims

Tried, tested and true, our legacy wheelsets offer top shelf performance that will improve the handling and control of your bike without breaking the bank. Backed with our standard 5-year warranty.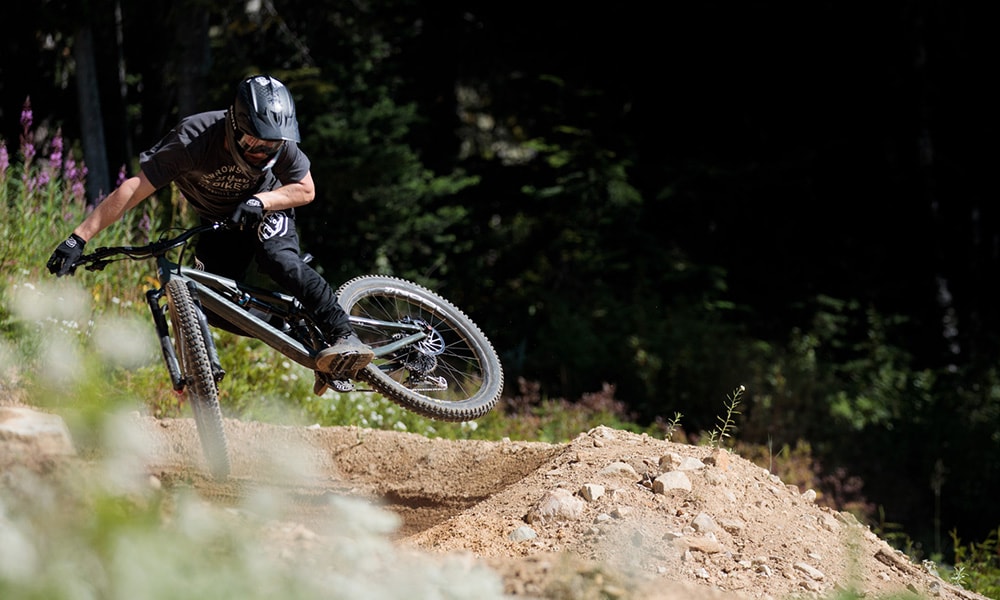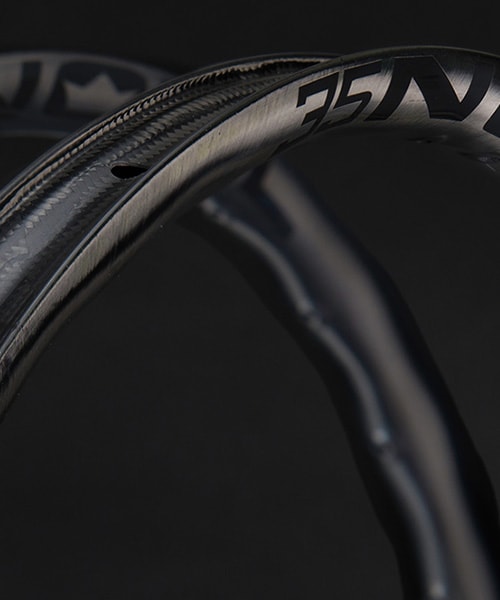 29″ – 360g (f) / 390g (r)
29″ – 395g (f) / 435g (r)
29″ – 450g (f) / 550g (r)
27.5″ – 430g (f) / 520g (r)
29″ – 490g (f) / 550g (r)
27.5″ – 470g (f) / 520g (r)
XC/Trail – TR32, TR33, TR35, TR36

NOBL TR32 rims are the lightest in our lineup, and the most geared toward competitive XC race environments. Our TR33 rims are a great alternative if you're after something a little deeper and with added stiffness in comparison to the TR32 and TR35 rims. TR35s have the same 28h hole count as the TR32s, but a wider format. Ride-feel on the TR35s slots directly in between the TR32 and TR37, making them our go-to rim for Downcountry riding. The nearest comparable offering to TR35s in our Legacy series is the TR36 rims which are 50g heavier in 29″. Heavier riders may still prefer the TR36s due to the increased stiffness and ability to run 32h as an option.
Am/Enduro – TR36, TR37, TR38, TR41

Our ultra-versatile TR37 rims are the most popular in our lineup and are geared towards all-mountain and enduro riding. When compared to our Legacy line-up they sit right between our trail focussed TR36 and gravity-oriented TR38 rims. Our TR41 rims are the widest in our lineup, and perfect for e-bikes, heavier riders or those who want to run big tires.
EBike – TR38, TR41

TR41 rims were designed with Ebikes in mind and feature reinforcement in key areas of the construction to handle heavier torque loads. Our Legacy lineup alternative is the TR38 which can also handle the weight and the higher torque associated with Ebike riding.