Shipping With NOBL Wheels
You've invested in a Premium NOBL product and it is vital that your order reaches you safely.
NOBL has partnered with the most reliable carriers in the industry to ensure that your order is transported on time and with care. In addition to using reliable logistics partners, NOBL Wheels are shipped in a specially created carton that protects your purchase in transit. Additional information about shipping & delivery can be found on this page.
Delivery Confirmation & Signature Requirement
All orders from NOBL Wheels require signature confirmation by the recipient upon delivery. Once shipped, orders can be tracked on your My Account page, or via the tracking links in your order confirmation email.
Packaging
We love being outdoors and care about the environment. One way we're working towards a sustainable future is by ensuring all of our shipping materials are 100% recyclable.
Our specially designed packaging is engineered to protect your wheel or wheelset in transit. In the event that your order contains additional items, they will either be shipped within the wheelset carton, or in a separate carton, depending on the safest method.
Delivery Times
NOBL Wheels are hand-built at our headquarters in Cumberland, British Columbia by seasoned wheel builders and avid riders. If the components for your custom order are in stock, the lead time on builds is typically 5-7 day(s).
Once a wheel or wheelset has been assembled and passed a stringent Quality Control process it is ready to ship. Average transit times are listed below:
Canada: 5 – 7 business days
USA: 5 – 10 business days
Rest Of World: Dependant on country and selected carrier & service
Logistics Partners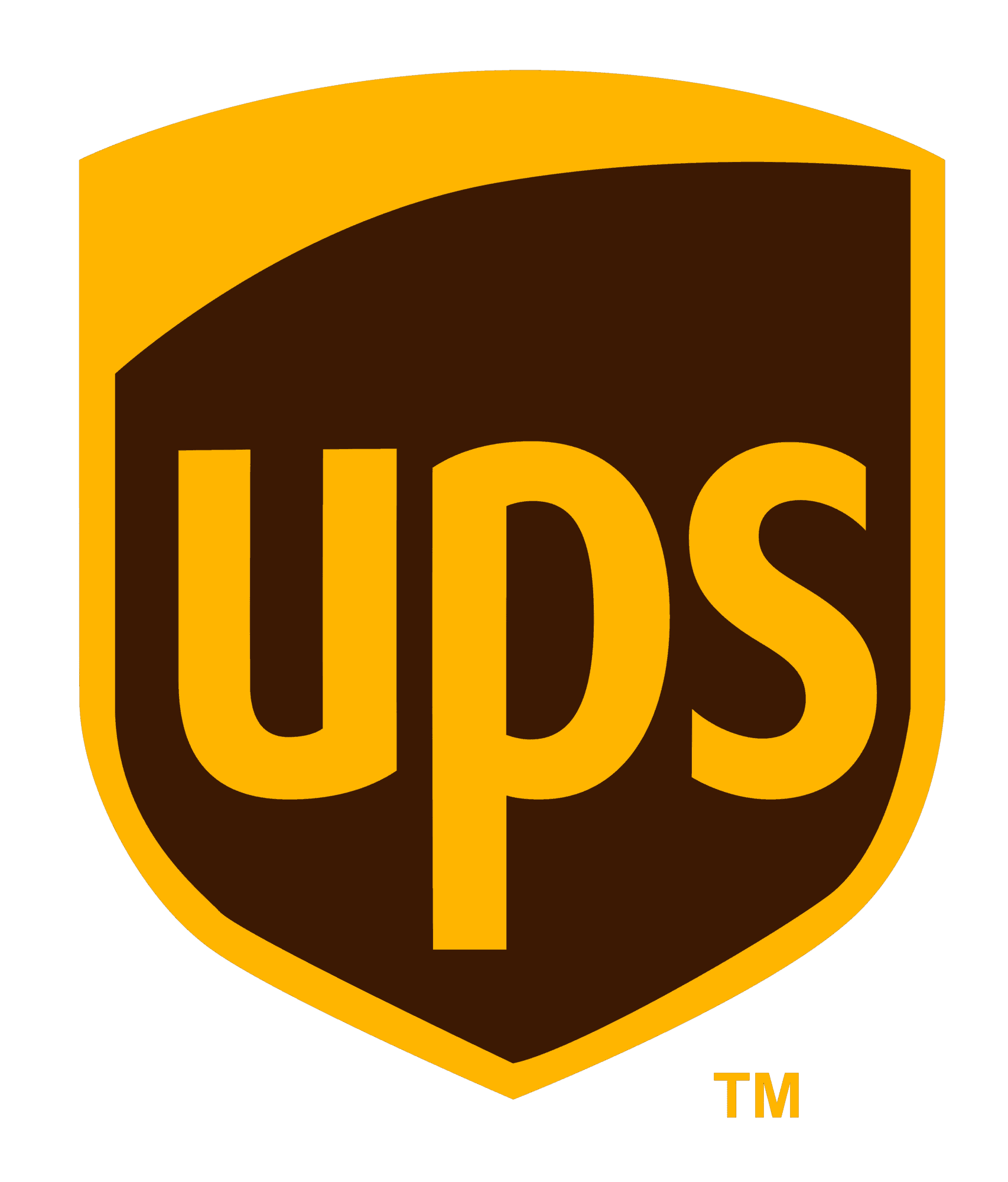 UPS
The majority of NOBL orders are shipped with United Parcel Service. Once your order has shipped, you will receive a shipment tracking number to the email you supplied when you placed your order.

Canada Post
We also provide the option for customers located within Canada, of shipping with Canada Post. This can be a more economical option depending on where in Canada you are located.

DHL
When shipping internationally, DHL helps NOBL Wheels reach customer destinations not usually covered by our other shipping partners.

Shipping Costs
NOBL Wheels has negotiated discounted rates with our carriers and we pass those discounts on to our customers. To calculate your expected shipping costs, enter your address during the checkout process to receive a live discounted rate.
Damages
Every delivery we send is insured during the shipping process. When you receive your delivery, please immediately check for external damage. You must report any damage to NOBL Wheels Customer Support within 24 hours of receipt.
Taxes & Customs
We ship from British Columbia in Canada. Canadian customers will be charged tax at checkout and you will not have any fees collected on delivery. Customers outside of Canada are not charged tax or duty by NOBL Wheels. The orders are shipped tax and duty collect. The amounts that could be charged are based on your State/Countries local laws. At a minimum you should anticipate paying sales tax, the same as if you had purchased from a local store. For more information, see our Payment Information page.