Meet the Hydra
Industry Nine has spent the past two and a half year developing the Hydra, nearly quadrupled the engagement of their flagship model, and, once again, revolutionized what a hub should do.
690 points of engagement, or .52°  between each engagement

Increased durability and bearing life

Lower Drag

11 Anodized Color options

Machined in Asheville, North Carolina
All New Drive-Ring and Pawl System
While the shell and hub themselves actually look quite similar to what you are used to seeing on the Industry Nine Torch Hubs, the insides of the hub are completely revamped in the Hydra. Gone is the 60 tooth drive-ring that has been a mainstay of Industry Nine hubs for the past number of years and, in its place, it an all new 115 tooth model.
The Torch hubs featured a 2-phase pawl system. At any given time, half of the 6 pawls in the Torch hub were engaged. Rotate the freehub 3 degrees and the other 3 pawls would engage. 
With the Hydra, I9 has moved to an innovative 6 phase engagement system. This means that at any given time one of the pawls in engaged on the 115 tooth drive-ring, and the system uses the flex in the system to achieve 2nd, 3rd, and 4th pawl contact to distribute the load.
Coming in at only 404g for a Centerlock XD set and 466g for the 6-bolt Shimano set, the Hydra is ready for anything from an XC race bike to a downhill rig.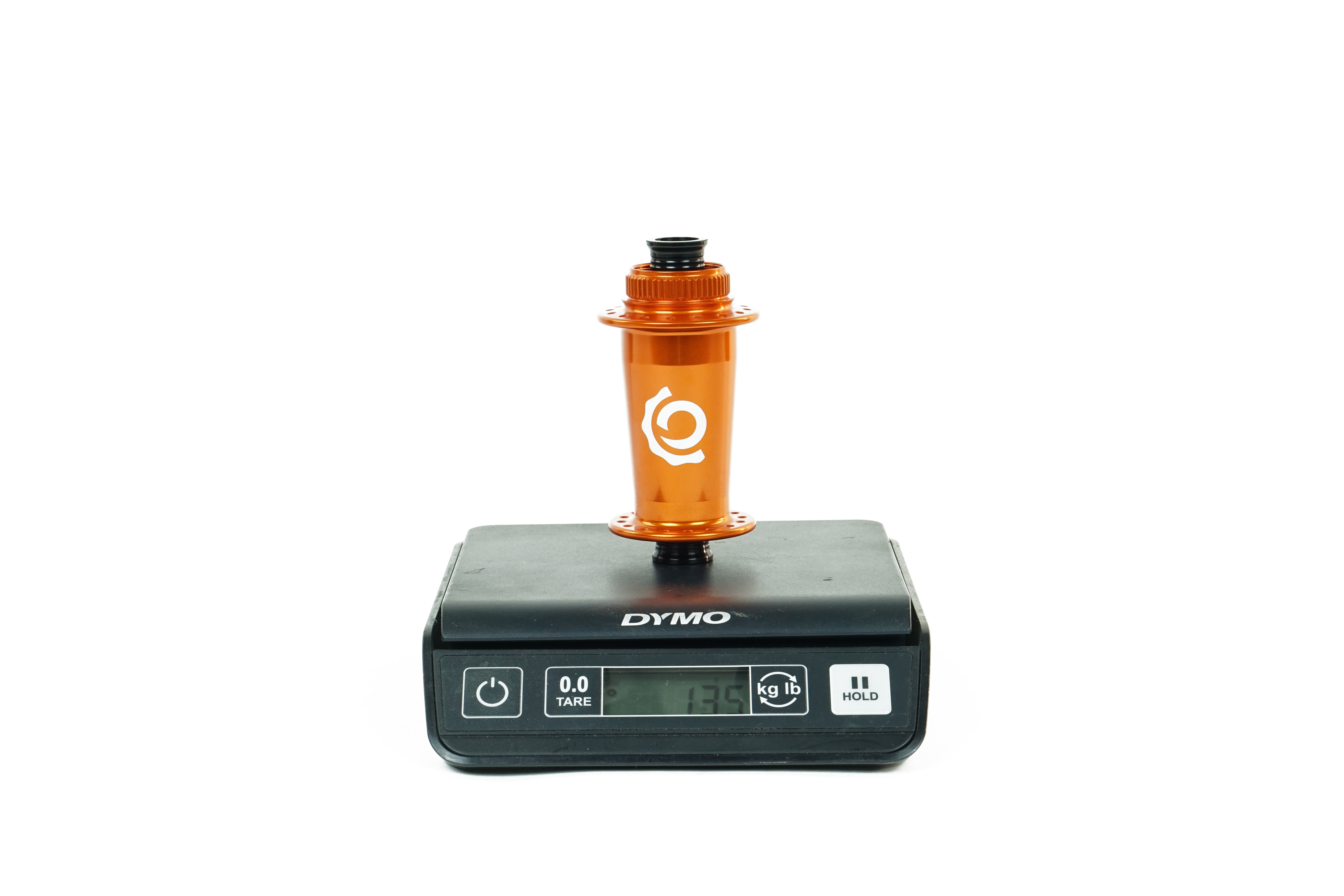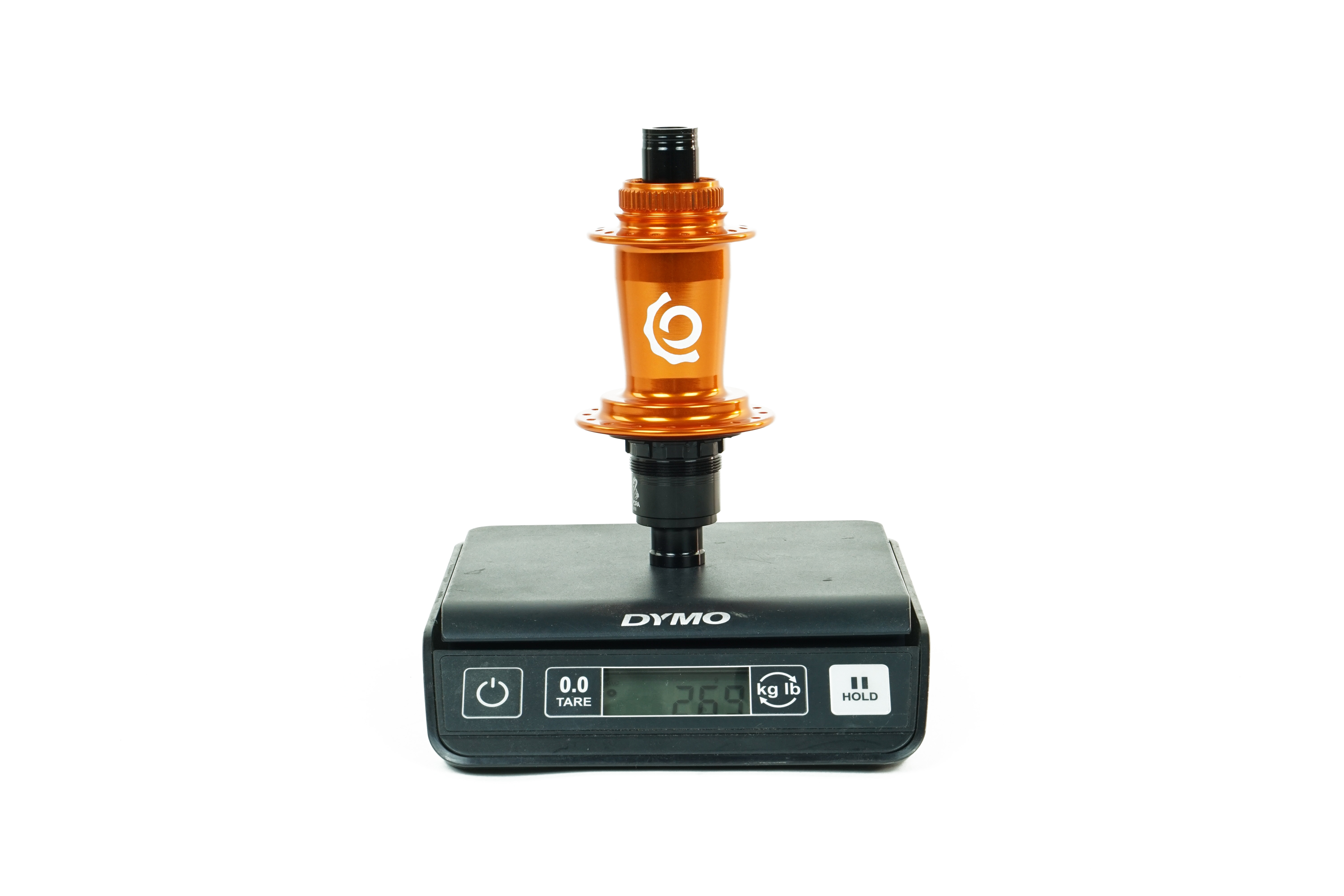 Didn't we have enough engagement already?
Rolling Resistance and Bearing Life
If there was any downside to the Torch hubs, it was that the 2 phase, 6-pawl engagement system led to a system that had slightly more rolling resistance. This was because so many points of the freehub were engaging with the drive-ring over any given period of time.
Industry Nine has completely addressed this concern with the Hydra. The 6-phase system significantly cuts down on rolling resistance. 
"Hydra also tempers uncontrolled axle and bearing movements conventional designs can't mechanically limit, thus improving bearing life and decreasing resistance." – Industry Nine
Pick Up Your Hydra Wheelset Now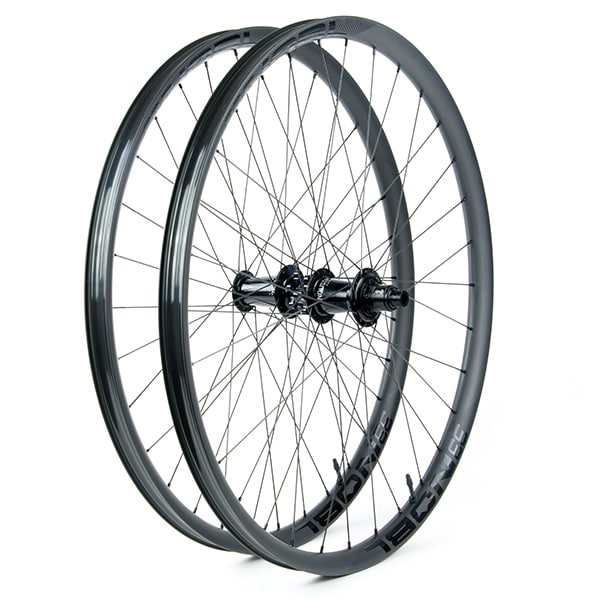 TR33 - Trail Wheelset
Our lightweight 27i wheelset, ready for xc races and all day excursions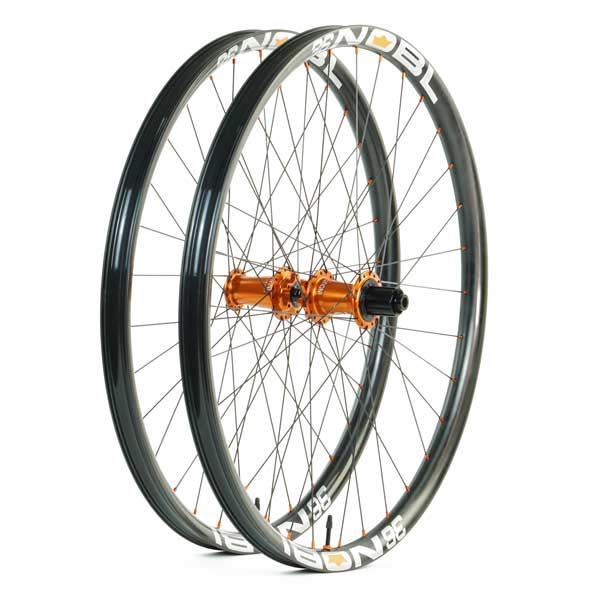 TR36 All Mountain Wheelset
Wider 30i platform, light enough for big ups and strong enough for big decents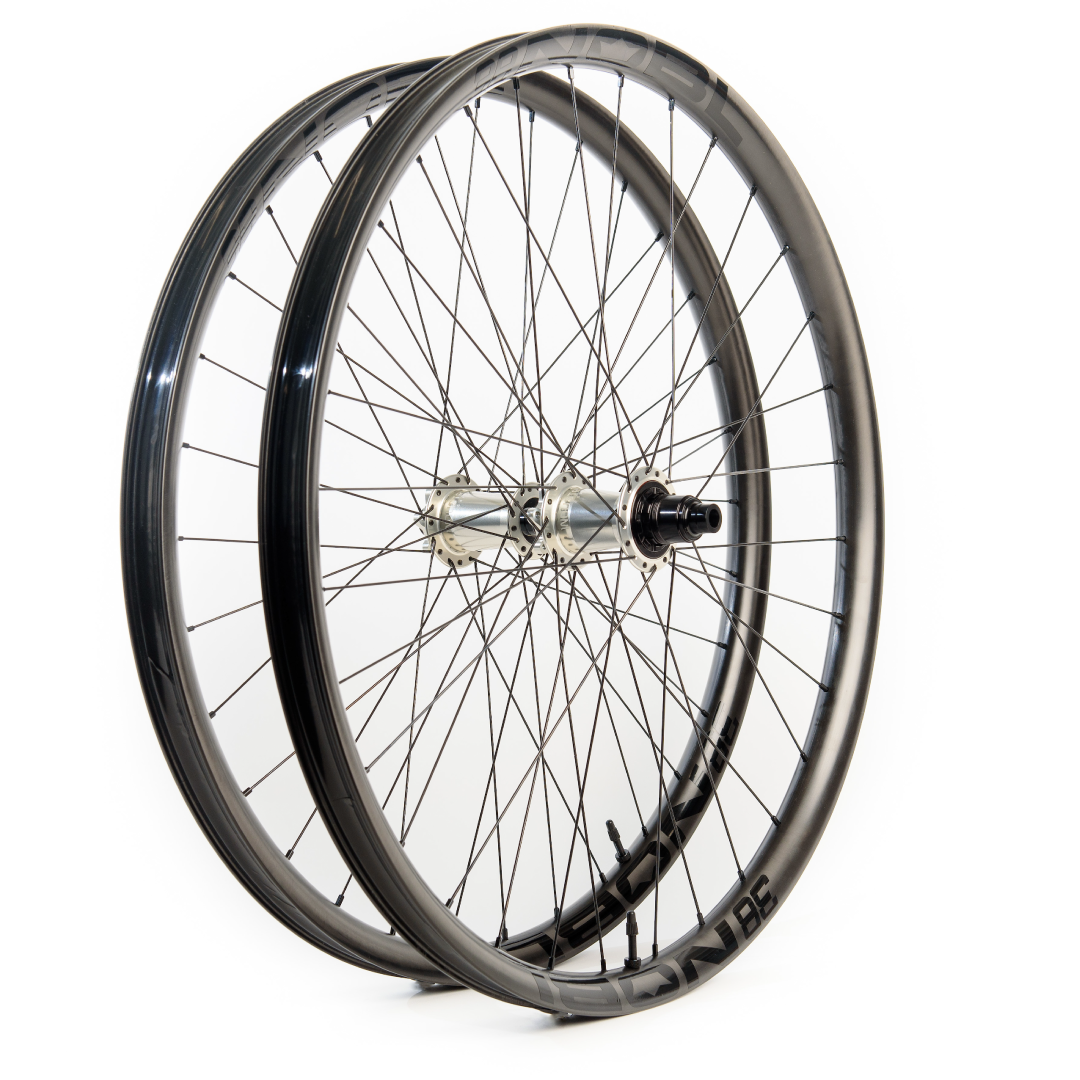 TR38 Enduro/DH Wheelset
Our take no prisoners enduro approved bomber wheelset. Meet Mr. Burly.
Wait… is there only one contact point of engagement?
At a glance only having a single pawl engaged with the drive ring seems like it would decrease the reliability of the hub and lead to a chance of the freehub slipping, however, as Industry Nine explains, the system "utilizes the inherent flex of the axle to accomplish positive second, third or fourth pawl contact."
Check our customizable premium wheelsets
What are you waiting for?