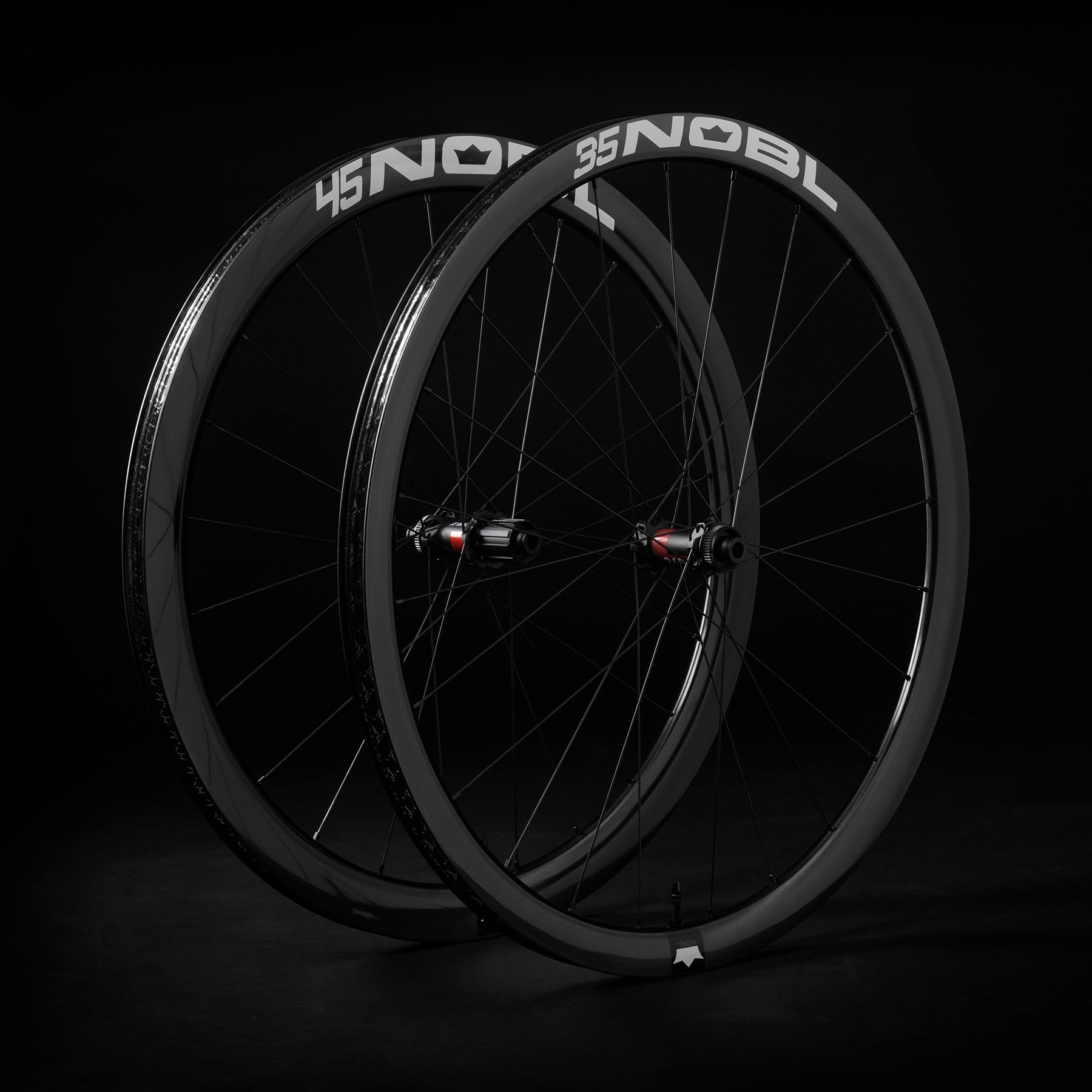 HR35/HR45
Our 700c HR35/45 rims are designed to handle everything from off-road bikepacking to chasing breakaways at your CX race. Optimized for wider road and gravel tires, our new HR/CR series has you covered regardless of what surface you're riding on. Features a Lifetime Warranty.
Specs (front/rear)
Wheel Size: 700c, Tire Size: 30c-47c
Hole Count: 24h/24h or 28h, Depth: 35mm/45mm, Width: 29mm
Inner Width: 24mm, Weight: 400/460g
The combination of a 35mm deep HR35 rim in the front and a 45mm deep HR45 rim in the rear offers a wheelset with a more compliant and maneuverable front end and increased stiffness and responsiveness in the rear. Your hands will thank you through rougher sections of trail and your power output will be top-notch.
We worked with a number of manufacturers to collectively produce S136 and P20 steel molds. These long lasting molds allow for the highest tolerances with the smallest possible parting lines. The result is a rim that comes out of the mold nearly blemish free. The mold release used flashes off and you're left with a scratch resistant surface with the outer layer of resin preserved and the carbon fibers remain undisturbed. Our new layup uses several different types and thicknesses of prepreg which has allowed us to shave weight in low stress areas, while reinforcing the high stress areas.
The HR35/45 is aimed at those running a maximum of 60psi in their tires so they're ideal for gravel or mixed terrain riding. The hookless design is suited for today's modern tubeless setups and the resulting wider internal width supports slightly wider gravel tires. This makes them the rims of choice for those who prioritize traction on loose or chunky terrain. CX racers and off-road adventure riders: this rim is for you.

HR35 Hookless
Front Specs – 24h / 400g
Symmetric – 0mm Offset
 HR45 Hookless
Rear– 24h or 28h / 460g
Symmetric – 0mm Offset
HR35 / HR45 Intended Use
The wider hookless design of the HR35/45 rims make them ideally suited for lower pressure tubeless setups. While there is overlap between the intended use of the HR and CR rims the HR35/45's are the more gravel/off-road focused rim.
Tire Size
Suggested
Pressure Range (psi)
30c
35-65
32c
32-55
35c
30-45
38c
28-40
40c
26-38
42c
24-35
45c
22-35
47c
20-35 
*based on 170lb rider

Featured Upgrade: BERD
Upgrade your next HR Mixer wheelset with Berd spokes for extra comfort and weight savings. Berd spokes are made from an advanced polymer called Ultra High Molecular Weight Polyethylene (UHMWPE). UHMWPE has 12 times the strength-to-weight ratio of steel and floats on water. This means that you can enjoy substantial weight savings, when your wheelset is laced using these spokes. We find the ride quality is slightly less stiff than some conventional spokes, so road riders desiring a high amount of wheel stiffness may prefer steel spokes. Order custom colored Berd spokes by downloading our custom Berd form and emailing it to ride@noblwheels.com the form is available in 24h, 28h.
*We modify all J-bend hub shells for Berd, however we do not modify straight pull. For modified hub shells, the hub shell warranty is void
To learn more about Berd visit our FAQ.
Lifetime Warranty
If you manage to break your rims while riding your bike, we will send you a replacement rim at no charge and you will just have to pay the shipping cost. If you damage your rims because of non-riding circumstances like melting your rims because it was sitting too close to your vehicle's exhaust on a road trip, we'll give you 50% off a replacement. This coverage lasts indefinitely to the original purchaser.
For more details or to submit a claim, check out our warranty page HERE.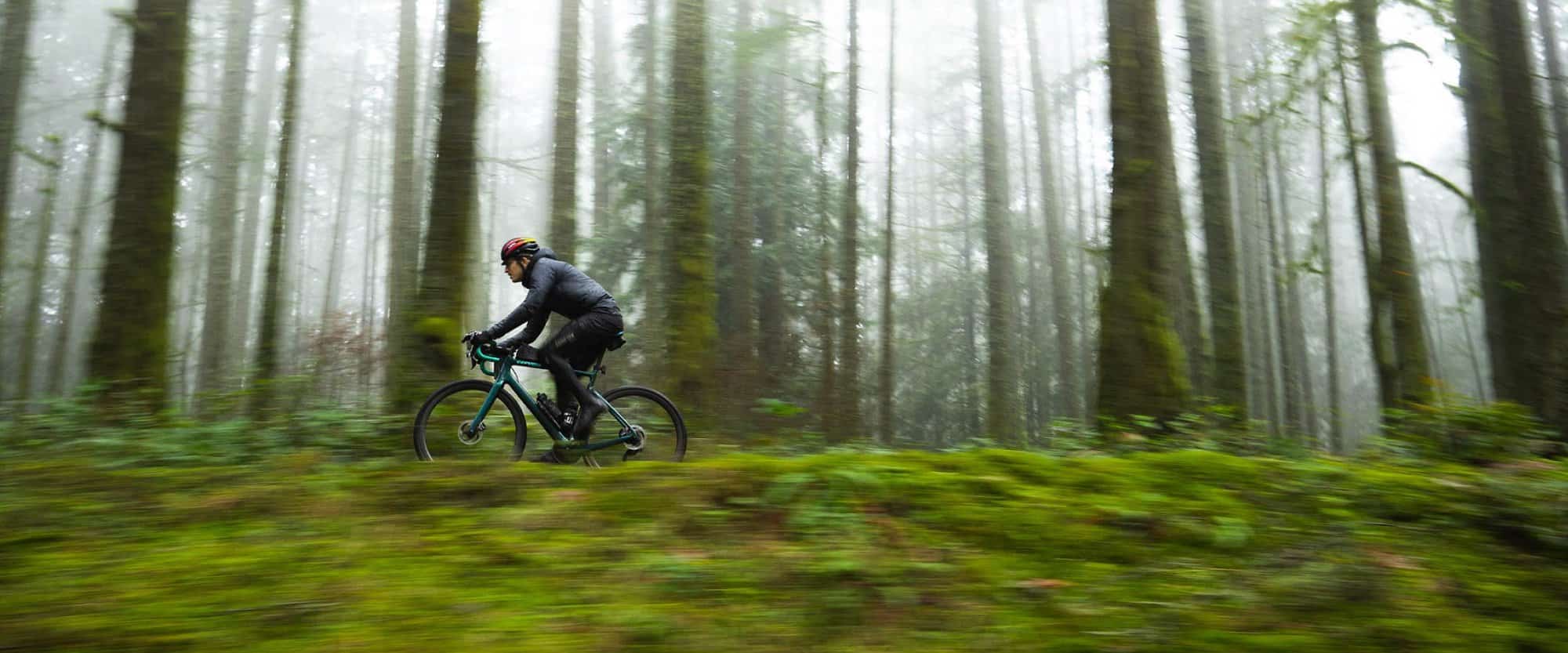 HR35 / CR35 REVIEWS
"My trip was amazing to start and was made incredible with the addition of my NOBL wheels. Light, responsive and most noticeably laterally stiff and precise on the descents-I couldn't be more happy about how they performed over 350 miles and 33k of climbing through Umbrian and Tuscan farm roads and Strada Bianche."

Michael F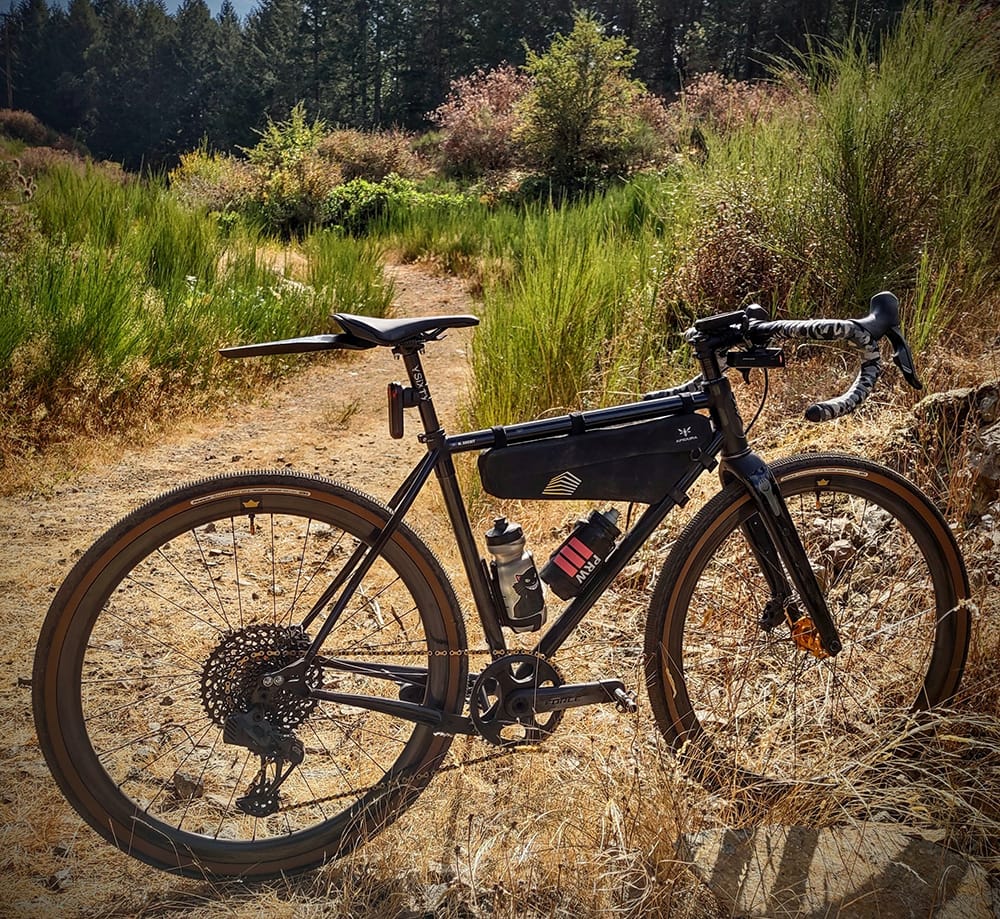 HR35/CR35 Reviews
When building my newest drop-bar bikepacking rig, I needed a wheelset that could be reliable & have a large enough inner ID for more voluminous tires. While researching which wheelset to choose, Nobl was one of the companies that was on my list.
The process & support Nobl provided from my initial inquiry, further discussions, warehouse tour in Courtenay, BC, to picking up the finalized wheel build was unreal.
I've since taken the HR35 on pavement, gravel, doubletrack, and light singletrack. This wheelset has checked all the boxes for an "all-conditions" drop bar rig.
Mark D
Technical Support
Your wheelset is a high precision component that requires regular upkeep and maintenance to perform at its absolute best. Fortunately we've compiled resources that will be sure to help you with this process.