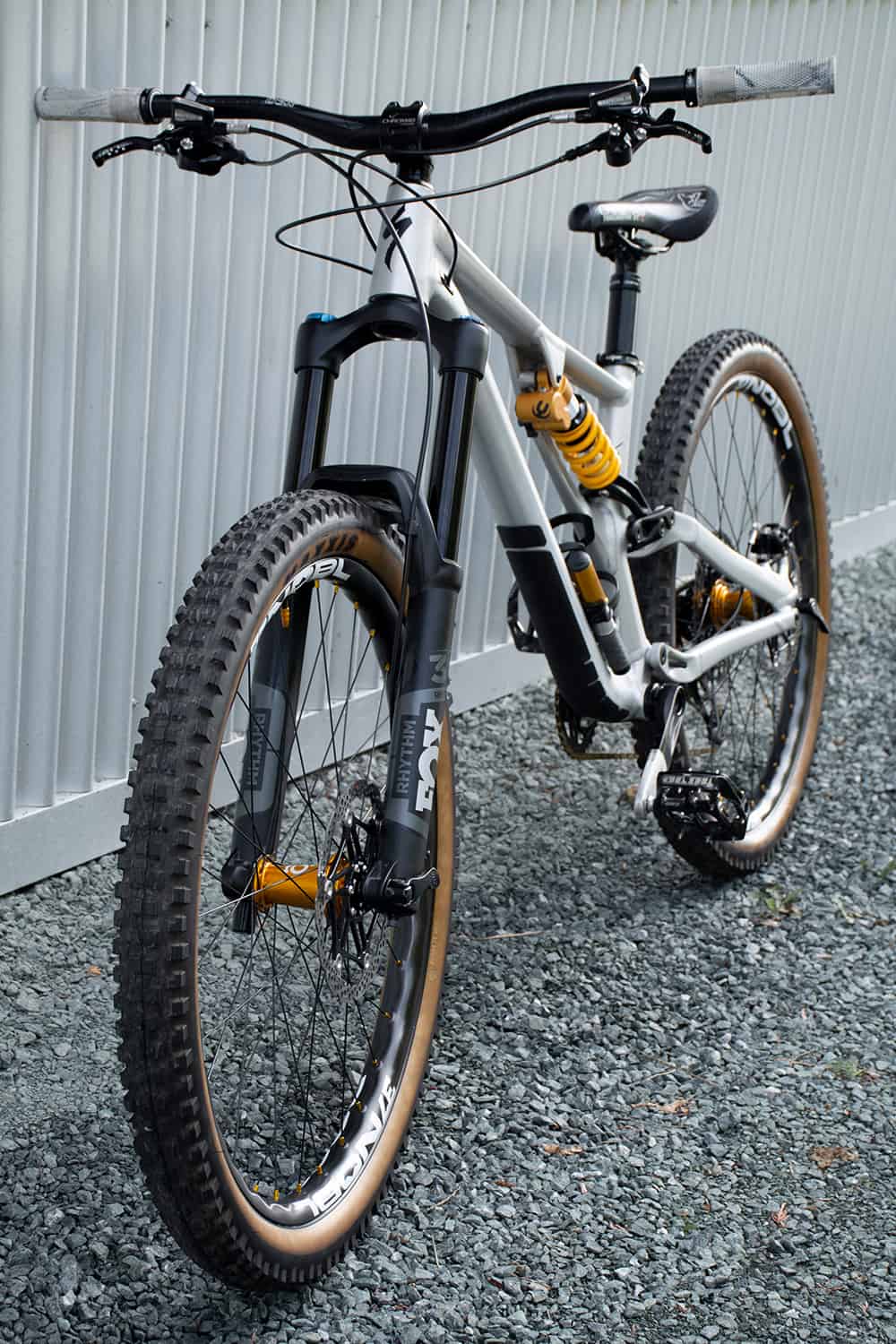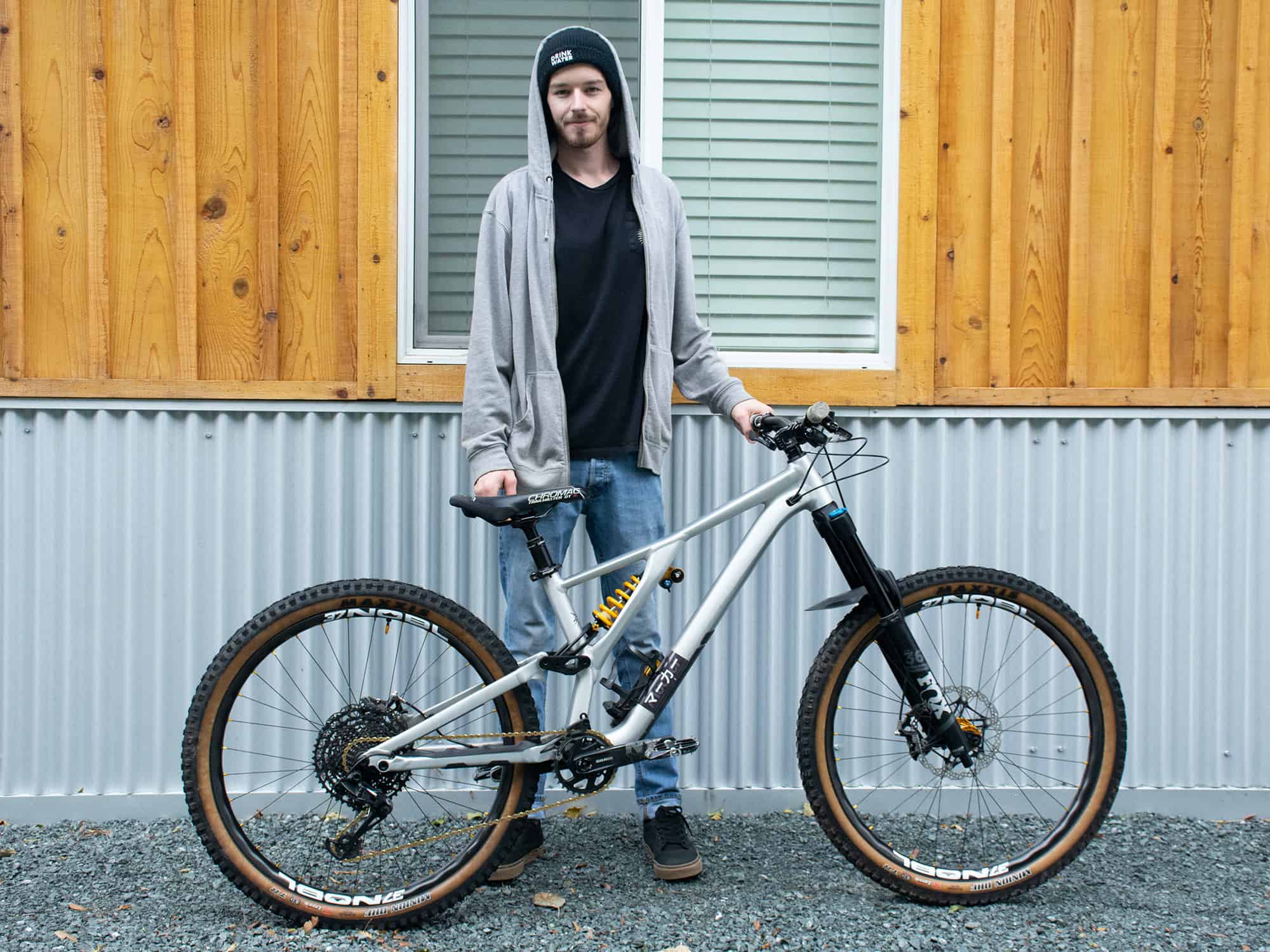 Specialized Stumpjumper Bike Check
Liam has ridden bike parks and big jumps in England, Whistler, and now the Fraser Valley. He's a free-rider at heart but is happy to get bogged down in the mud when the winter comes. Liam optimized his Specialized Stumpjumper Evo S2 for freeride by increasing fork travel and shock stroke length to take bigger hits. He chose the Stumpjumper Evo because of its progressive geometry, badass raw color, and its mod potential.
TR37 More Than Just Strength
The modern width TR37s support 2.5″ Maxxis Minions beautifully. The result is a stable and responsive wheelset that tracks over even the roughest terrain with ease.
Liam chose the Hydras for his wheelset due to their high engagement, rad color, and signature buzz which keep the bears and cougars at bay.