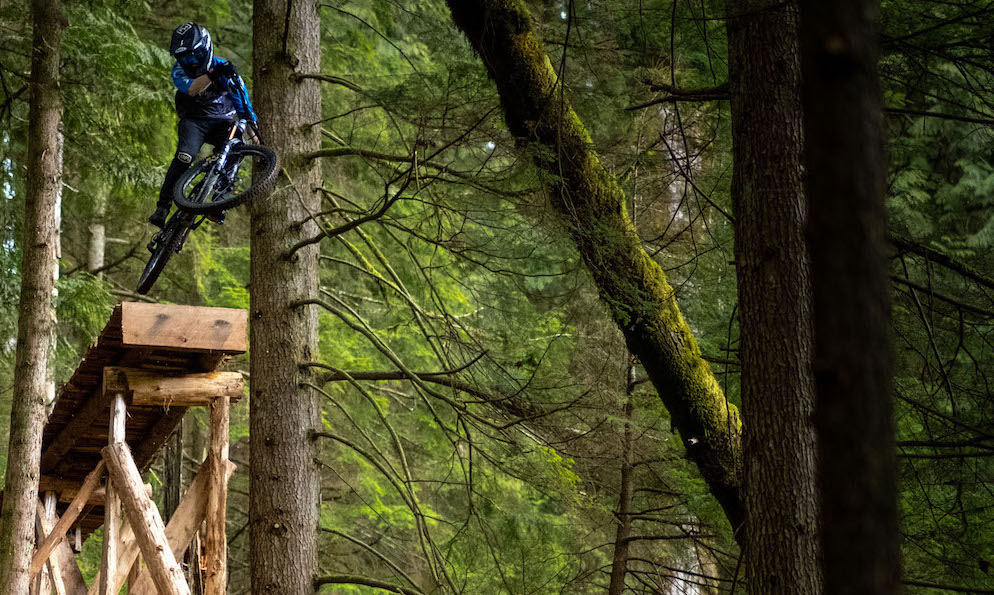 Sullivan Reed
Sullivan Reed has been flying the NOBL flag for over four years so it's safe to say he's a #NOBLfamily veteran. When he's not wrenching on a bike or reading up on the latest cycling tech, you'll find him out in the woods with a shovel, punching in aggressive freeride lines that put our wheels to the test time and time again.
This year Sull is riding a 2021 Norco Shore rolling on NOBL TR41's.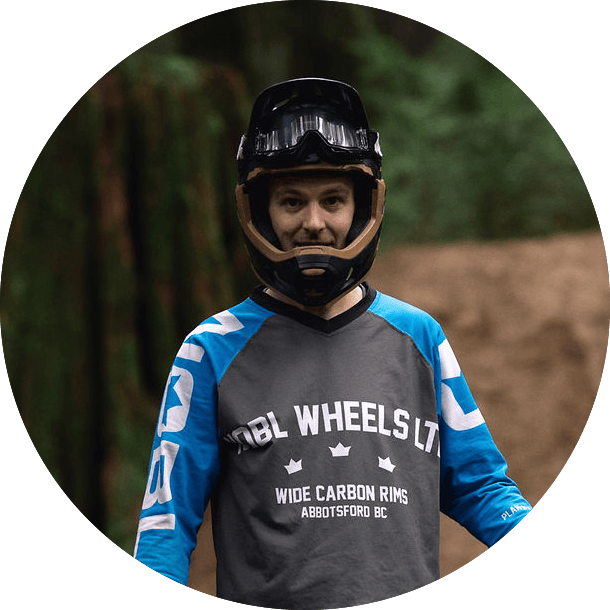 Raised in Prince George and calling the Lower Mainland home, Sull's BC roots reflect the diverse nature of his riding experience. From his younger days spent racing elite XC to his newfound love for building and hitting huge freeride features, he's the type of rider who's hungry to explore every inch of trail he comes across, including the air above.
What are you passionate about, outside of the cycling realm?
Even when I'm not cycling I still enjoy getting outdoors and exploring local mountains on foot. If I'm not out exploring, then I'm probably at home with my feet up reading up on the latest tech release.
What tunes do you play while working on your bike in the garage?
I'm a big rock/alt rock fan, anything from Metallica to Linkin Park to Matchbox Twenty. I'll either listen to the radio or have one of my playlists on in the background.
Where is your favorite trail? Why?
Chutes & Ladders at my local hill because it's gnarly as all Hell and scares me every time I ride it.
Groupset
Shifter: SRAM GX Eagle w/ BikeYoke I-Spec EV Adaptor, Derailleur: SRAM GX Eagle w/ BikeYoke Shifty,
Cassette: SRAM XX1 Eagle XG-1299 Oil Slick, Chain: SRAM XX1 Oil Slick,
Crankset: SRAM GX Eagle, Chainring: SRAM X-Sync 2 SL 32T,
"When I first set my eyes on the updated and more modern looking Shore I knew it was the bike for me, big travel numbers, burly aluminum frame and it screamed freeride."

"With little touches of oil slick components throughout, it has some bling without being over the top."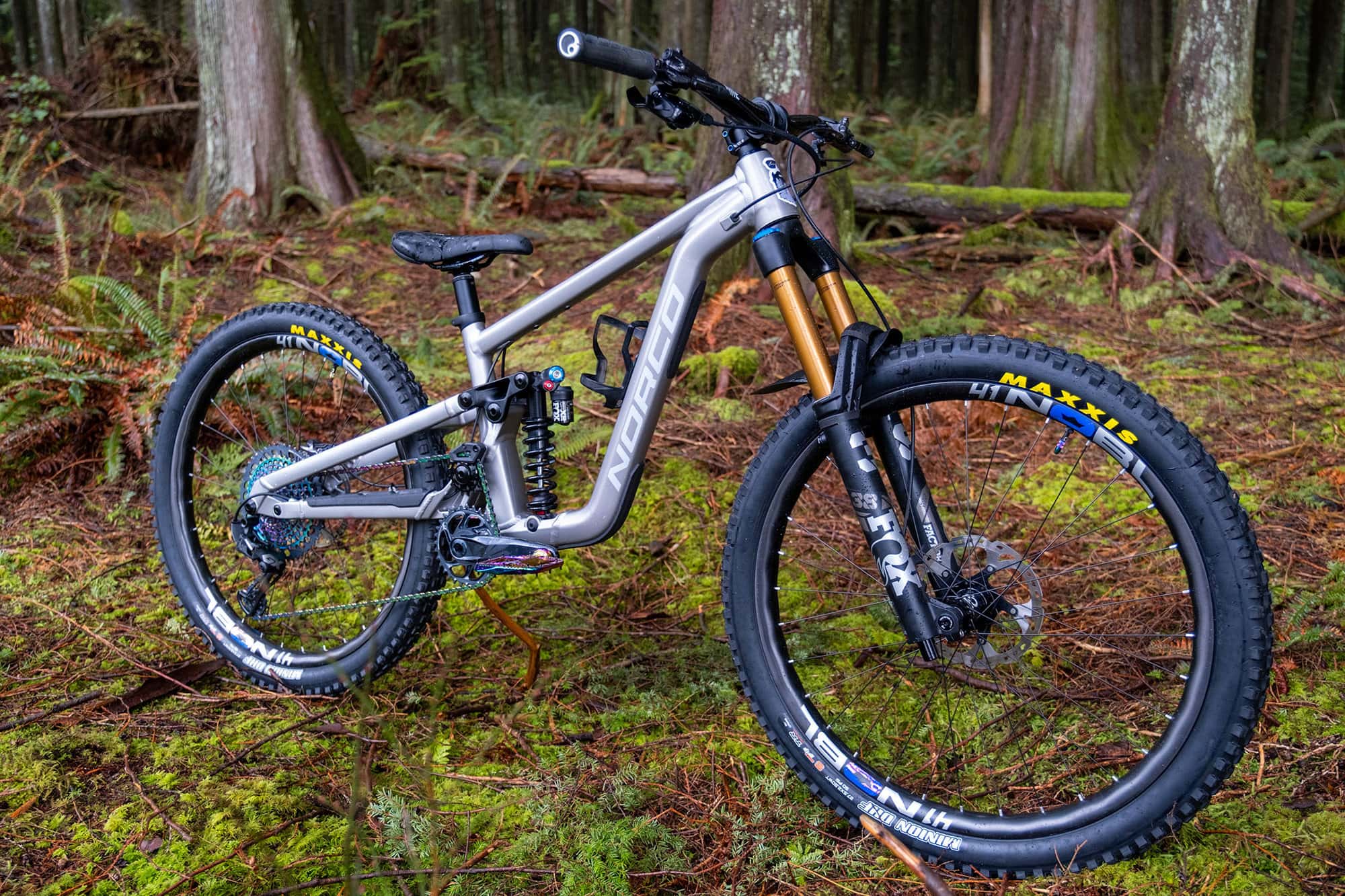 TR41 rims are my wheels of choice when building a no-compromise freeride sled! With Sapim D-Light spokes laced to Industry Nine Hydra hubs these wheels zing!
Maxxis tires (27.5 x 2.5) with the 3C MaxxGrip compound are my go-to, I went with the old standard DHF front and rear with DH casing for that amazing sidewall support and durability.