XC performance with Enduro strength!
Cheating on the Climbs.
Back in April of last year NOBL Wheels built me up a set of hoops to race the Nimby Fifty on. The goal was to create a set of wheels that would be more on the XC side of things. Lightweight was key however I like to smash the descents, so the 1444 gram "race" wheels were born. I still have them on my bike to this day. It's a semi-custom version of their Trail build – designed to provide a more race-oriented feel, but still able to shred. It has 28 hole TR28 rims front and back, full ceramic Industry Nine turquoise hubs, DT Competition Race rear/Aerolite front spokes, and DT Squorx alloy nipples, weighing in at 1444 grams. Nothing is lacking, this is top shelf.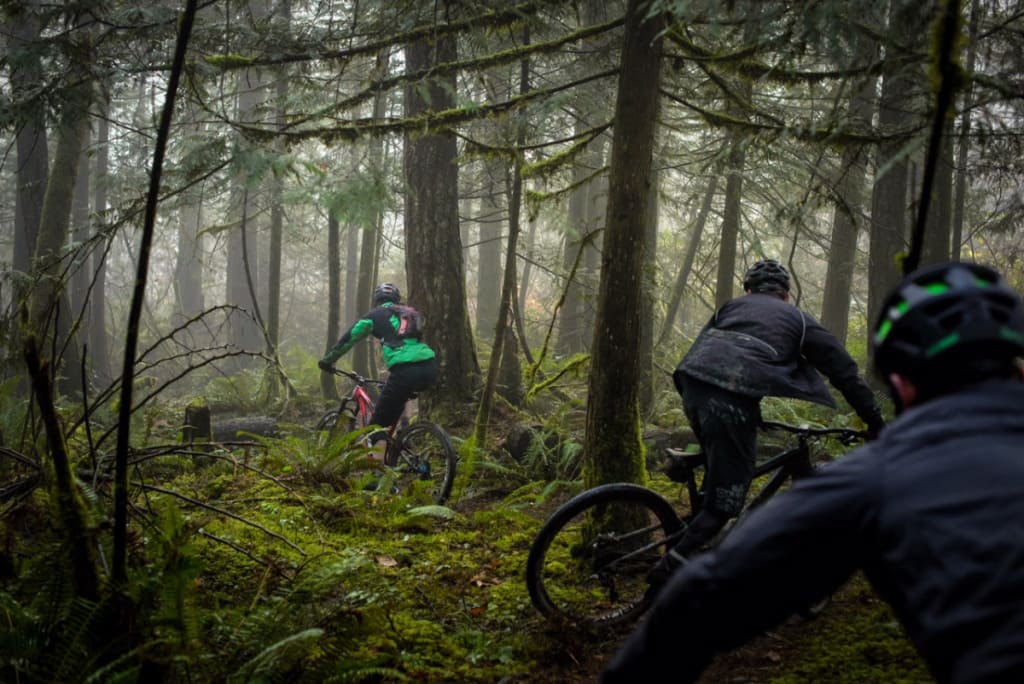 Sideways into trees. So good.
I've had the wheels on my bike for the spring, summer, and winter. My main concern at first was durability. At 1444 grams I was convinced these would be a tempermental. The wheels have really surprised me, I haven't done a thing to them. No spoke wrench, no broken spokes, and after many km's on the trails they still spin straight as an arrow. The I9 hubs sound like a swarm of bees are chasing me through the woods. The durability on these wheels is like nothing I've ever seen. In years past I'm more used to taking my wheels in for maintenance and repair every couple weeks. I don't really have time to be fooling with my wheels, I would rather just ride!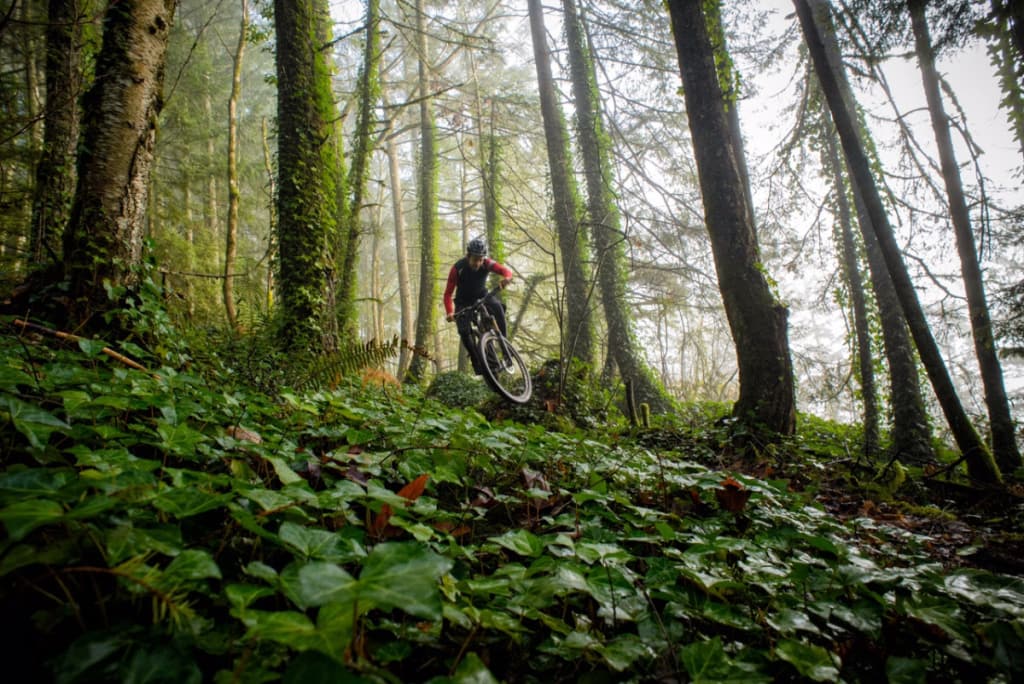 Ride like an idiot
These wheels have been put through the ringer and put away wet! Being a NOBL Wheels team member, my job is to test these wheels and provide feedback. I beat the snot out of these things. I like to spend as much time as possible sideways on the trail riding like an idiot. Or riding a 95mm xc race rocket like a downhill bike. Whatever it takes really.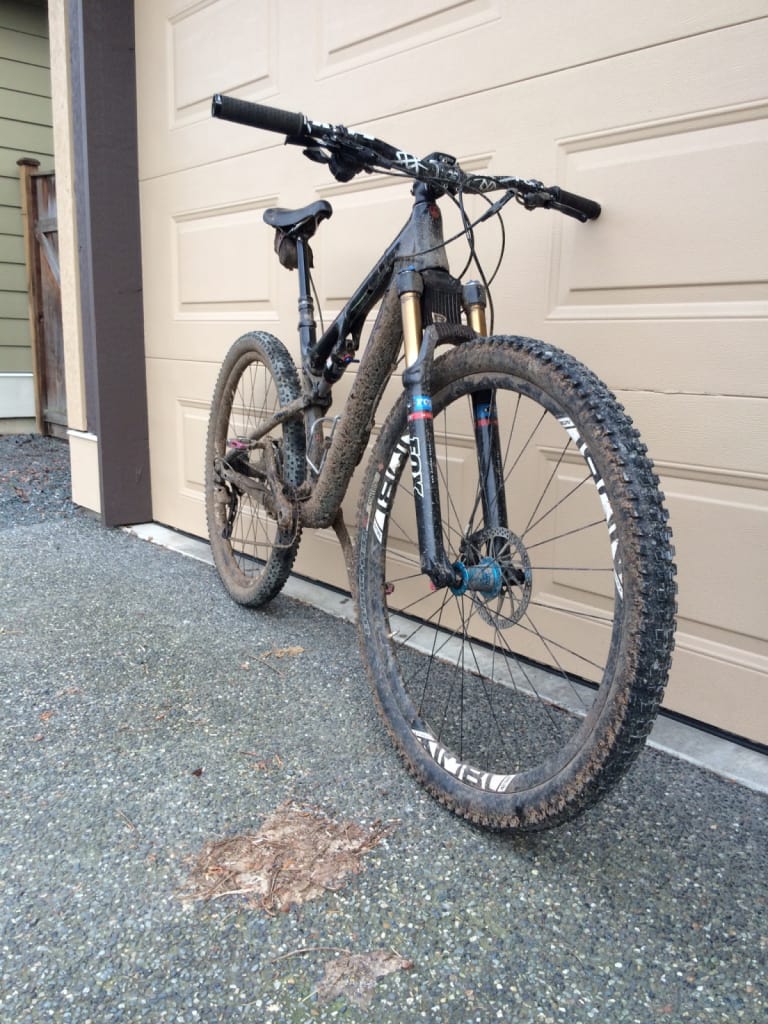 Winter beater.
The cheater wheels have made it onto 2 very different bikes. For the spring and summer I had them on a Rocky Mountain Instinct. More recently I have been riding a more full on XC rig, a Trek Superfly. Both awesome bikes but both serving a bit of a different purpose. The Superfly was built up as a winter beater bike, a mud machine. It never gets washed and gets hammered on like Lennox Lewis by Mike Tyson.