Welcome to the family Dean.
We'd like to give a warm welcome to shredder, sender and former World Cup pro, Dean Tennant.
Dean brings 22 years of experience from all facets of the mountain bike world. From competing in the upper echelons of the World Cup DH circuit to spinning wrenches as a bike shop employee, Dean has done it all. Recent years have seen him heavily involved with coaching, trail building and working with the new Jordie Lunn bike park. While Dean's riding speaks for itself, his personable and humble demeanor make him a stand out fit for NOBL. We're stoked!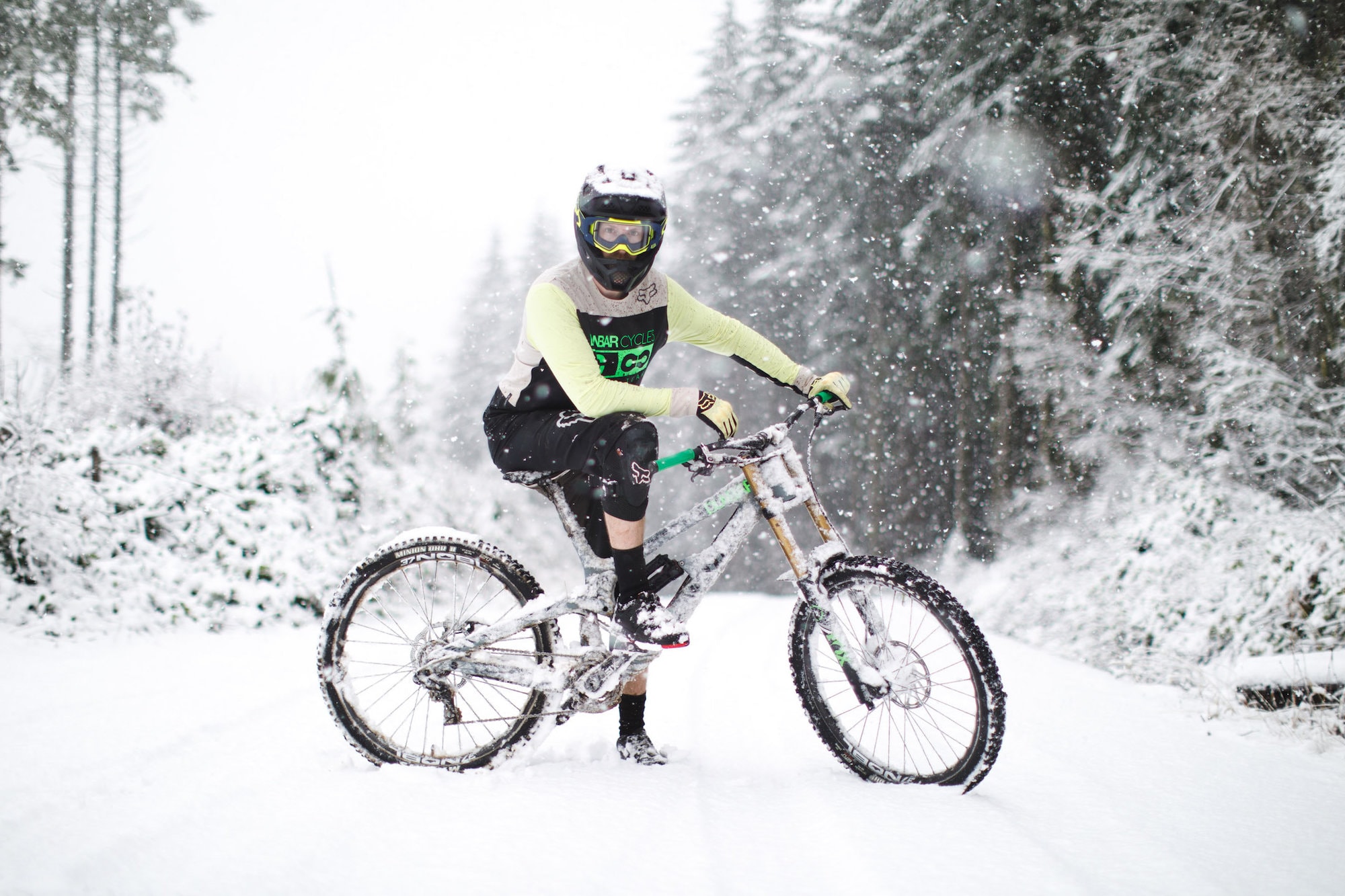 Transition TR11 Bike Check
Dean rides a size large Transition TR11. Spec'd out it weighs in at 35.0lbs.
Cockpit: RaceFace Atlas, Cranks: SixC carbon, Brakes: Avid Codes
Dean opted for 27.5″ TR37 rims. Incredibly strong, with front and rear specific designs they offer a controlled and responsive ride.
The ultra quick engaging and lightweight Industry Nine Hydra was Dean's choice of hub. We laced them to the rims with Sapim Race spokes and alloy nipples to make a light weight but respectfully durable build.
Dean's plans for 2021 are to keep his racing skills sharp across both downhill and enduro disciplines, hitting up as many races as travel restrictions permit. The year will also see him complete many of the trail building and park projects that he has been heavily involved with in the past few years. Combined with several video and photo projects, 2021 looks to be an incredible year for Dean..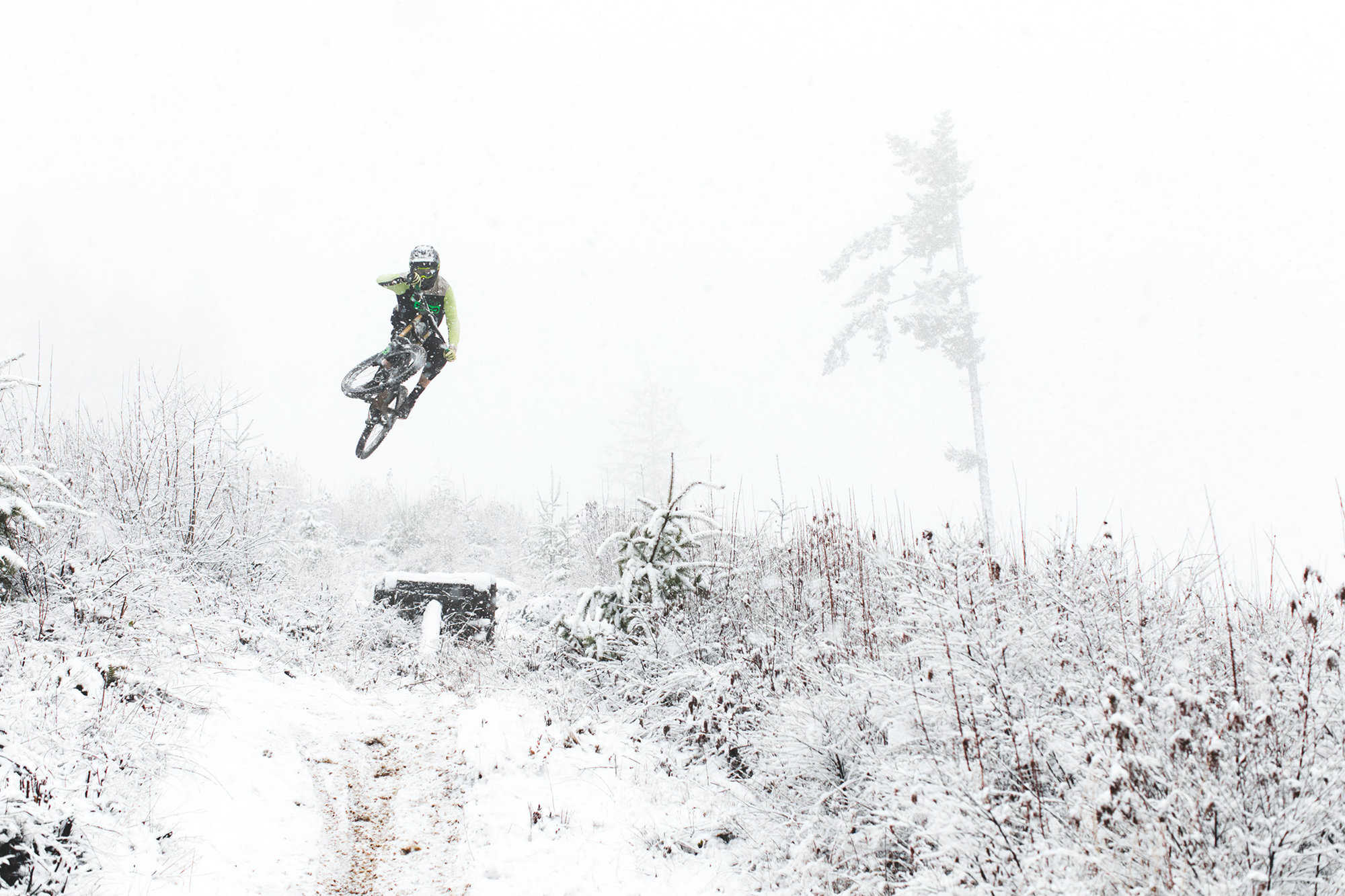 Dean rides a size large carbon Transition Sentinel. His entire setup weighs 32.6lbs.
Cockpit: RaceFace Atlas, Cranks: SixC carbon, Brakes: Avid Codes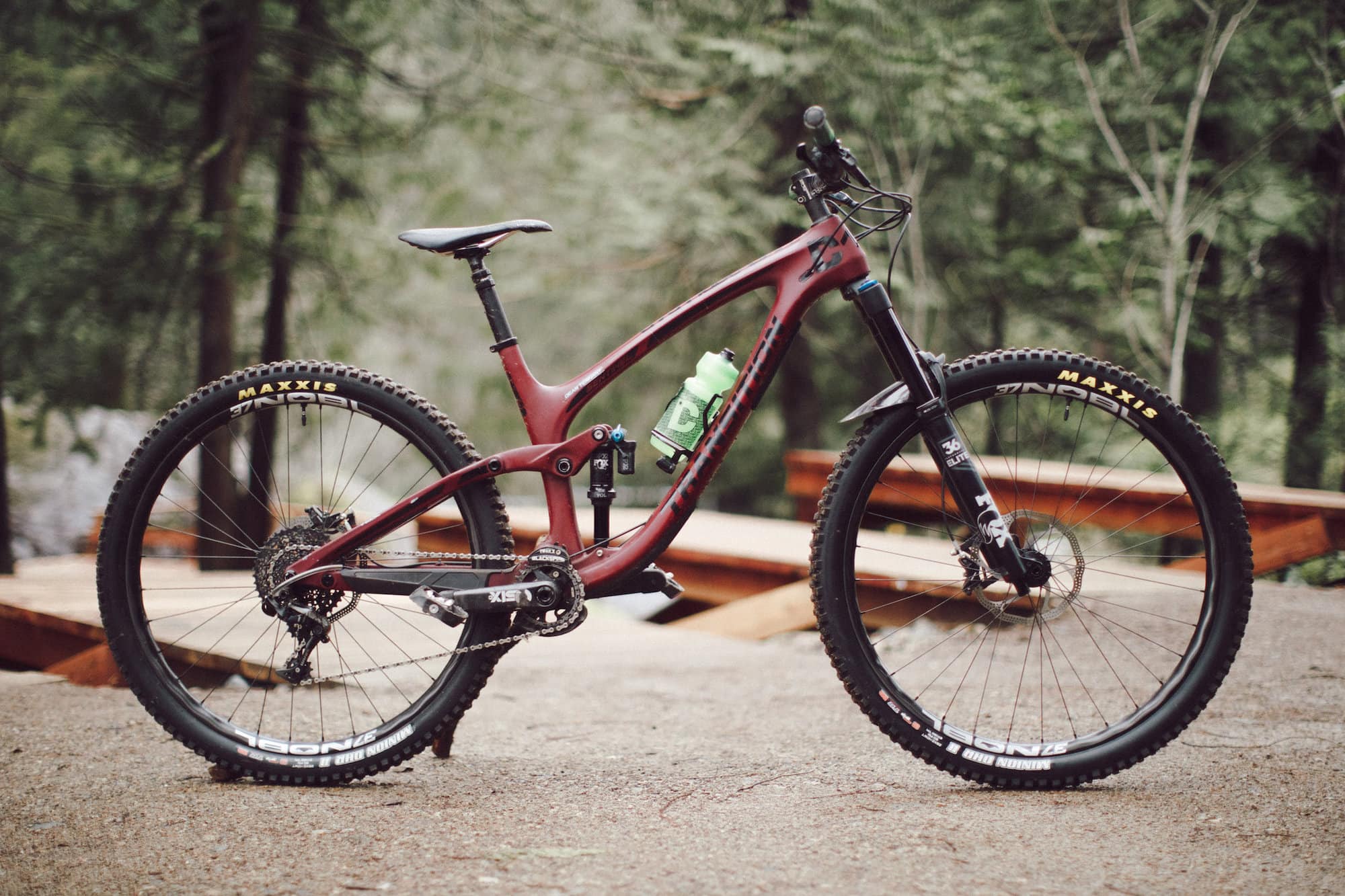 Suspension
Fork: Fox 36 Elite
— (Pressure: 160 psi, Compression: 7 clicks HSC, 7 clicks LSC)
Rear Suspension Fox DPX2 Elite
— (Pressure: 150psi, Rebound damping: 7 clicks
Wheels
Wheels: NOBL TR37 29" w/ DT350 hubs
Tires: Maxxis Minion DHR2 front and rear (25/27psi)