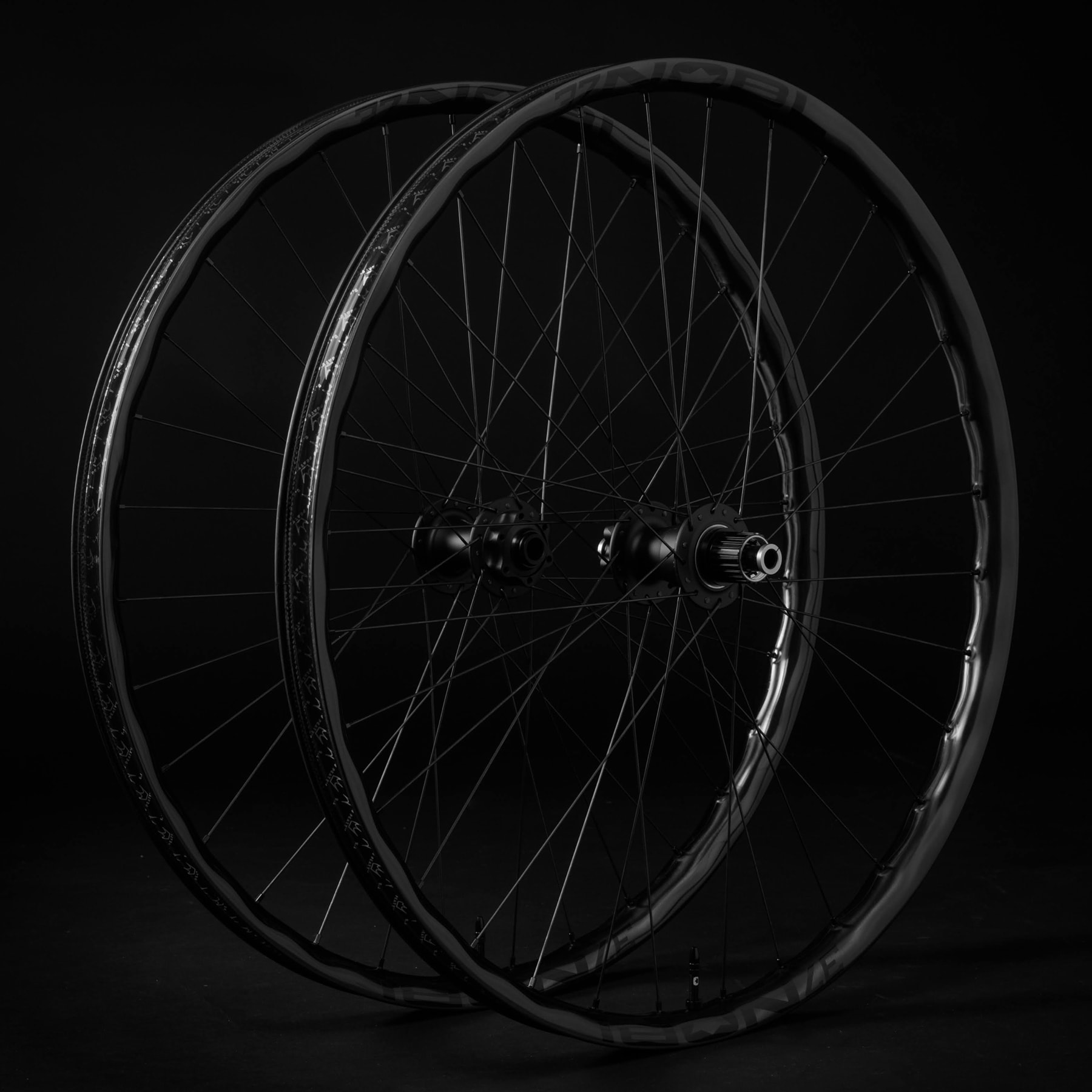 Chris king 6-Bolt
Now Available
Legendary quality, unbeatable performance, and backed by a Lifetime warranty, 6-bolt boost Chris King hubs are back.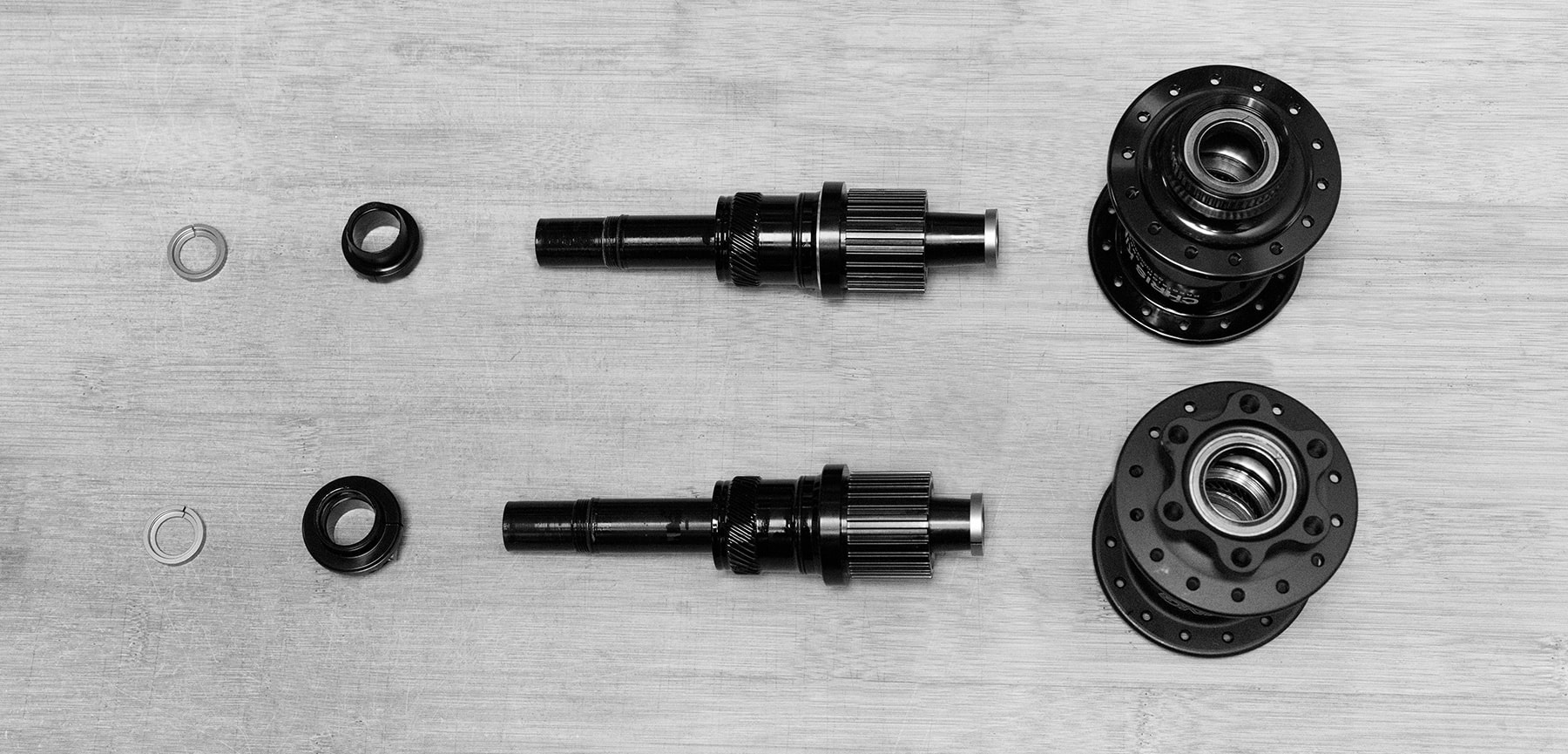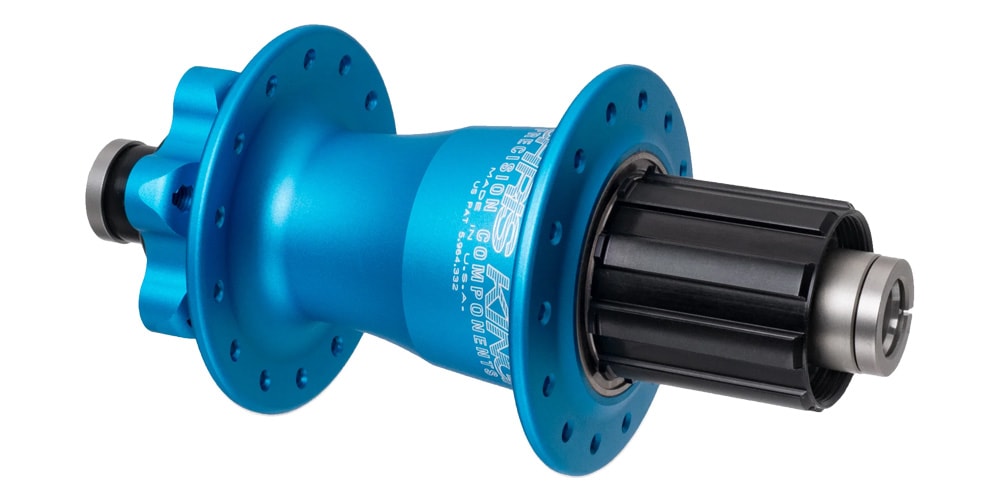 CHris King 6-bolt vs Centerlock Comparison
Engineered and assembled in Portland, OR, 6-bolt Chris King mountain hubs feature the same precision manufacturing and robust feature set of past models. 72 points of simultaneous engagement are delivered via Chris King's patented RingDrive system and can handle an industry leading torque load of 800 ft/lbs. Bearings are purpose-built for optimal performance for the lifetime of the hub and are also user-serviceable without the need for special tools.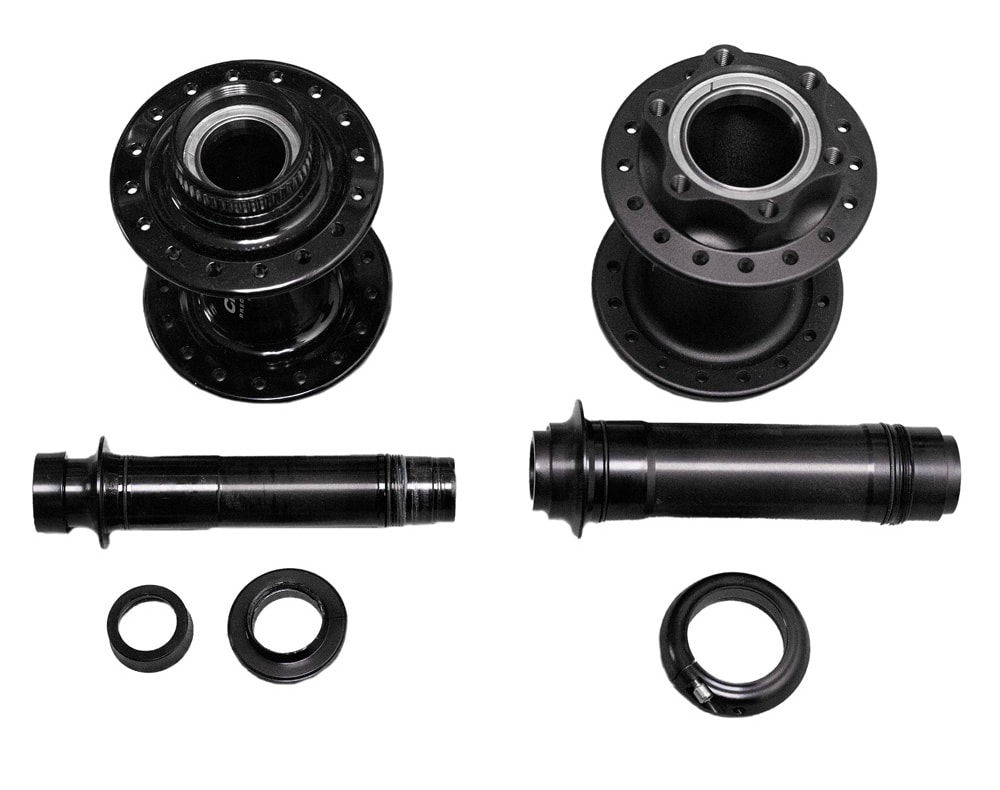 Front
Chris King front hubs remain similar to the previous 6-bolt model and still feature heavy duty bearing seals and precision manufactured internals to keep mud and water from getting into the hub shell.
Both front and rear hubs continue to utlize a one-piece solid axle without endcaps to ensure the stiffest possible interface with your bike frame.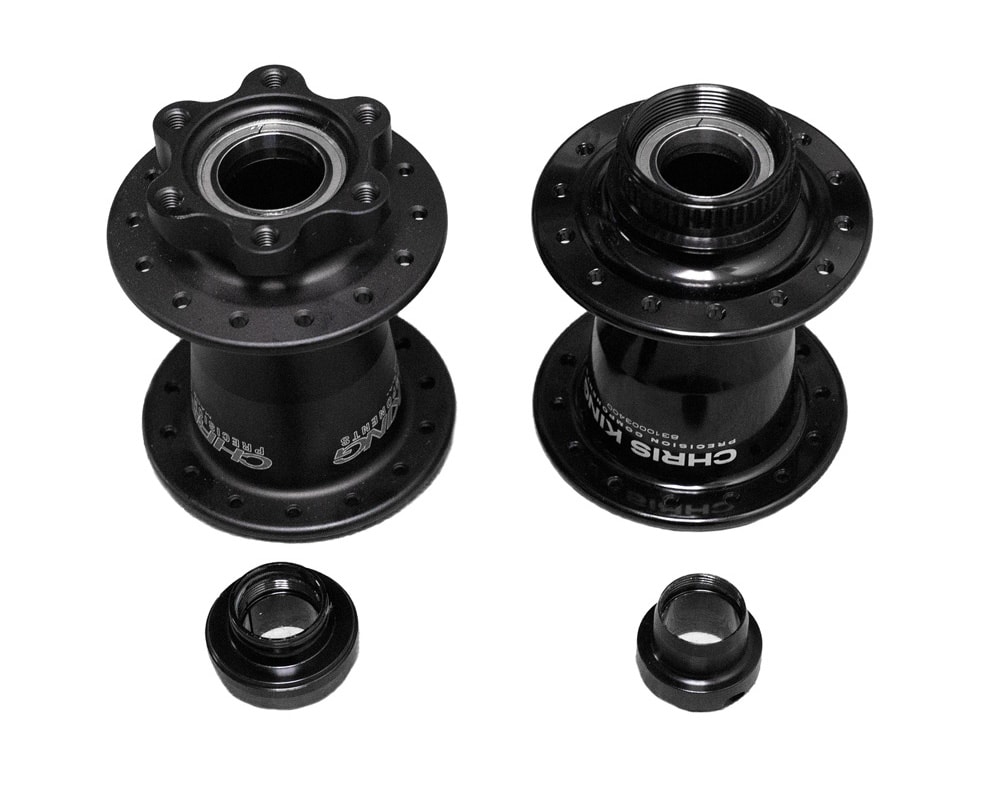 Rear
The 6-bolt hubs utilize the exact same axle and freehub (drivers) that the centerlock boost hubs use. Because the disc rear bearing is larger in diameter, the 6-bolt hub uses an oversized tension collar for compatibility with the axle system. The RingDrive engagement mechanism lives inside of the hubshell which provides additional protection from the elements and allows it to have more contact area than would be possible with a traditional freehub design. This provides a solid pedalling platform and ultra efficient performance on the trails.

Chris King 6-Bolt Actual Weights
With a few small changes to the hub internals, Chris King 6-bolt hubs are marginally heavier than earlier iterations by about 4g. They remain heavier than their centerlock counterparts by about 30g. What do Chris King 6-bolt hubs weigh? Here is a list of Chris King 6-bolt hubs actual scaled weights!
6-bolt boost hub sets are now available in Chris King's full line-up of colors. Logo graphics may not be exactly as shown below: