Did The HE37 Have You Fooled?
If It Did, We're As Wishful As You
Here at NOBL, we've been working tirelessly for years to advance carbon rim technology in the pursuit of giving our valued customers every advantage possible when out on the trails. We'd love to find a way to make rims that literally fly, but helium infused carbon isn't the answer…at least for now. Our April Fools joke, the HE37, had riders excited all over the world. Featuring impossible tricks, our April Fools video is still a blast to watch! If you're left wondering how we could have possibly filmed the video, check out our behind the scenes clip in our Instagram post!
HE37 Specs
The HE37 rims are only available in 32h and feature the same lifetime warranty as the standard TR37 rims.
Give us a shout for more details!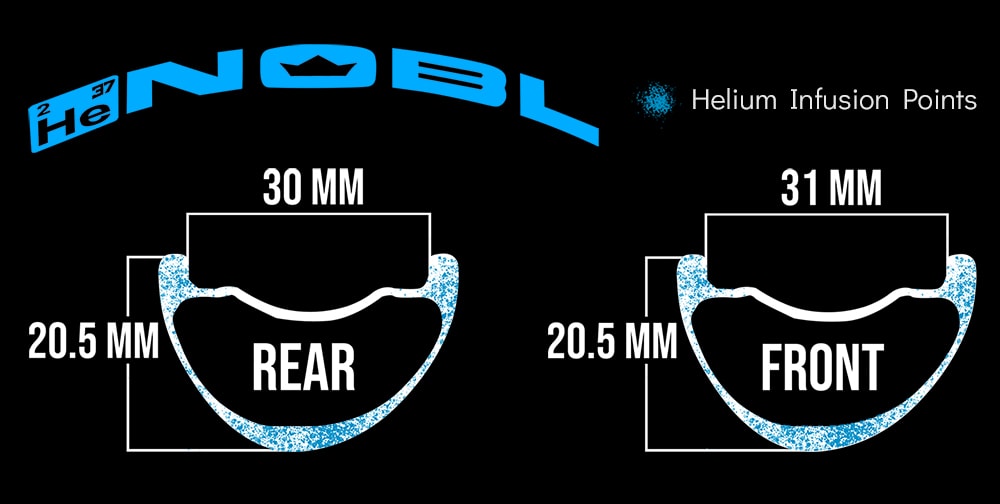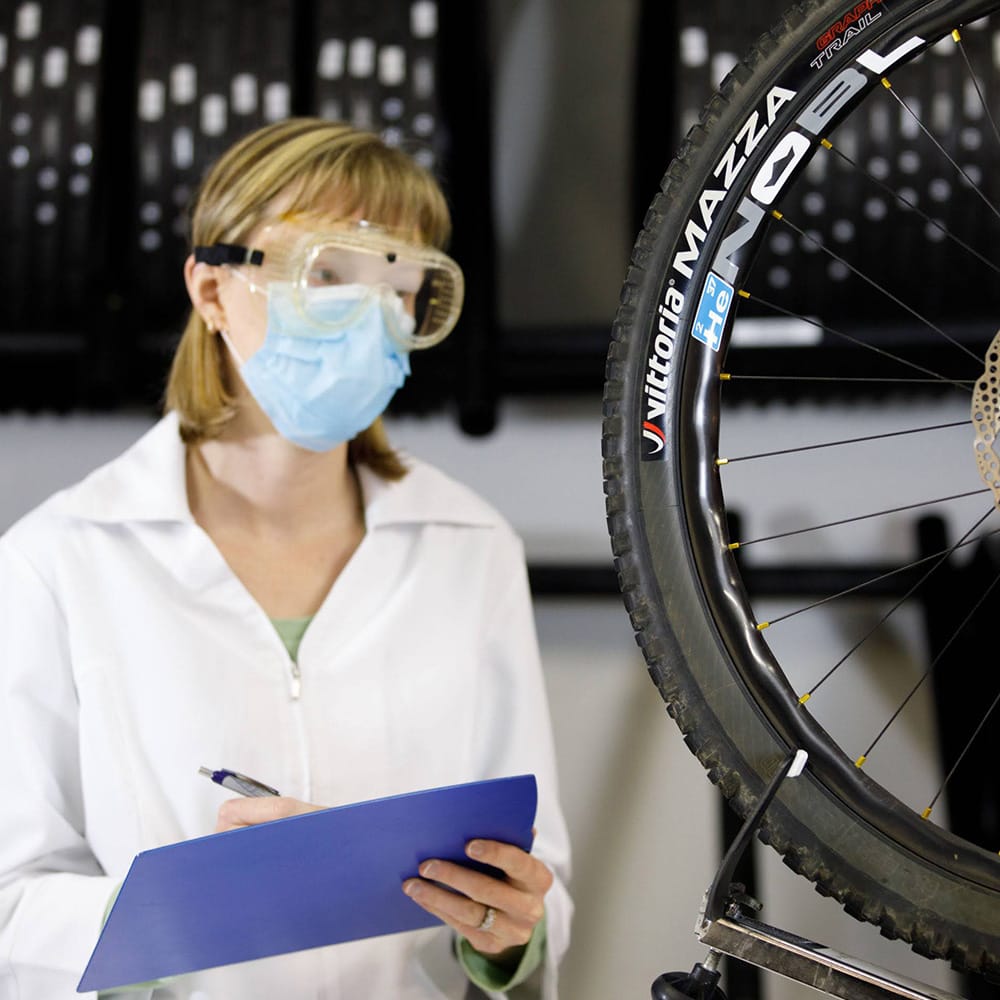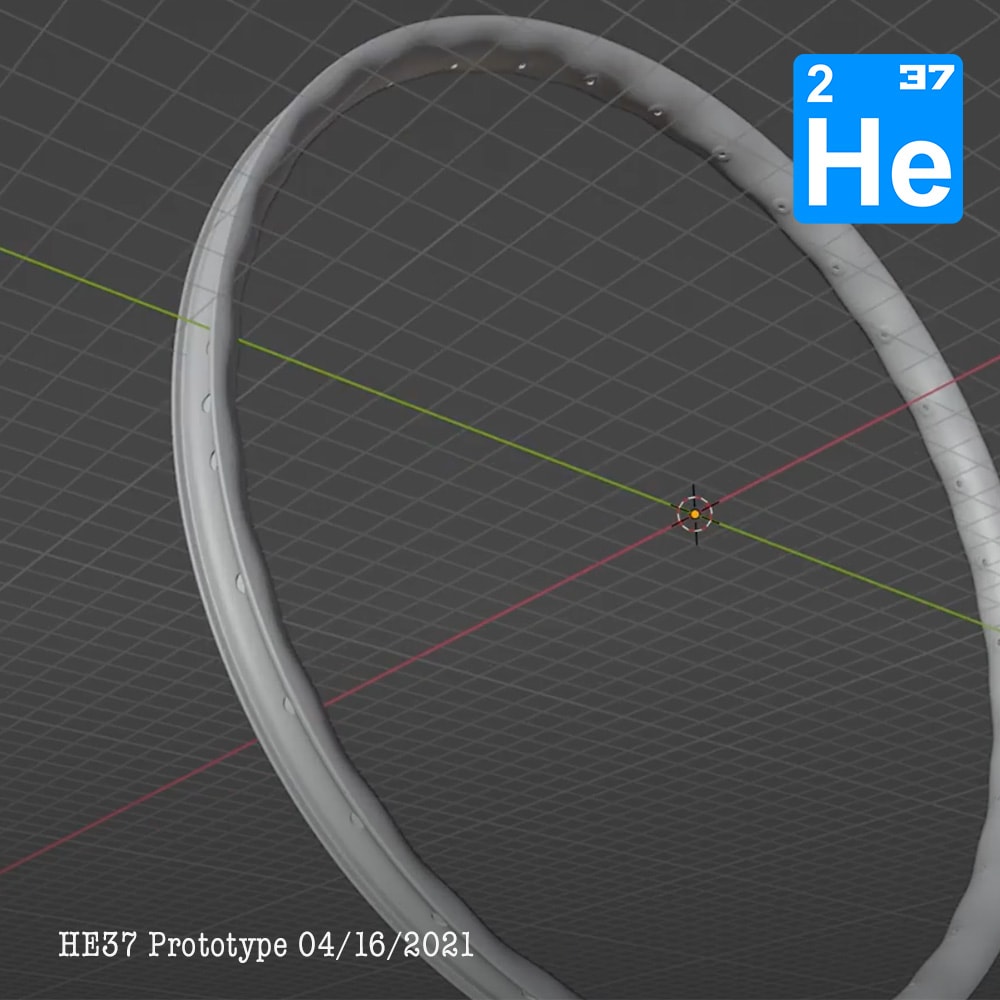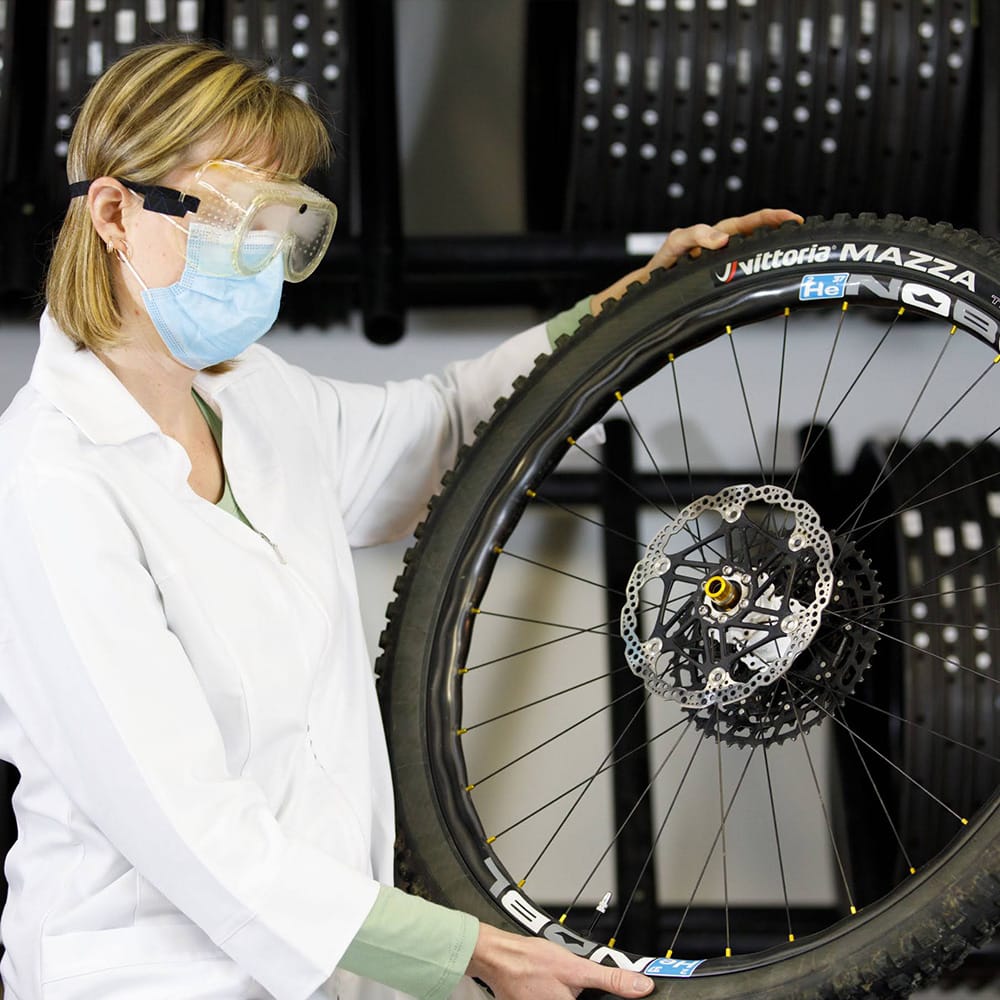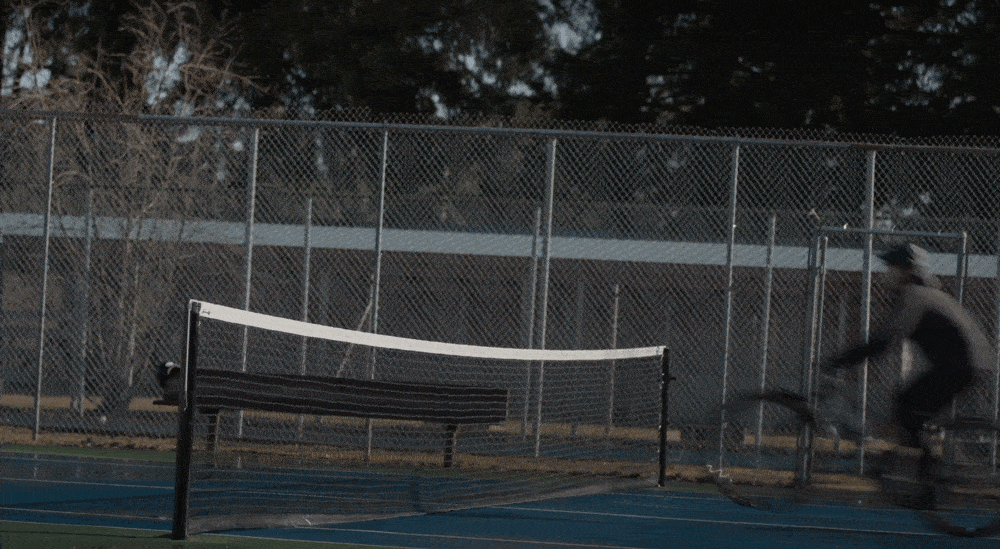 Backed By Science
The brilliant engineers at NOBL HQ have discovered a way to infuse Helium directly into the carbon layup, trapping layer upon layer of this glorious gas between every carbon fiber filament. The results were unbelievable at first, the rims became lighter than air.
This new technology will increase acceleration, make climbing easier, improve liveliness on the trail, and is guaranteed to double, or even triple your bunny hop height.