Road / Gravel
Today's road and gravel bikes are light years beyond the twitchy, flexy bikes your parents rode. Versatile and capable, they can hold their own no matter the surface.
We've introduced a line up of performance focused wheelsets that are designed to complement these bikes. Front and rear specific design, modern widths, in both Hookless and Clincher.
Dropbar Series
Featuring a Lifetime warranty, and front/rear-specific details, our dropbar lineup offers performance-focused wheels that will take your riding to the next level.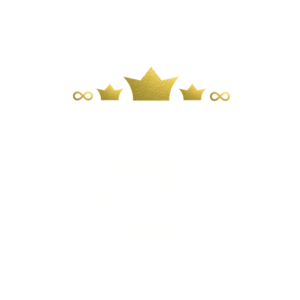 Aero: Gravel / Cyclocross / Road

Get an aero advantage, as well as comfort on your gravel bike. Featuring a Lifetime warranty.
Aero: Road / Gravel / Cyclocross

With a mid-depth at the front, this road mixer offers comfort and aerodynamics. Featuring a Lifetime warranty.
Legacy Series
Tried, tested and true, our legacy wheelsets offer top shelf performance that will improve the handling and control of your bike without breaking the bank. Backed with our standard 5-year warranty.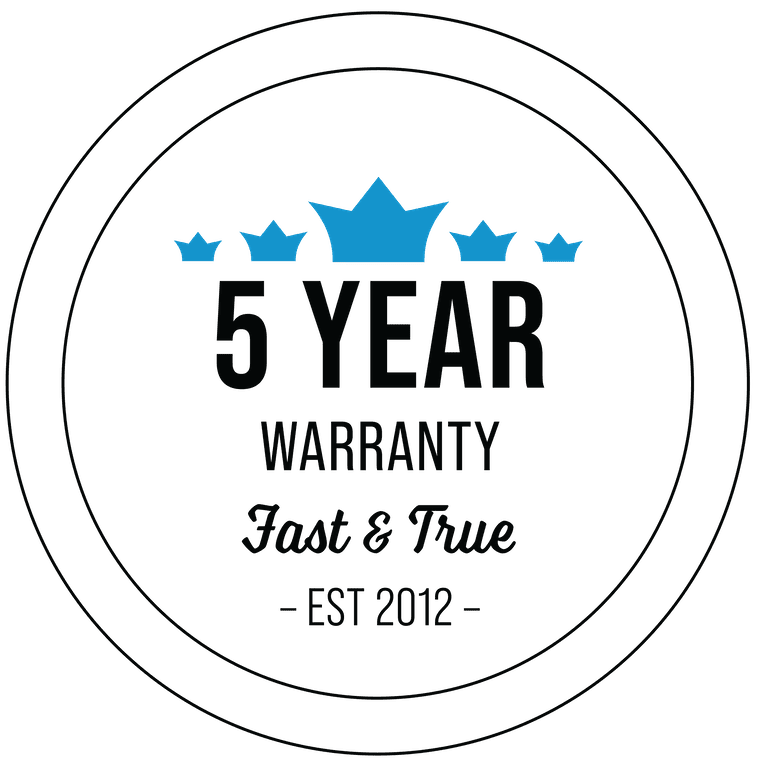 — for Gravel and Road
While originally designed as a versatile all-round trail rim, TR33's in 650B have become an excellent adventure rim. Equally comfortable through winding gravel single track and multi-day bike packing trips, they provide exceptional durability and performance in the most technical of terrain.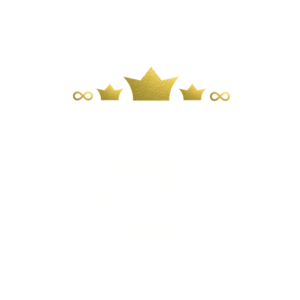 Upgrade To Lifetime
Upgrade your warranty to our Lifetime warranty and crash replacement coverage plan. Must be added during rim or wheelset purchase. Option will appear during wheelset customization at the bottom of the page.