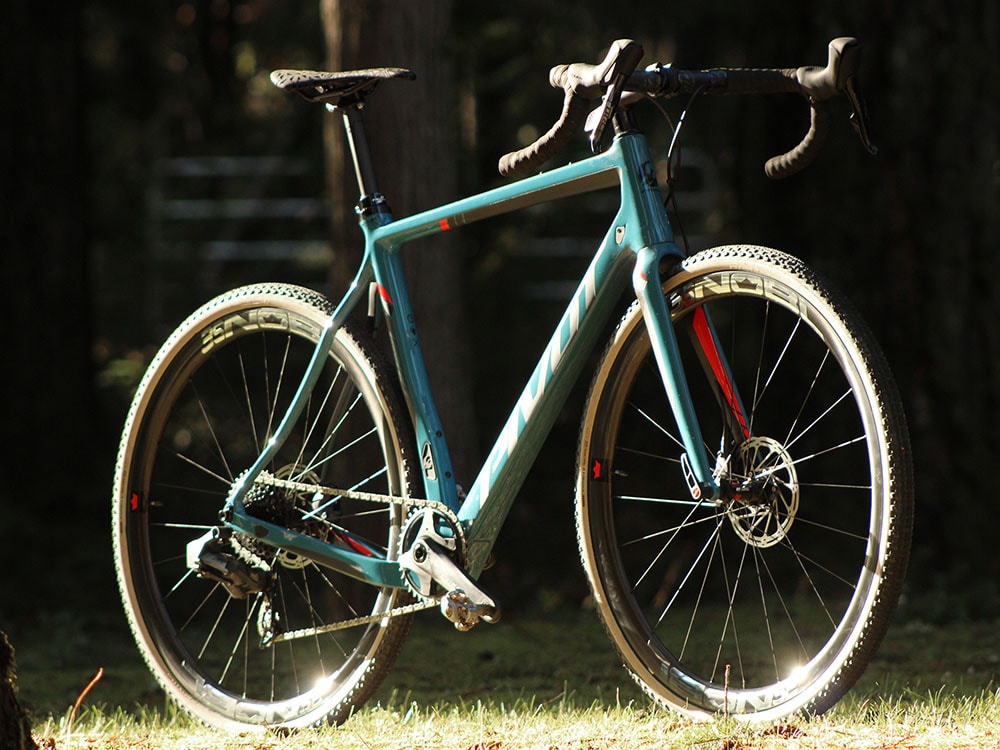 Trevor wanted a lightweight and efficient gravel bike that he could get out and explore all day on. Take a look at his bike check!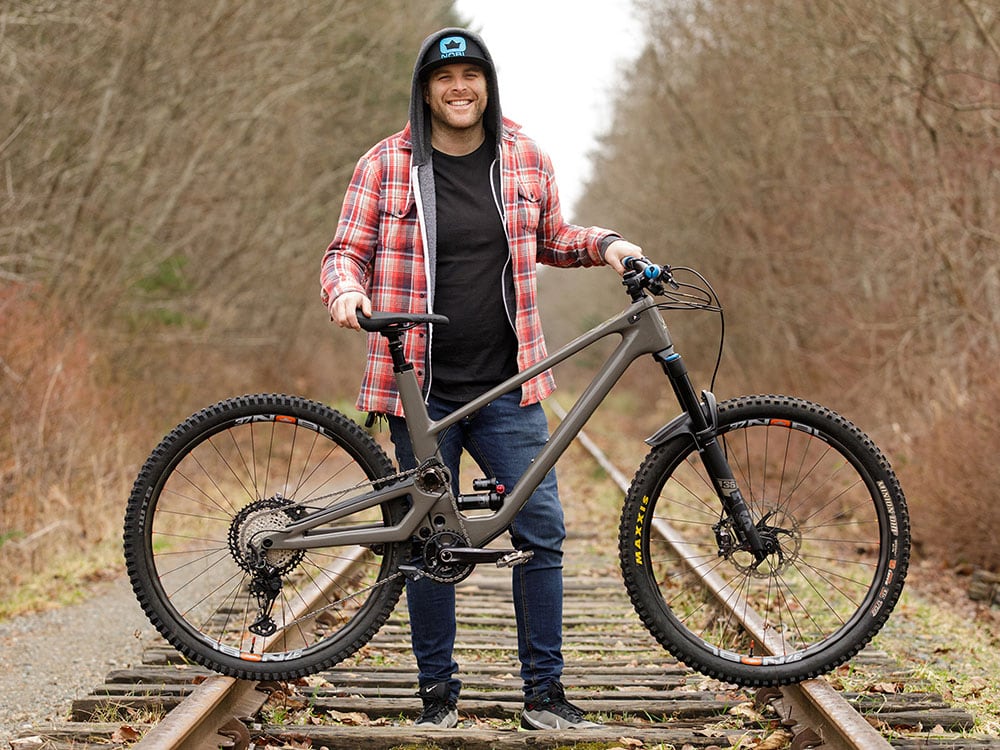 Chris has had a love affair with Forbidden Bike Company since he first laid eyes on the Druid in 2019. This frame and TR37 combo just might be a match made in heaven.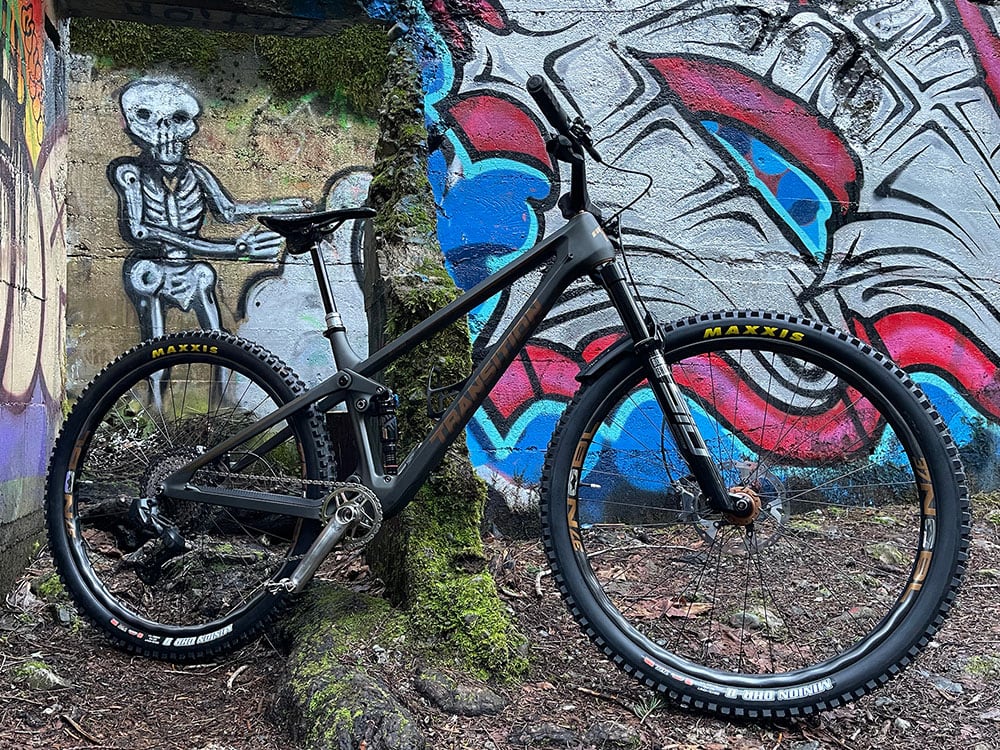 Trevor wanted to be able to have as much fun as possible on his XC ride and still be able to hit double blacks or the odd jump line, so he chose the Transition Spur.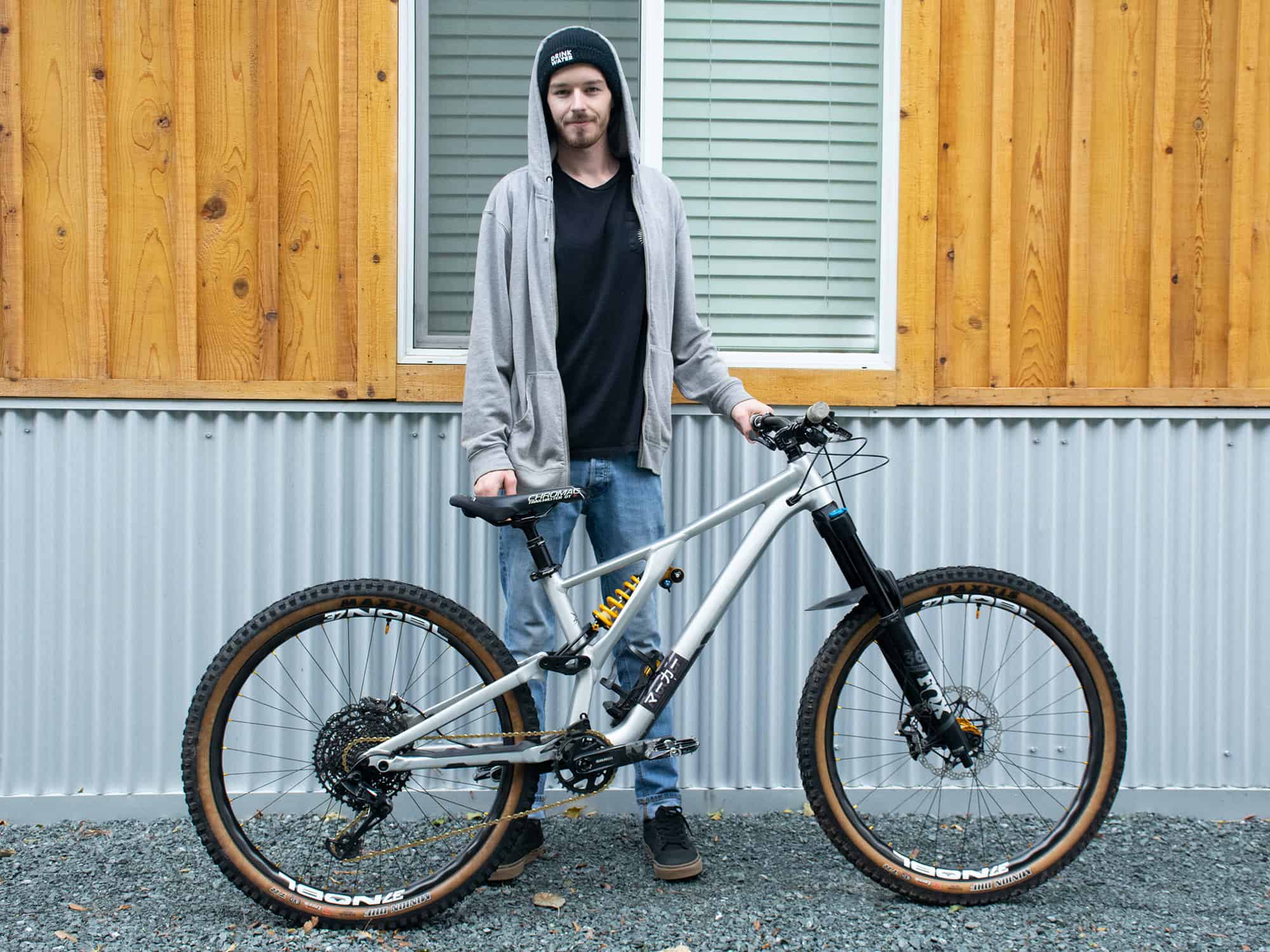 Liam likes to ride bike parks and big jumps. See how he optimized his Specialized Stumpjumper Evo S2 for freeride in his bike check.
Chris's Specialized Levo is ready for long days out trail building. Wheels: TR36 *We suggest TR38 or TR41 & Onyx Classic hubs for e-bikes. Bike Check
Aaron's short travel, modern geometry Transition Smuggler offers next level descending skills. Wheels: TR33 Bike Check
Bob's Stumpjumper is both an all-day epic trail bike and a hard-charging enduro race machine. Wheels: TR36 Bike Check
Michael modified his Epic Expert, changing everything but the frame and rear shock. Wheels: TR33 Bike Check
Paul's Santa Cruz Nomad has superior reliability when conquering gnarly trails and stunts. Wheels: TR38 Bike Check