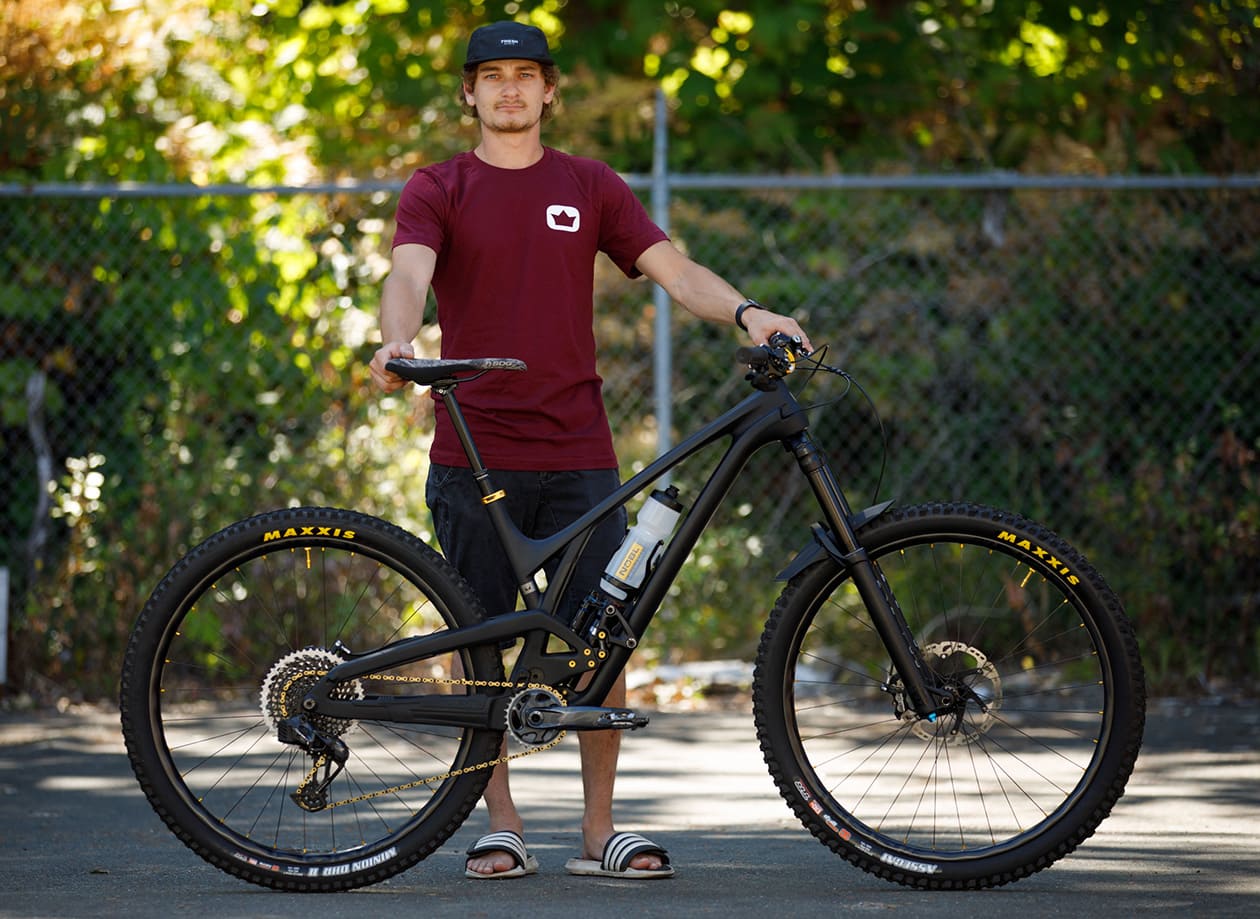 While searching for his new bike Chris wanted something that was lively, playful, and rails corners. Find out why he chose the Evil Offering in his bike check.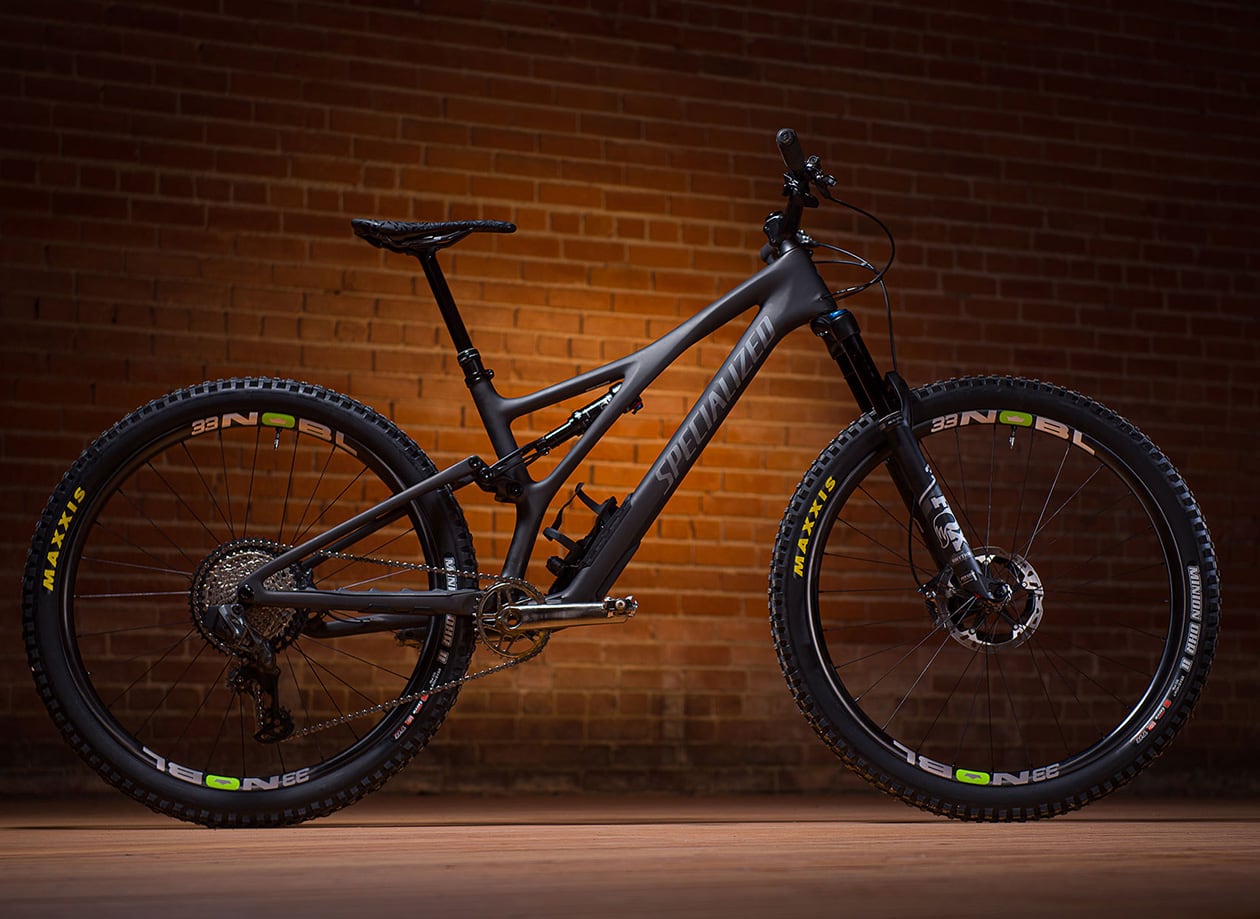 Trevor wanted to try something as light weight as his Spur, but with a bit more travel. The Stumpy paired with TR33 rims suited the build, check it out in his new bike check.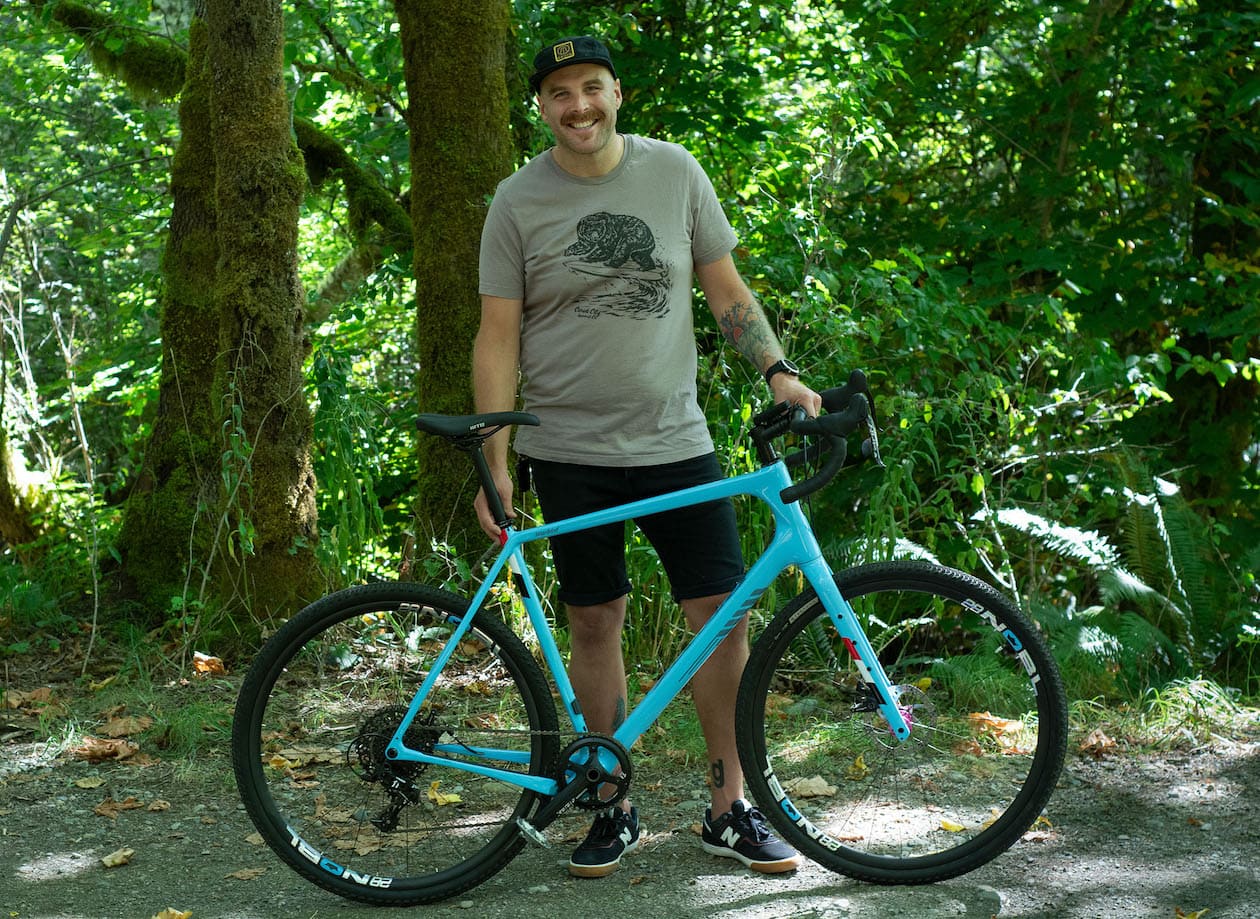 In his bike check, Chris classifies his Salsa Warbird with CX28 wheels as an all-round adventure bike for those who aren't scared to put the power down.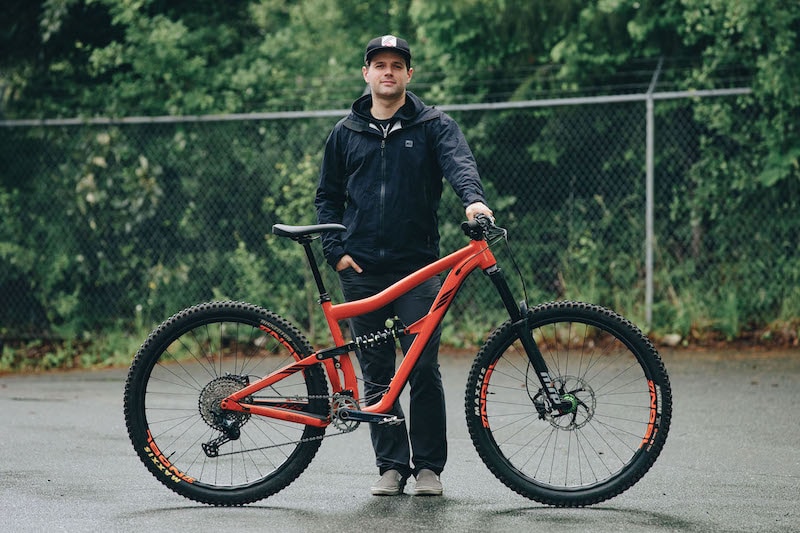 Ryan tricked out his Ripmo with coil suspension, an Absolute Black oval chainring, and a Wolftooth dropper post.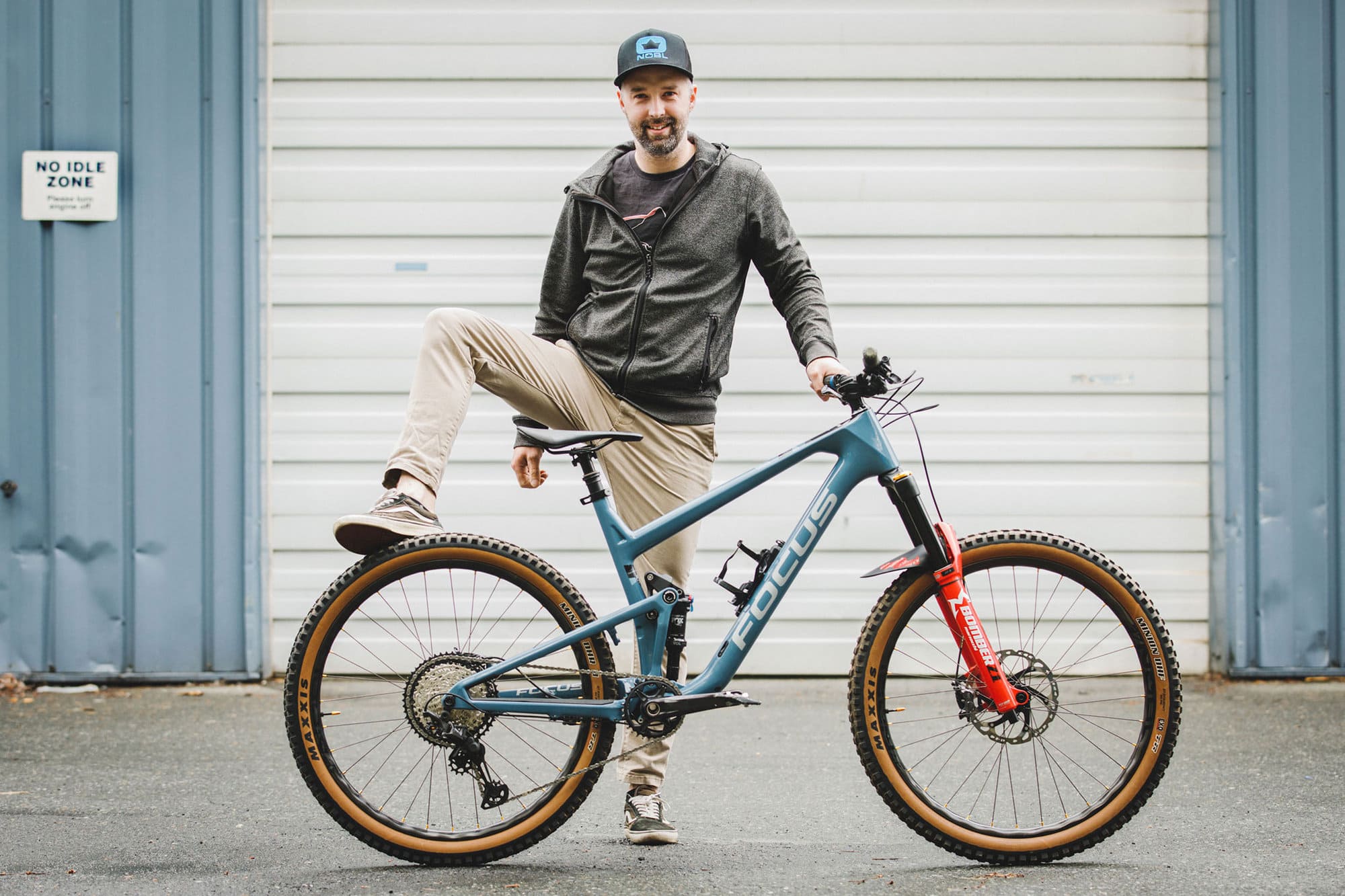 Jack is our resident QC master. His ride style is almost acrobatic as he finds every opportunity to get his wheels off the ground, he opted for 27.5″ TR37s for his Focus Jam.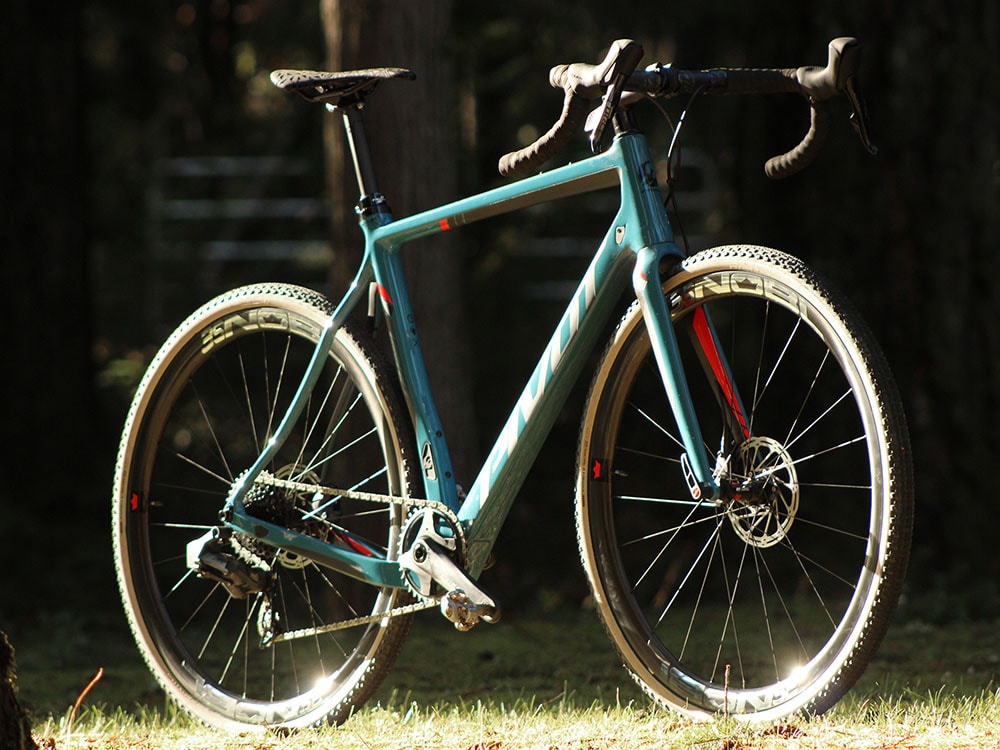 Trevor wanted a lightweight and efficient gravel bike that he could get out and explore all day on. Take a look at his bike check!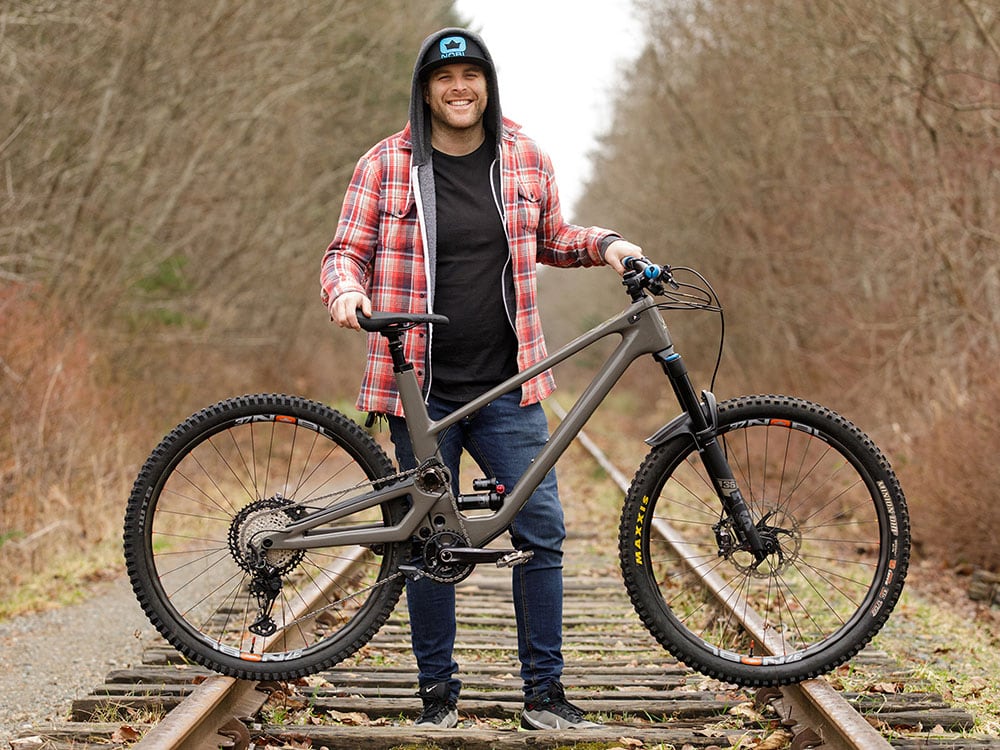 Chris has had a love affair with Forbidden Bike Company since he first laid eyes on the Druid in 2019. This frame and TR37 combo just might be a match made in heaven.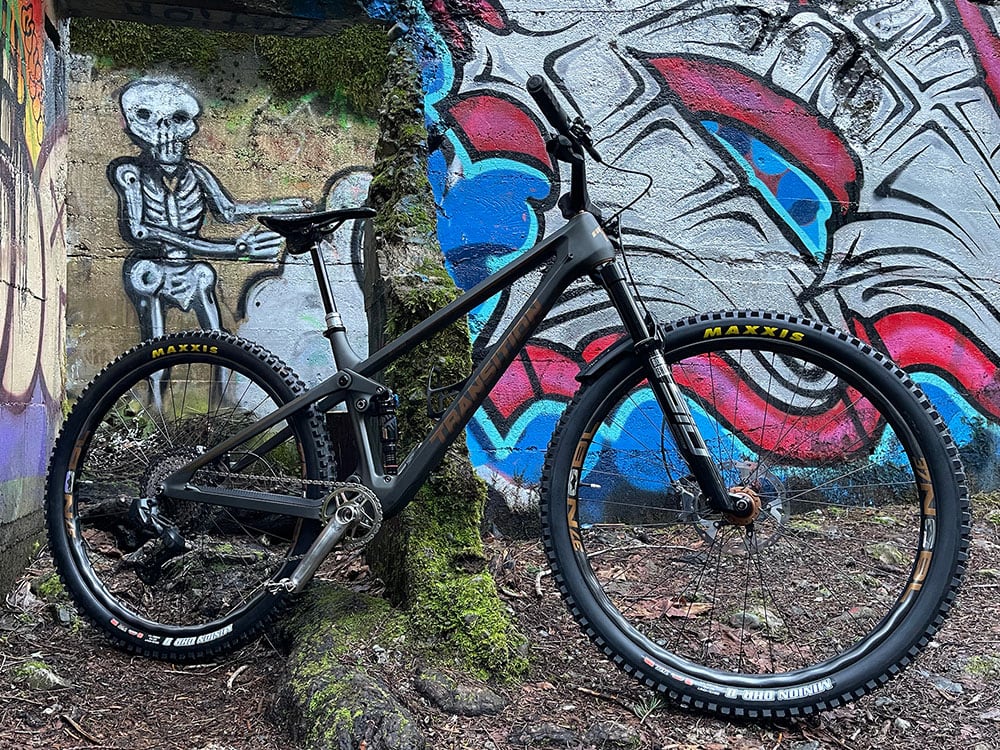 Trevor wanted to be able to have as much fun as possible on his XC ride and still be able to hit double blacks or the odd jump line, so he chose the Transition Spur.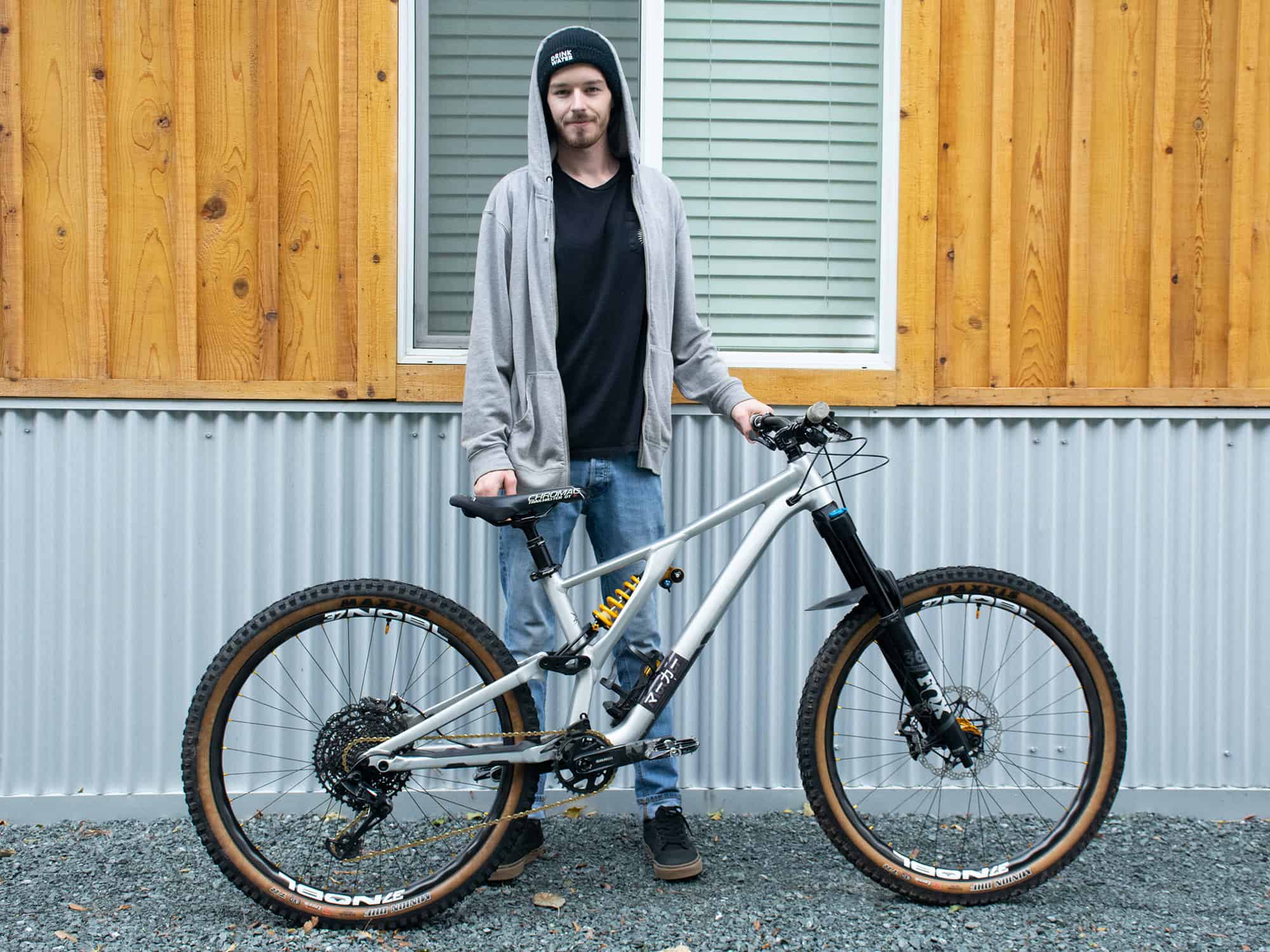 Liam likes to ride bike parks and big jumps. See how he optimized his Specialized Stumpjumper Evo S2 for freeride in his bike check.
Chris's Specialized Levo is ready for long days out trail building. Wheels: TR36 *We suggest TR38 or TR41 & Onyx Classic hubs for e-bikes. Bike Check
Aaron's short travel, modern geometry Transition Smuggler offers next level descending skills. Wheels: TR33 Bike Check
Bob's Stumpjumper is both an all-day epic trail bike and a hard-charging enduro race machine. Wheels: TR36 Bike Check
Michael modified his Epic Expert, changing everything but the frame and rear shock. Wheels: TR33 Bike Check
Paul's Santa Cruz Nomad has superior reliability when conquering gnarly trails and stunts. Wheels: TR38 Bike Check