We're proud of what we do here at NOBL wheels. We put in an extreme attention to detail from start to finish with our rims. Our facilities use industry leading technologies and manufacturing techniques. Iterative improvements are frequently applied to each of our rims. The result is a product that is continually evolving to meet the needs of riders.  It doesn't stop there. Our wheel building facility in beautiful British Columbia uses a strict and controlled process with wheel assembly. We've paired with the best hub and spoke providers in the industry to produce class leading wheelsets at competitive prices. For these reasons we're confident in our product. We can guarantee that they will offer uncompromising performance ride after ride. With our warranty and crash replacement plans, we offer two classes of coverage depending on the product series you purchase.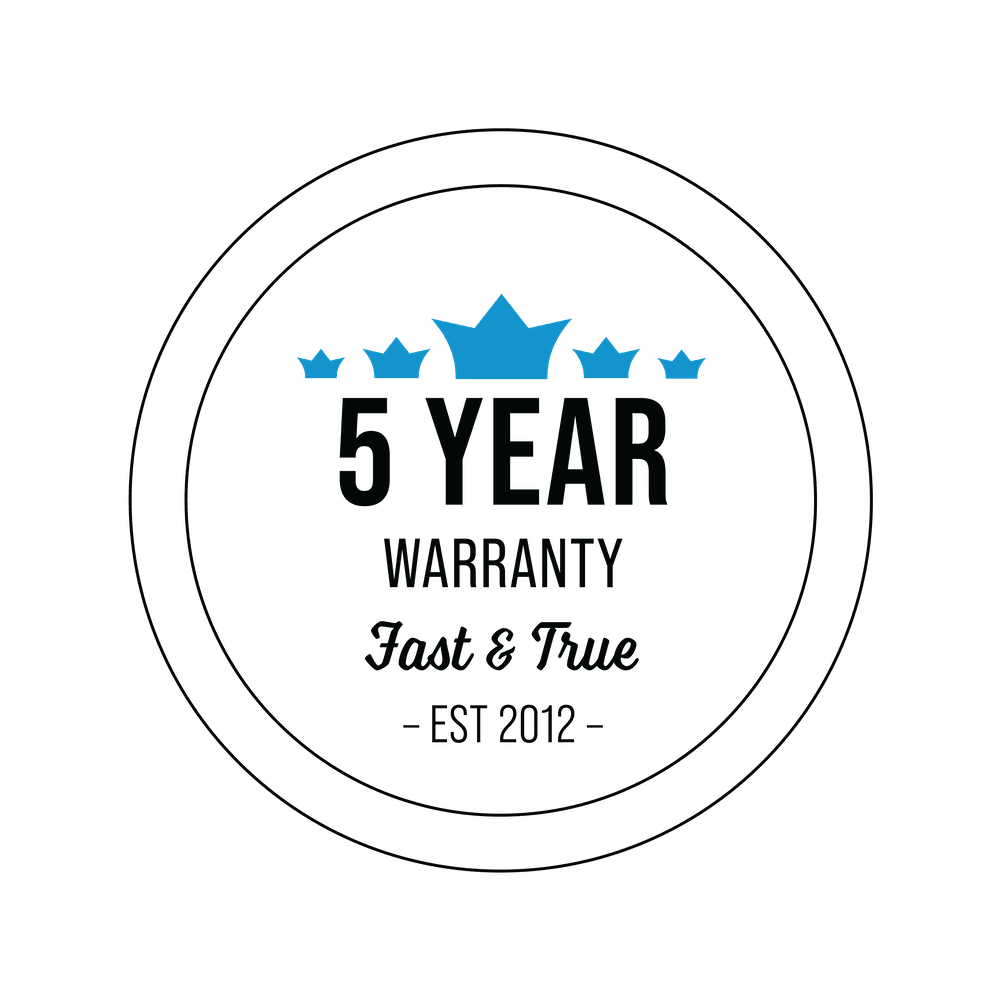 Legacy Series Warranty
CX28, TR33, TR36, TR38
Our legacy series of rims come with a 5 year warranty for the original owner. Warranty covers any damage that is deemed a result of a manufacturing defect. It covers 100% of the cost of the new rim but does not cover shipping or labour charges. Our crash replacement  policy covers damage that is caused by casing jumps, hitting square edges at speed, backing over your wheel with your Tacoma, and of course a gnarly crash. The crash replacement cost is 50% of MSRP.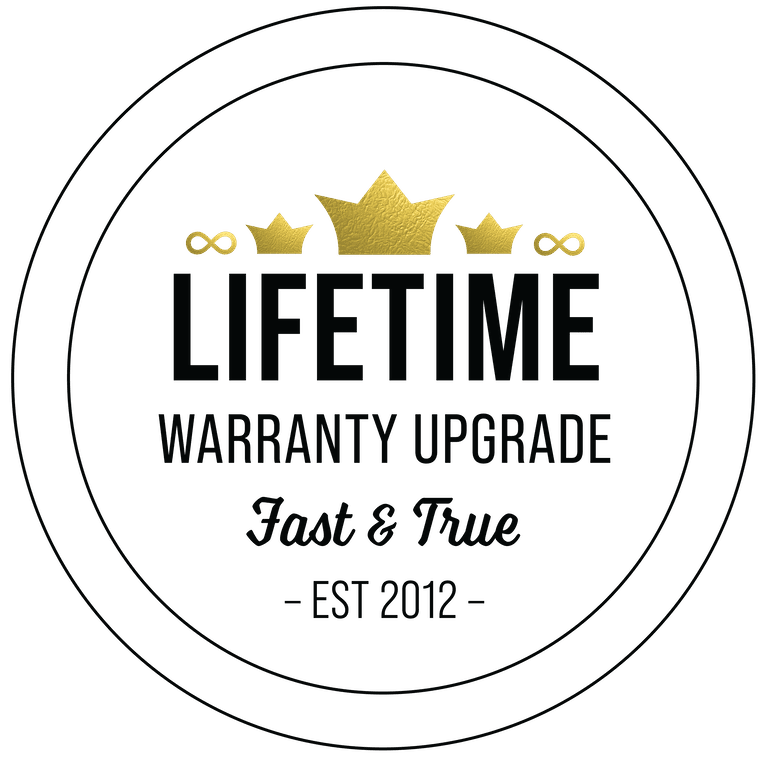 Upgrade To Lifetime
Upgrade your warranty to our Lifetime warranty and crash replacement coverage plan. Must be added during rim or wheelset purchase. Option will appear during wheelset customization at the bottom of the page.

Fast & True, for life.
At NOBL Wheels, we're big on family. That's why we're happy to offer a lifetime of in-house tuneups for the original owner.
Read More
Warranty Wheel Prep
Please clean your wheels and remove the tires, cassette, rotors and any inserts you're using before returning them for crash replacement or warranty.
Steps to Prepare Your Wheel(s):
Remove your wheel(s) from your ride.
Remove all tires, rotors, cassettes AND valves.
Clean — within reason.
Wheel Preparation Fees
| | |
| --- | --- |
| Tire Removal | $25 per wheel |
| Cassette Removal | $30 |
| Rotor Removal | $20 per wheel |
| Anything to do with Cush Core… | $60 per wheel |
Please Note:
If the wheels arrive with components installed, we may need to charge you our

Wheel Preparation Fees

.
If you return your wheels with parts that need to be removed and you do not ask for re-installation service, your components will be provided back to you separately.
Warranty & Crash Replacement Form
Please fill out the form below to submit your claim: