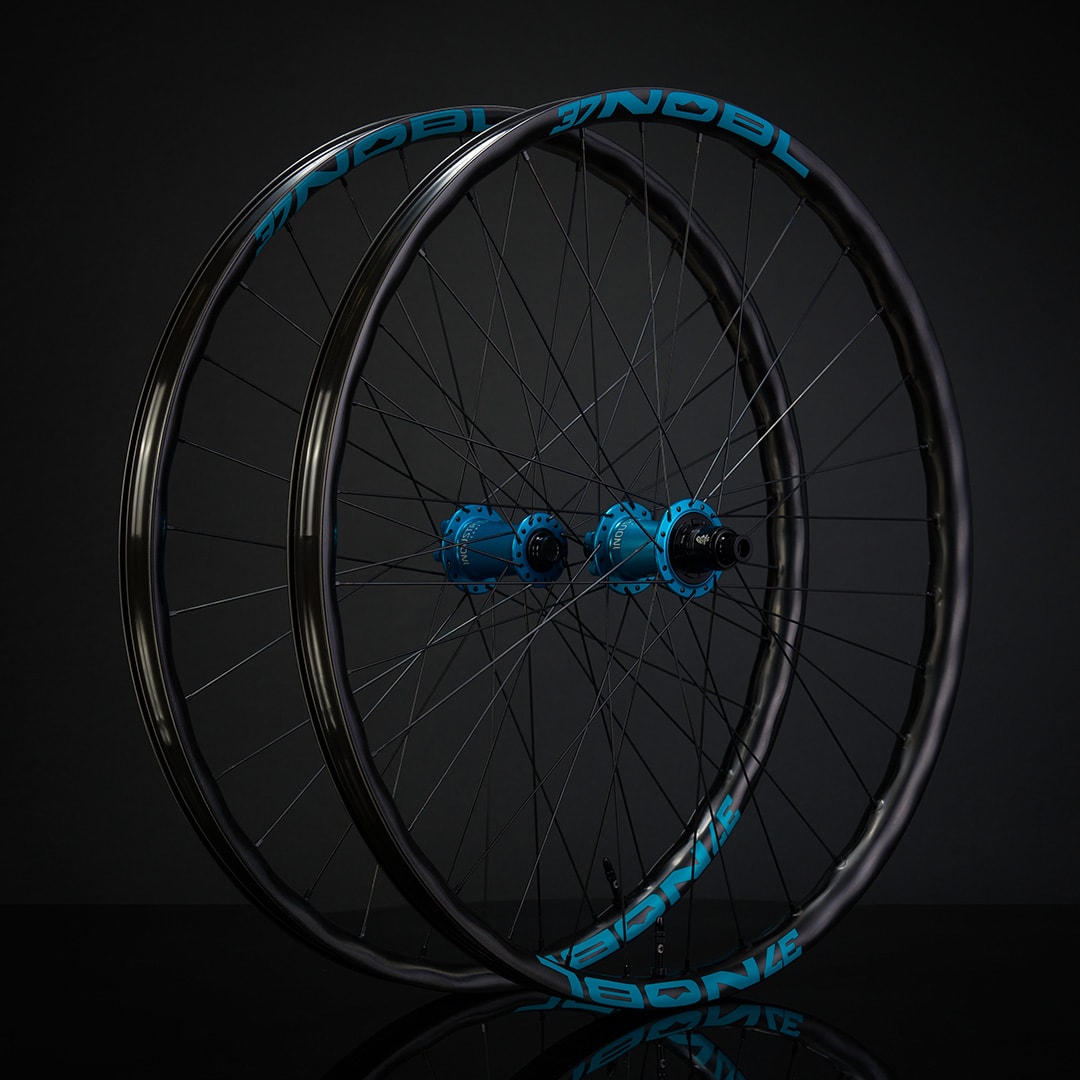 TR37
Designed and tested on the World Cup circuit, the TR37 is right at home chasing podiums at your local enduro, or session laps after work.
The TR37 wheelset uses front and rear specific rims, each with its own tailored layup. A sine wave shape embedded into the molds aids side stiffness. Intended for heavier duty wheel builds and with a spoke hole area defined in the mold, these rims are only offered in 32H. A complete redesign of our molds, layup, and unique shape, make a significant step in how our rims handle.

Front Specs
32h
29″ 450g
27.5″ 430g
29″ ERD: 597.5
27.5″ ERD: 559
The rims have the same side stiffness, but the front is about 25% less vertically stiff. The slightly wider 31mm internal width suits a high volume tire. It's also about 60g lighter than the rear rim
Rear Specs
32h
29″ 515g
27.5″ 485g
29″ ERD: 597
27.5″ ERD: 559
The hookless bead "lips" in the rear rim are thicker than the front for more impact protection, resulting in a 30mm internal width. Thinner pre-preg has allowed for more layers and thicker walls compared to the front rims.
Intended Use
Whether it's seeking a local KOM, a casual night ride, or a weekend enduro racing, we designed the TR37's with those situations in mind and created the most versatile "mountain bike" rim pairing. 
Cross Country

All Mountain

Enduro
Handling Characteristics
A lower profile allows for better tracking and cornering, increasing control and speed during the ride. When straight lining through rough terrain, the comfort and stability of carbon rims increase confidence without the harshness
Impact Strength

Lateral Stiffness

Vertical Stiffness
Lifetime Warranty
If you manage to break your rims while riding your bike, we will send you a replacement rim at no charge and you will just have to pay the shipping cost. If you damage your rims because of non-riding circumstances like melting your rims because it was sitting too close to your vehicle's exhaust on a road trip, we'll give you 50% off a replacement. This coverage lasts indefinitely to the original purchaser.
For more details or to submit a claim, check out our warranty page HERE.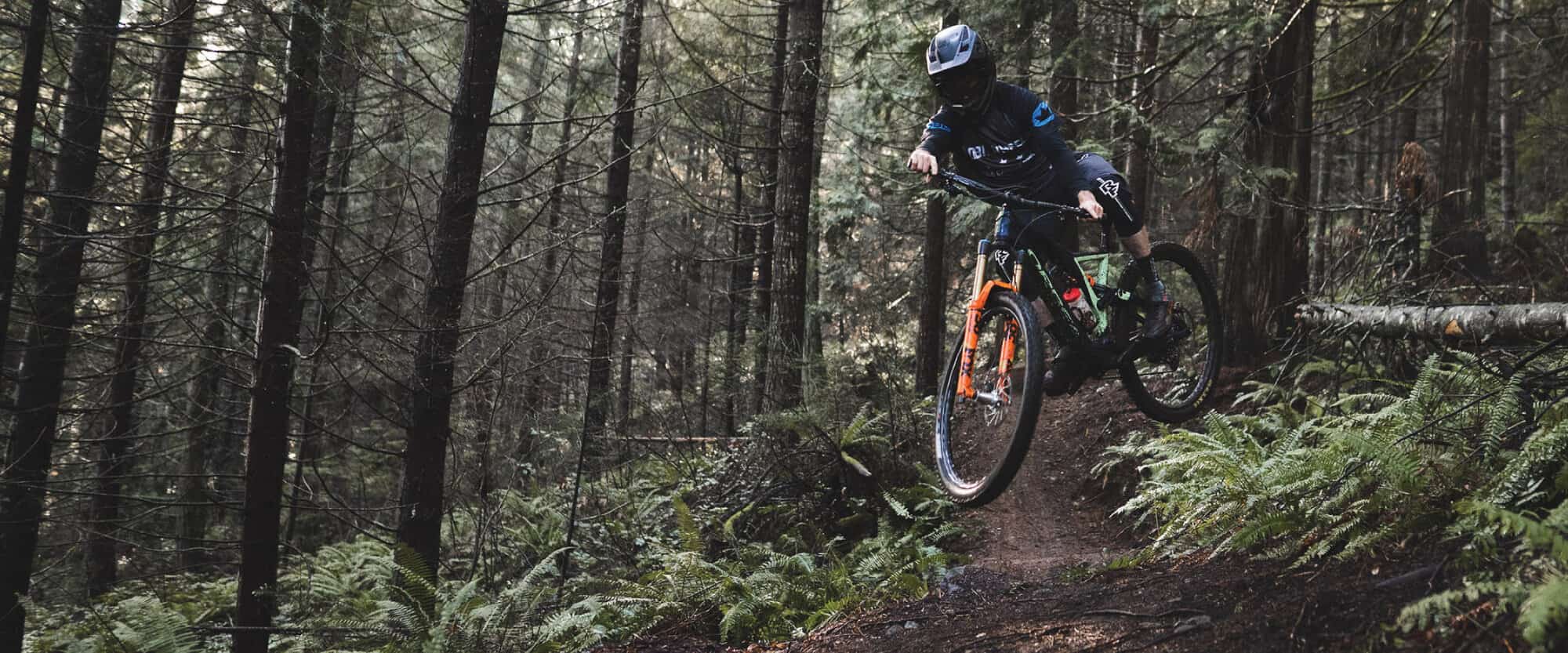 Technical Support
Your wheelset is a high precision component that requires regular upkeep and maintenance to perform at its absolute best. Fortunately we've compiled resources that will be sure to help you with this process.