Now in its 4th generation, the TR36 is our all-mountain/enduro focused rim. Ready to tackle those double black diamond lines with poise and confidence.
The TR36 is your go to for your mid to long travel trail bike. It's strong, stiff and the perfect width for today's modern trail tires. The all new TR36 features a revised lower profile that helps take the edge off sharp impacts. This keeps the ride smooth and controlled without sacrificing the precise feel that riders have come to expect from the TR36. A new resin system and layup tweaks make this the strongest TR36 ever!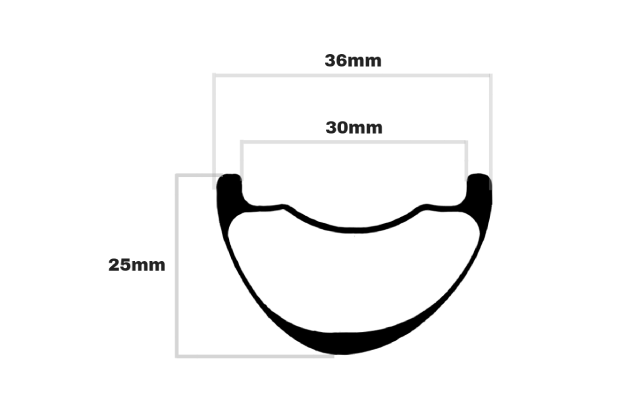 Details
430g (27.5″)
443g (29″)
ERD 27.5″: 553mm
ERD 29″ : 591mm
28 or 32h
Intended Use
Made for the modern trail bike, the TR36 supports tires 2.3″ up to 2.8″ making it perfect for that all mountain or enduro rig.
Trail

100%

100%

All Mountain

100%

100%

Enduro

80%

80%
Handling Characteristics
Revised in 2019, the fourth generation TR36 creates a stiff and precise wheelset while not being harsh.
Impact Strength

Lateral Stiffness

Vertical Stiffness
5 Year Warranty
Our legacy series of rims come with a 5 year warranty for the original owner. Warranty covers any damage that is deemed a result of a manufacturing defect. It covers 100% of the cost of the new rim but does not cover shipping or labour charges. Our crash replacement  policy covers damage that is caused by casing jumps, hitting square edges at speed, backing over your wheel with your Tacoma, and of course a gnarly crash. The crash replacement cost is 50% of MSRP
For more details or to submit a claim, check out our warranty page HERE.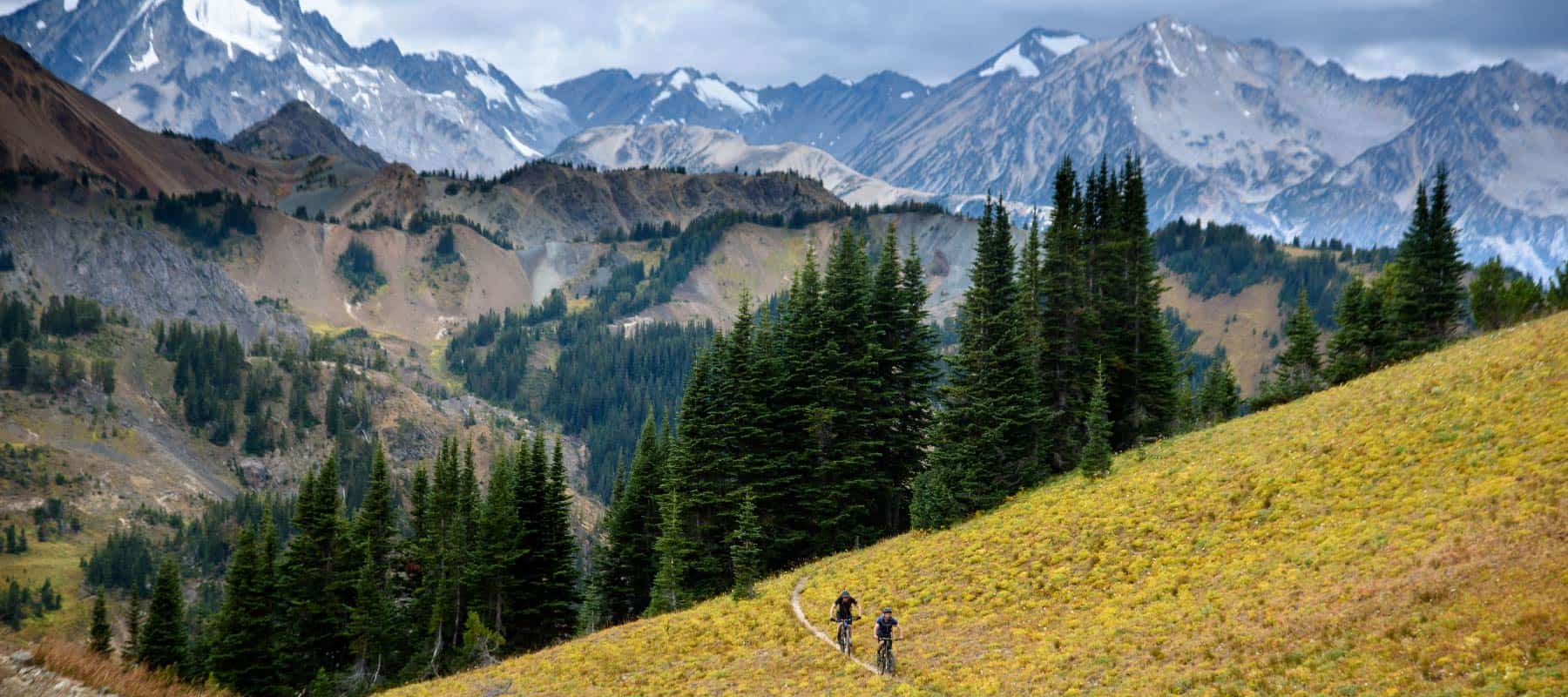 Technical Support
Your wheelset is a high precision component that requires regular upkeep and maintenance to perform at its absolute best. Fortunately we've compiled resources that will be sure to help you with this process.