All Mountain. All Day.
The TR36 is your go to for your mid to long travel trail bike. It's strong, stiff and the perfect width for today's modern trail tires. The all new TR36 features a revised lower profile that helps take the edge off sharp impacts. This keeps the ride smooth and controlled without sacrificing the precise feel that riders have come to expect from the TR36. A new resin system and layup tweaks make this the strongest TR36 ever!
430g (27.5″), 443g (29″)
ERD: 553mm (27.5″), 591mm (29″)
3mm reinforced hookless lips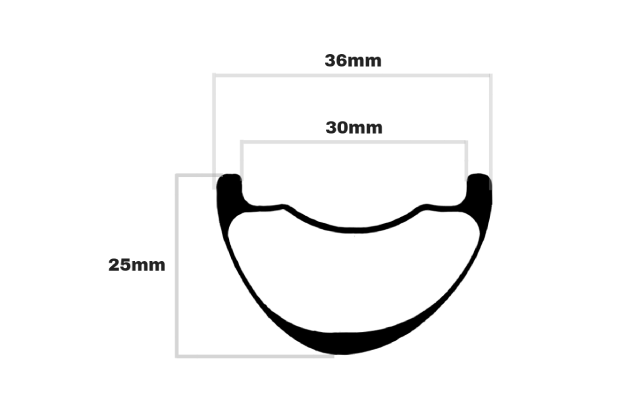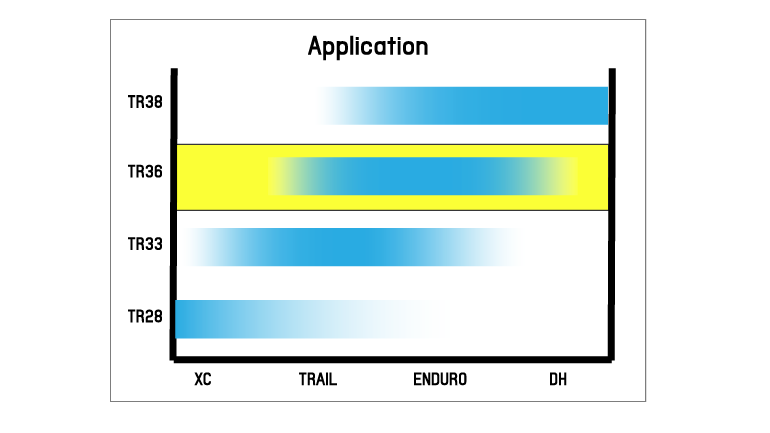 Tubeless and Hookless
NOBL rims are produced to a high standard using Toray T700 carbon fiber. We use a hookless design which is lower and rounder than most rims which provides more impact protection and increased resistance to flatting. A curved bead seat helps set up your tires tubeless and makes them harder to burp. Typically a floor pump is all that is needed to seat the tires.
Wheelset Weight? Check out our detailed weight calculator here: https://noblwheels.com/support/weight-calculator/
FULLY CUSTOMIZED
Selecting the right hubs, spokes and nipples are integral in creating the perfect ride experience. Based on your ride style and needs we can create a wheel that offers exactly what you need in terms of stiffness, handling and compliance.
Choose your Warranty.
We're offering two levels of warranty for 2019. Our STANDARD WARRANTY is included free of charge with all rims and covers the rim for 2.5 years from all manufacturer's defects. It also includes our 5 year crash replacement policy. Those looking for extended protection can opt for our PREMIUM LIFETIME WARRANTY for an extra $100. This policy protects the rims for the duration of the original purchasers ownership.
Read more here…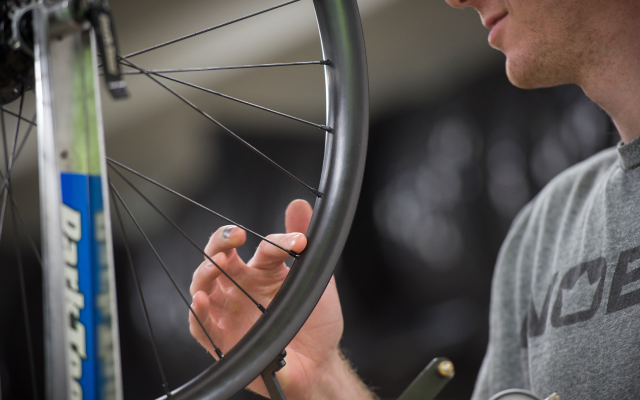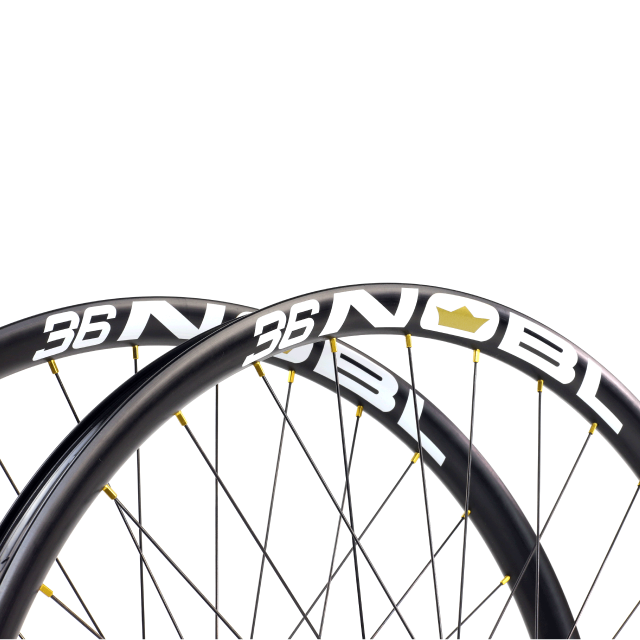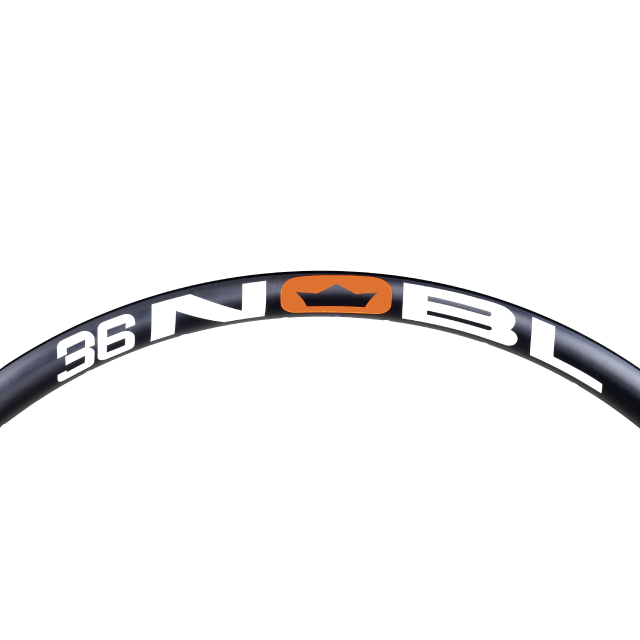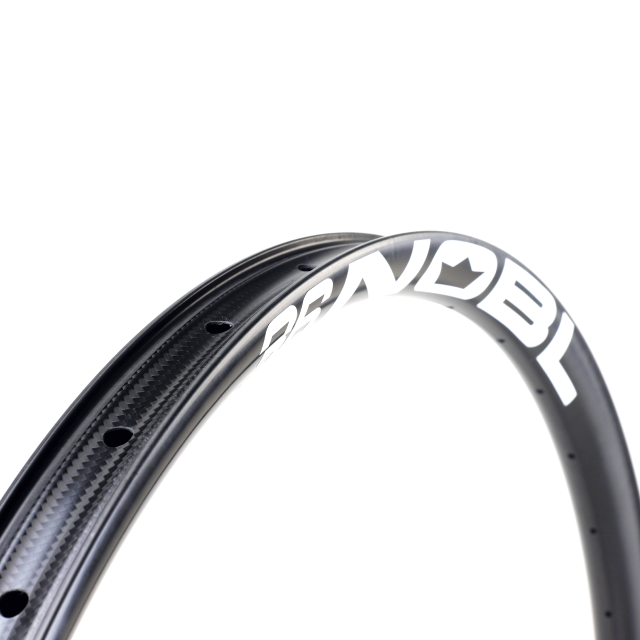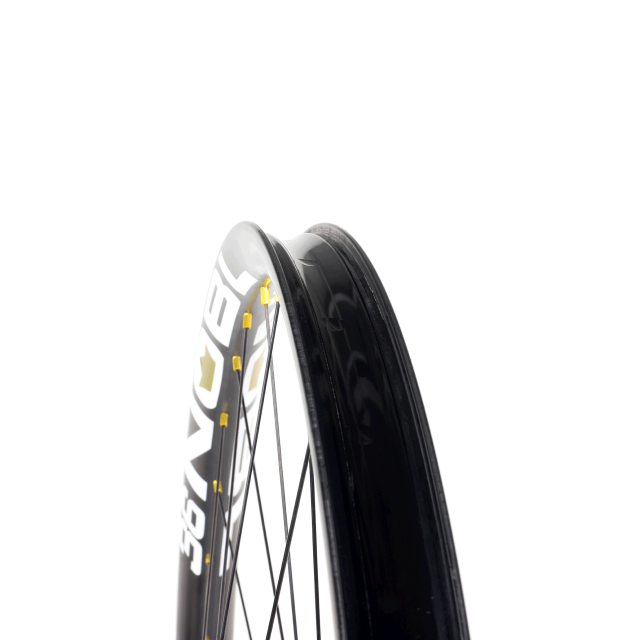 Our wheels have graced some of the gnarliest mountain bike trails on the planet, under some of our top athletes. Trail proven time and time again.
WE'RE HERE FOR YOU
Not sure which wheel is best for you? Having trouble selecting the perfect tire for your NOBL wheelset? We're here to answer your questions!
SATISFACTION GUARANTEED
If you buy a NOBL wheelset and if it's not right, send it back and we'll exchange it for something else. Buy direct from us and remove buyers remorse.