Description
NEW BOUNDARIES
The TR45 took years to develop, but it was worth the wait! Our proprietary molding process and hybrid single wall construction yield an incredibly light and strong rim! The unique hybrid single wall design allows for extra reinforcement in key areas that would not be possible with a classic box section profile.The rim offers incredible lateral stiffness which is a weak point of more traditional single wall rims. This keeps the wheel feeling responsive and controlled when pushing the limits.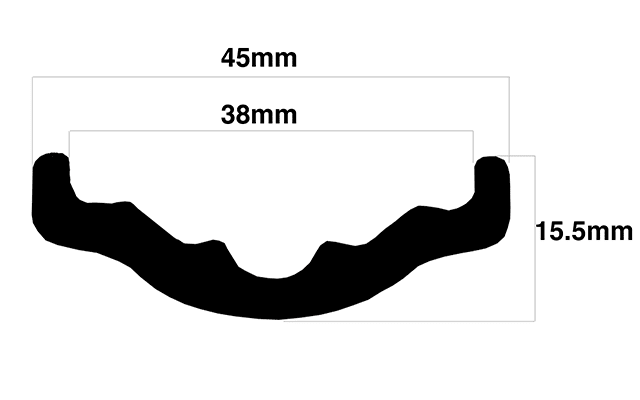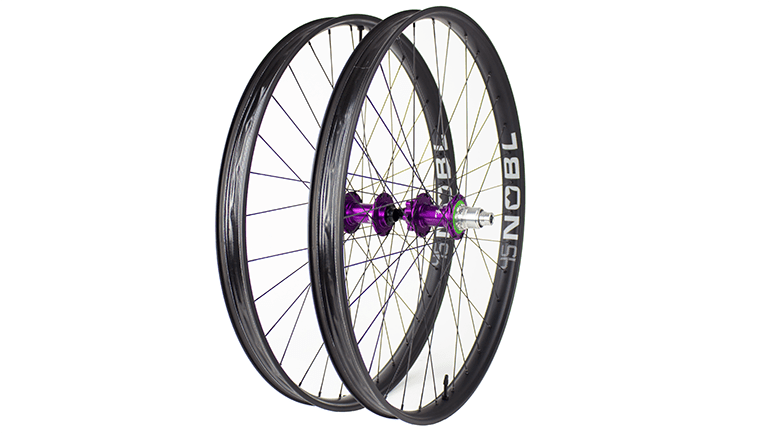 Tubeless and Hookless
NOBL rims are produced to a high standard using Toray T700 carbon fiber. We use a hookless design which is lower and rounder than most rims which provides more impact protection and increased resistance to flatting. A curved bead seat helps set up your tires tubeless and makes them harder to burp. Typically a floor pump is all that is needed to seat the tires.
Wheelset Weight? Check out our detailed weight calculator here: https://noblwheels.com/support/weight-calculator/
FULLY CUSTOMIZED
Selecting the right hubs, spokes and nipples are integral in creating the perfect ride experience. Based on your ride style and needs we can create a wheel that offers exactly what you need in terms of stiffness, handling and compliance.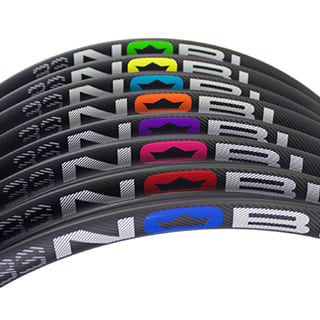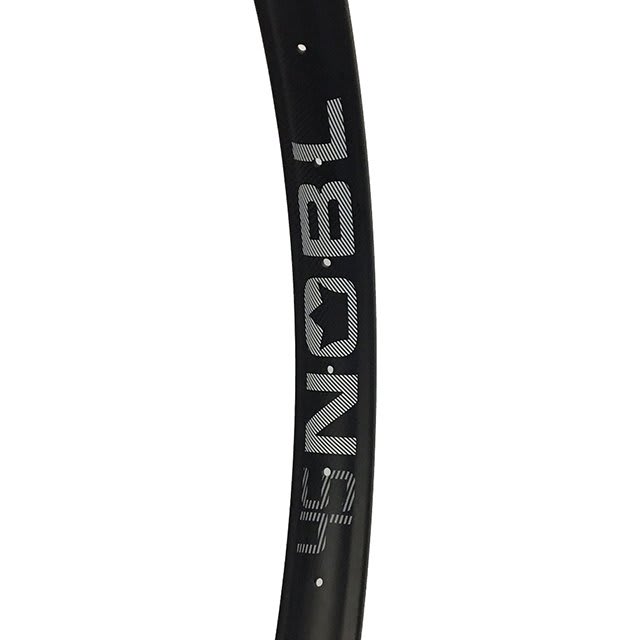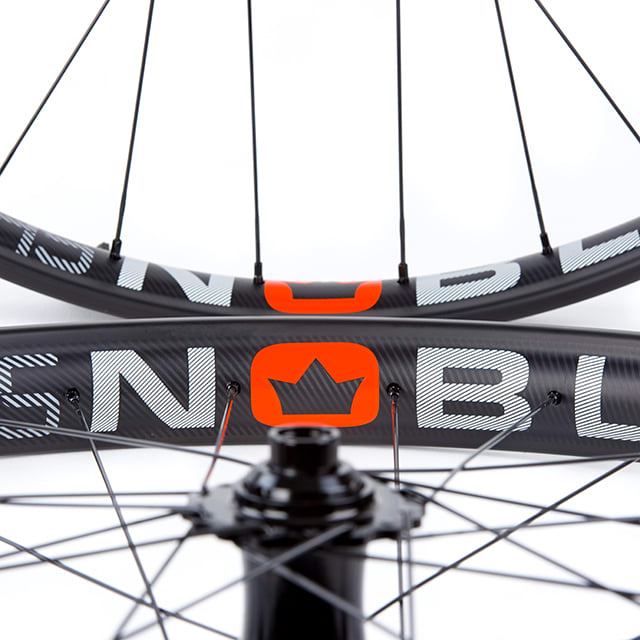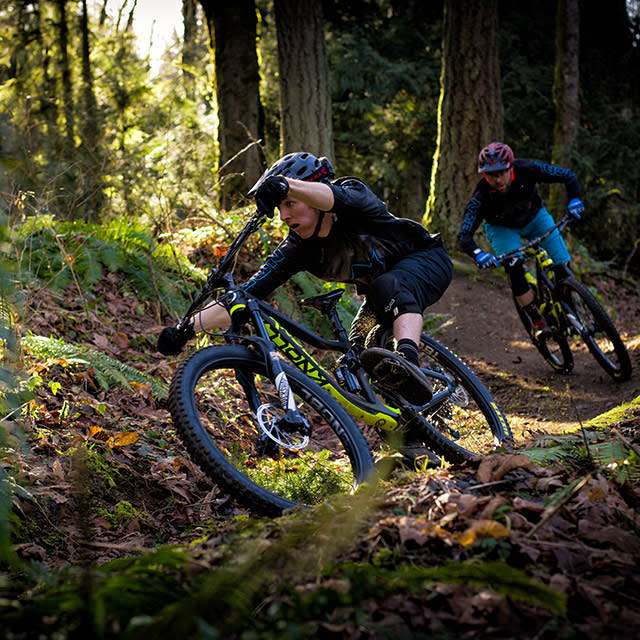 Our wheels have graced some of the gnarliest mountain bike trails on the planet, under some of our top athletes. Trail proven time and time again.
WE'RE HERE FOR YOU
Not sure which wheel is best for you? Having trouble selecting the perfect tire for your NOBL wheelset? We're here to answer your questions!
LIFELONG SERVICE
We want you to be 100% satisfied. Direct customers receive lifelong truing and bearing service on their wheelsets.
SATISFACTION GUARANTEED
If you buy a NOBL wheelset and if it's not right, send it back and we'll exchange it for something else. Buy direct from us and remove buyers remorse.