We've partnered with the industry's top hub brands to create a complete wheelset that will offer years of reliable, no nonsense performance. From value focused, to cutting edge, we have options for you.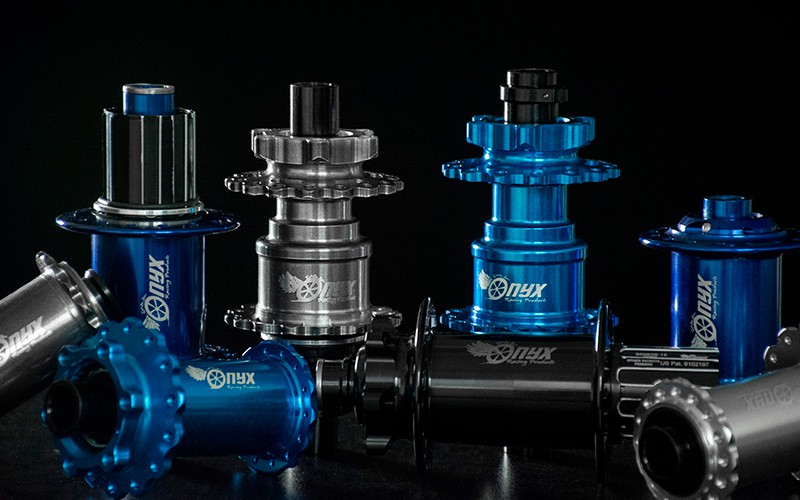 Produced in the United States, Onyx is known for their silent,  sprag clutch freehub mechanism. Both their Classic and Vesper hubs offer instant engagement and are completely silent when coasting. Onyx' also offers the widest customization program in the business, with hundreds of colours at their disposal.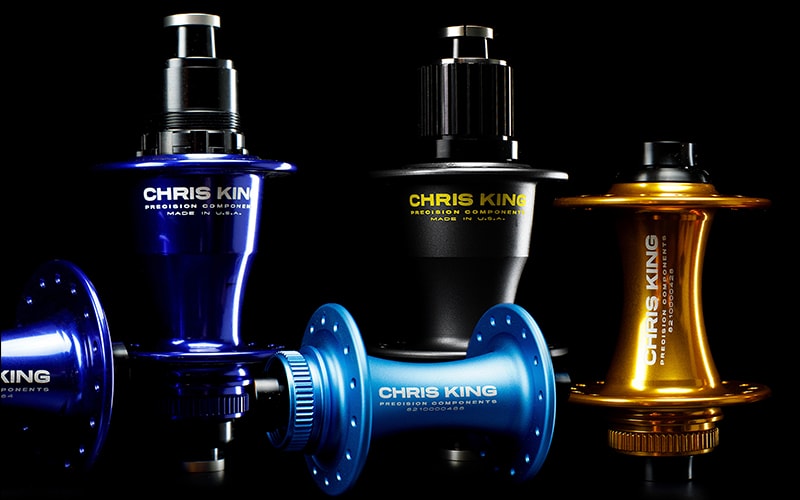 Chris King has been building performance components since 1976, carefully perfecting them in Portland, Oregon. With stringent quality testing, and made in house stainless steel bearings, Chris King hubs are easy to maintain and offer incredible reliability bike after bike.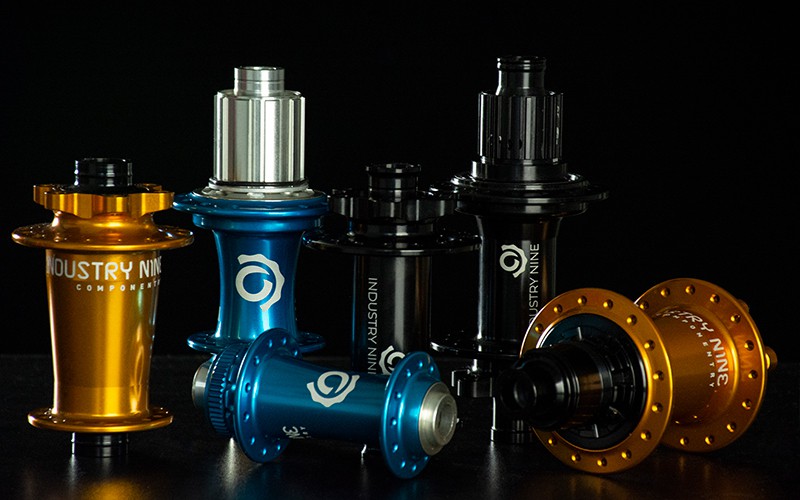 Made in the USA, Industry Nine builds lightweight high performance hubs, with unparalleled durability. Their Hydra hub has 690 points of engagement, simple serviceability and comes in a wide variety of colors. Their value focused 1-1 hubs offer a respectable 90 points of engagement with much of the DNA of it's higher end sibling.
With the launch of their EXP ratchet system, DT Swiss has leveled up their modern classic to a new level. By eliminating parts of their original star ratchet system, the new DT180 and DT240 models are not only lightweight, but also easier to maintain. DT Swiss also offers the DT350, which still uses the star ratchet system, as a budget friendly option.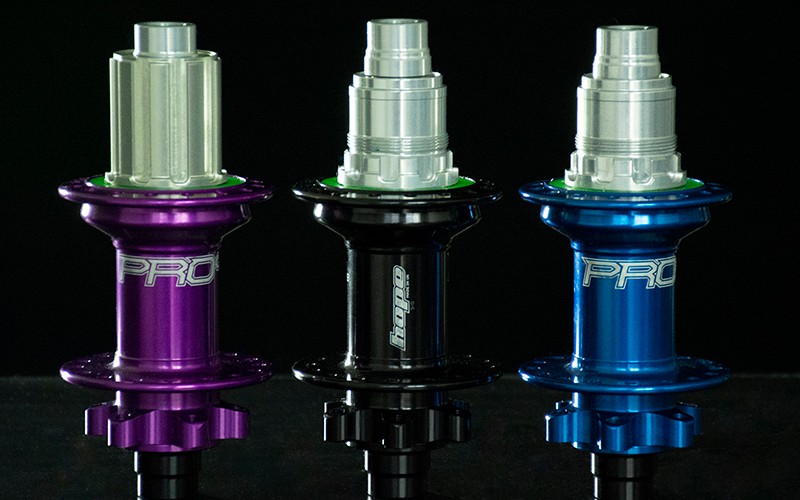 Hope needs no introduction. Built in the UK, they've been a staple in the MTB scene. Known for their reliable and affordable hubs, they are right at home on your custom dream wheelset! They are available in 6 anodized colours.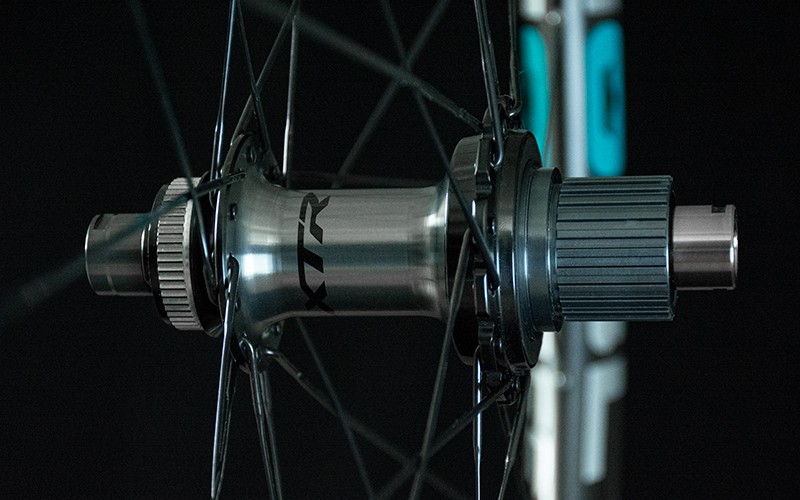 We will build with hubs outside of this list, provided that you send them to us. Please contact ride@noblwheels.com to discuss custom orders.




You May Find These Posts Interesting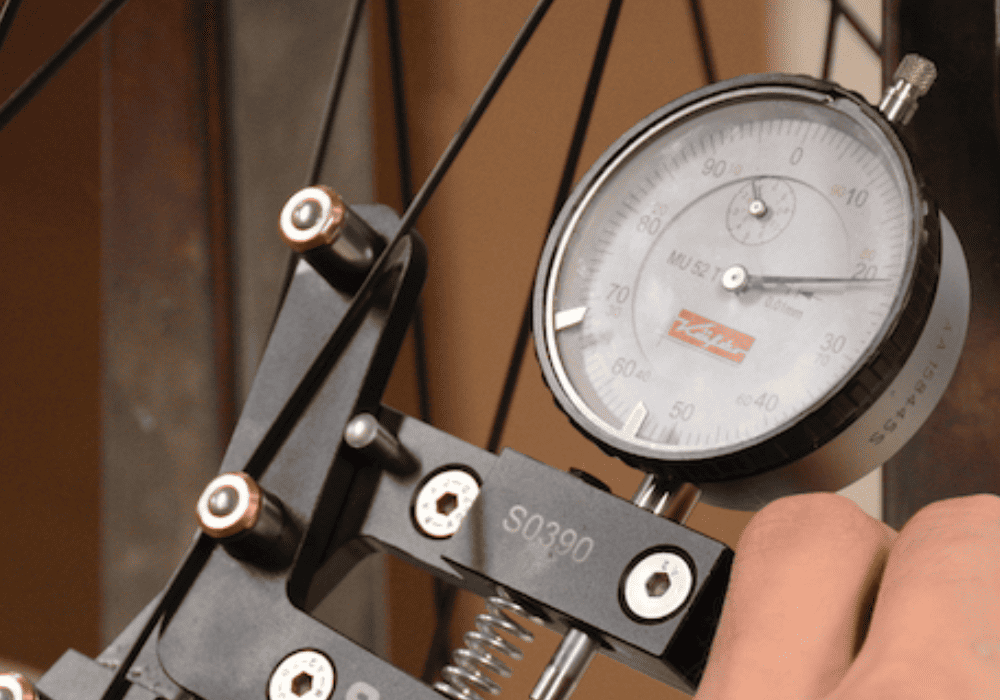 End of Season Wheel Care
After a long season of riding, it is important to do a full inspection of your wheels.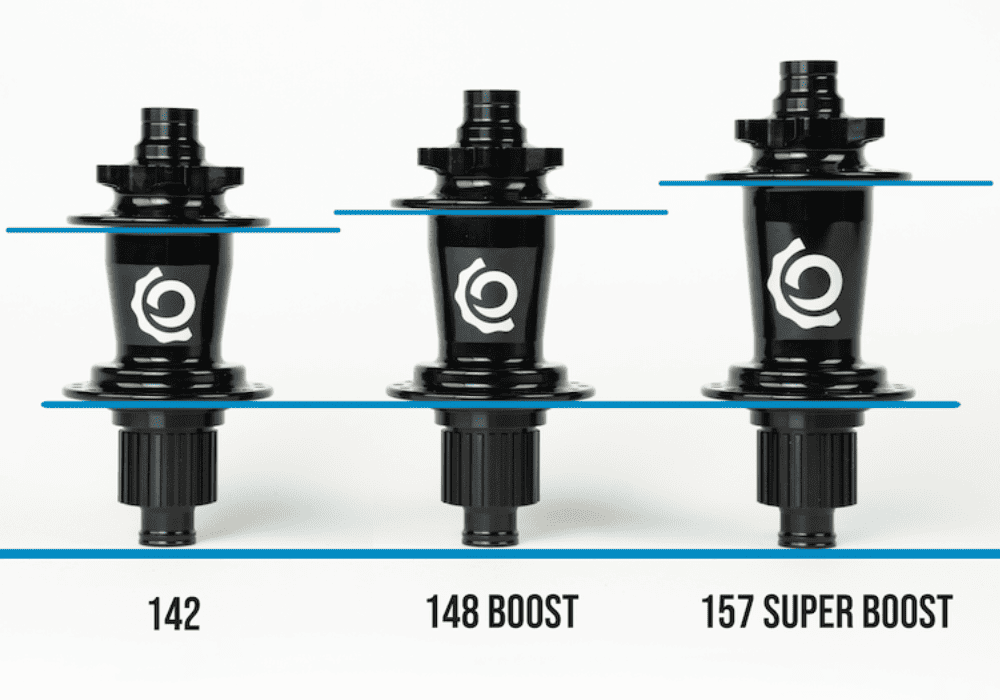 Standard Boost and Super Boost
Do you know the differences between hub spacings? This blog post explains everything you need to know.