We've partnered with the industry's top component brands to create a complete wheelset that will offer years of reliable, no nonsense performance. From value focused, to cutting edge, we have options for you.

Featured Component: BERD
Berd spokes are made from an advanced polymer called Ultra High Molecular Weight Polyethylene (UHMWPE). UHMWPE has 12 times the strength-to-weight ratio of steel and floats on water. This means that you can enjoy substantial weight savings, when your wheelset is laced using these spokes. We find the ride quality is slightly less stiff than some conventional spokes, so road riders desiring a high amount of wheel stiffness may prefer steel spokes.
*We modify all J-bend hub shells for Berd, however we do not modify straight pull. For modified hub shells, the hub shell warranty is void




You May Find These Posts Interesting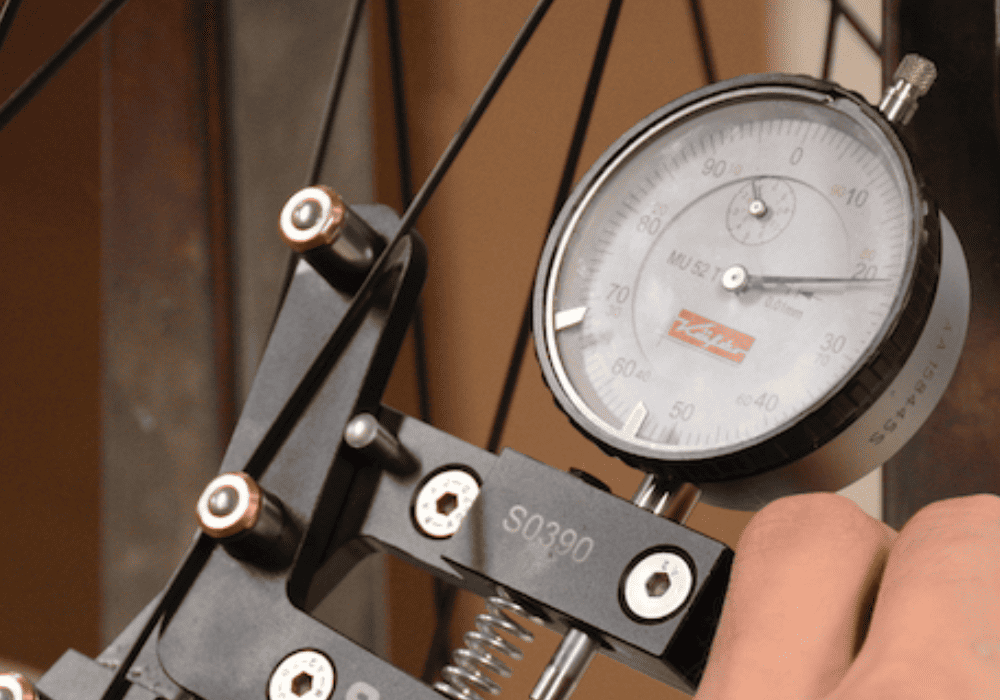 End of Season Wheel Care
After a long season of riding, it is important to do a full inspection of your wheels.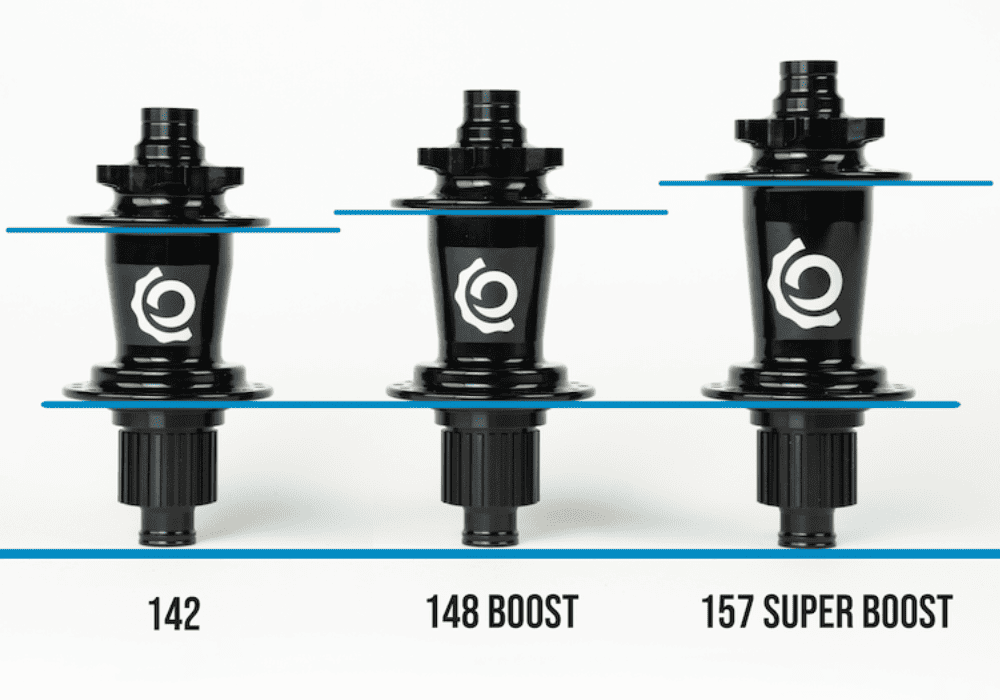 Standard Boost and Super Boost
Do you know the differences between hub spacings? This blog post explains everything you need to know.