engineering excellence
The Legacy of DT Swiss
Taking It Further
DT Swiss is well known for its 25 years of excellence within the cycling industry. Over time they have proven that they can make a great hub and then take it one step further. Their legendary ratchet is ultra-refined with their new EXP ratchet system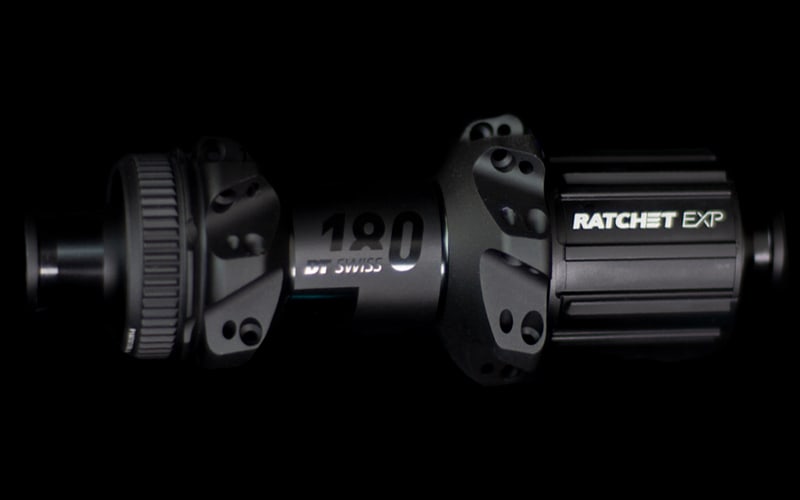 DT 180
With hubs that weigh 87g-200g, the DT Swiss 180 is the lightest performance hub on the market. The 180 features an alloy shell, SINC ceramic bearings, and DT's new Ratchet EXP. It is only available in the black, centerlock, straight pull format.
DT Swiss 240
With weights ranging between 102g-240g, the new DT 240 Ratchet EXP hubs are an upgrade from the previous Star Ratchet 240 hubs. With fewer parts to maintain and a redesigned hub shell, the new 240s are sleeker and more reliable.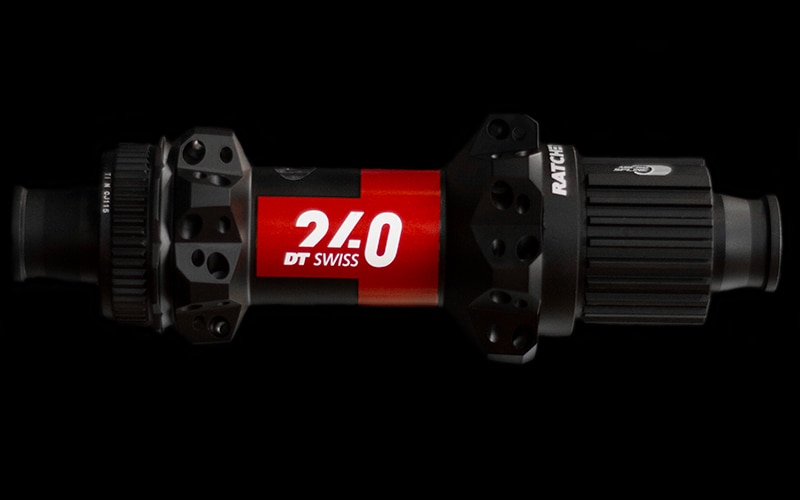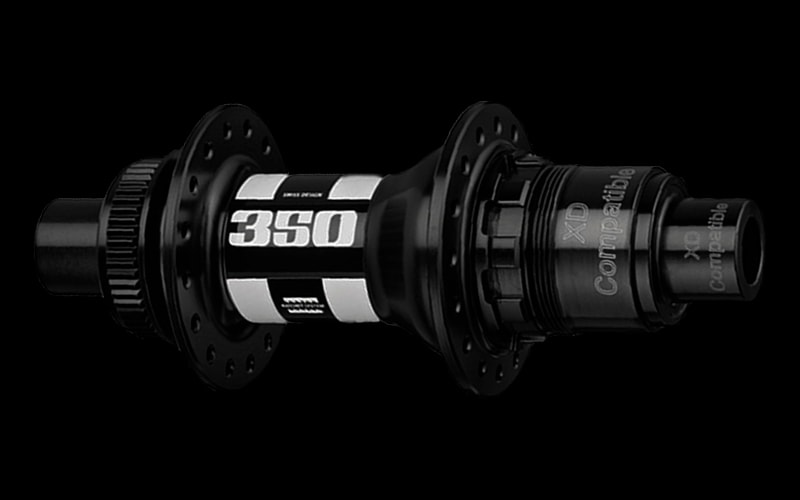 350
Offering incredible durability at extraordinary value, DT Swiss 350 hubs are easy to service and reliable. Their star ratchet system is time tested and trusted by bikers all over the globe.
Engagement: 4/10

Durability: 7/10

Weight: 7/10
Engagement: 6/10

Durability: 9/10

Weight: 9/10
Engagement: 6/10

Durability: 10/10

Weight: 10/10
*Stock 350's come with 18t ratchets, while the 240 and 180 EXP hubs come with 36. All DT hubs are available in 36t or 54t but additional charges apply.