Our original gravel rim is the ultimate all rounder for your drop bike. Inheriting DNA from our mountain bike line up, it's built to handle whatever you can throw at it. Whether its an urban cruise to the cafe, or a back country service road exploration trip, the CX28 will have you covered.
Built to support anything from a 28c road slick, up to a 1.9″ mountain bike tire, the CX28 is highly adaptable.  The hooked rim channel allows the use of higher tire pressures, while the specially designed rim channel makes for easy tubeless tire mounting.

Details
385g (29″/700c only)

ERD: 592mm

24h or 28h
Intended Use
A 24h front and rear setup builds a light road focused setup. while a 28h front and rear increases impact resistance and wheel strength making it great for heavier riders or for bike packing applications.
Road

80%

80%

Gravel

100%

100%

Bikepacking

90%

90%
Handling Characteristics
The shallow profile of the CX28 allows for some vertical compliance which comes in handy when the road gets rough. It offers predictable controlled handling in a light weight package.
Impact Strength

Lateral Stiffness

Vertical Stiffness
5 Year Warranty
Our legacy series of rims come with a 5 year warranty for the original owner. Warranty covers any damage that is deemed a result of a manufacturing defect. Warranty replacement covers 100% of the cost of the new rim.  Warranty does not cover shipping or labour charges. Our crash replacement  policy covers damage that is caused by casing jumps, hitting square edges at speed, backing over your wheel with your Tacoma, and of course a gnarly crash. The crash replacement cost is 50% of MSRP
For more details or to submit a claim, check out our warranty page HERE.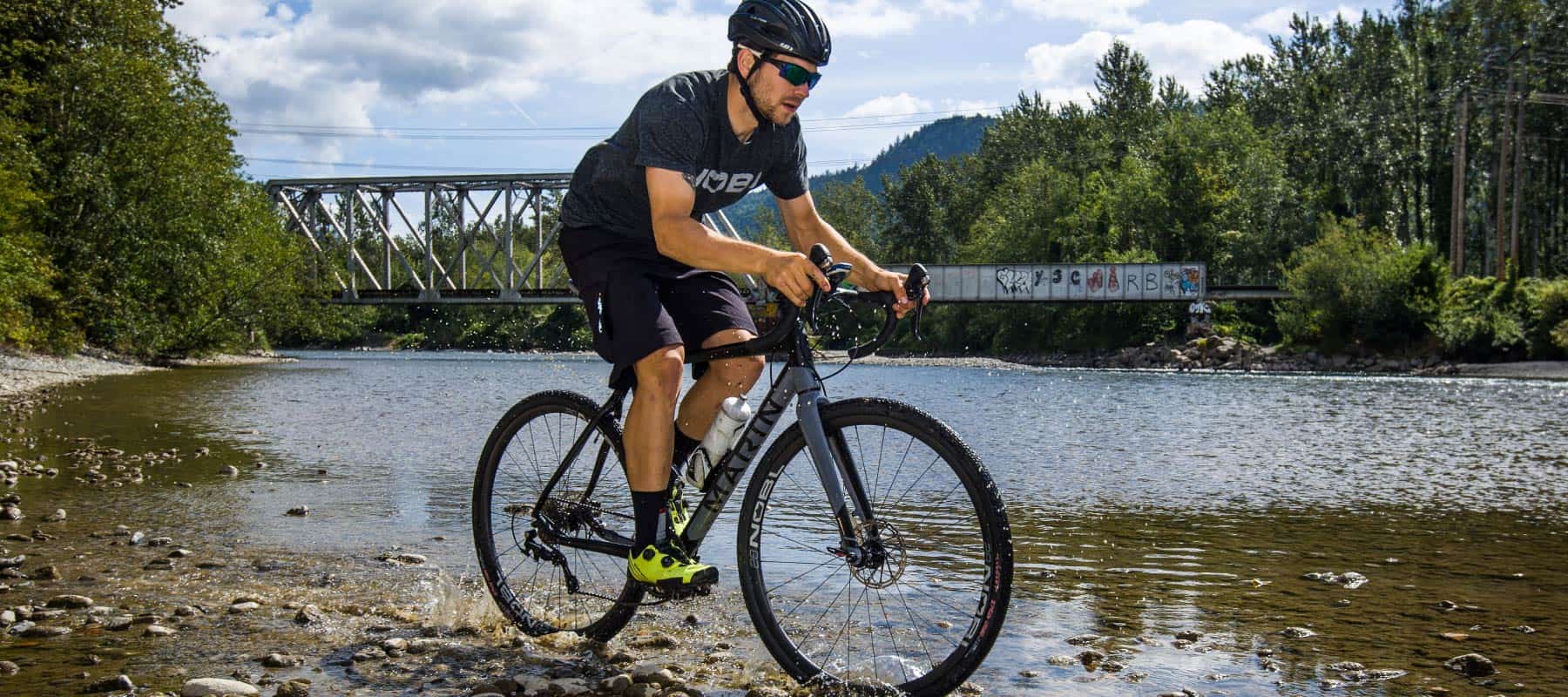 Technical Support
Your wheelset is a high precision component that requires regular upkeep and maintenance to perform at its absolute best. Fortunately we've compiled resources that will be sure to help you with this process.