Chris King
The performance benchmark since 1976.
Carefully perfected through stringent production and testing protocols, Chris King has been building performance components using quality materials carefully sourced from domestic mills since 1976. The latest iteration of their hubs come in at a lighter weight and in a few new colorways. 
The most noticeable change to the new line-up of Chris King hubs are that they are now solely available in centerlock. The switch to centerlock saves a few grams when compared to the 6 bolt standard. However, the most noticeable improvement comes from the all new alloy XD driver. The move away from steel saves a whopping 82 grams! There have been minor tweaks to the hub shell measurements to accommodate the transition to centerlock. The new CL MTB hubs all use the same rear axle across freehubs, which makes conversions a breeze.  The previous version required a different axle and tension collar for microspline setups.
Chris King
Custom Colors: Matte Black, Gloss Black, Matte Slate, Matte Mango, Matte Turquoise, Silver,  Navy, Red, "Burt Reynolds" (Black with Gold)
Engagement: 7/10

Durability: 10/10

Weight: 6/10
Chris King Wheelset Configurations
Weights based on Boost hubs with an XD driver, built with Sapim D-Lights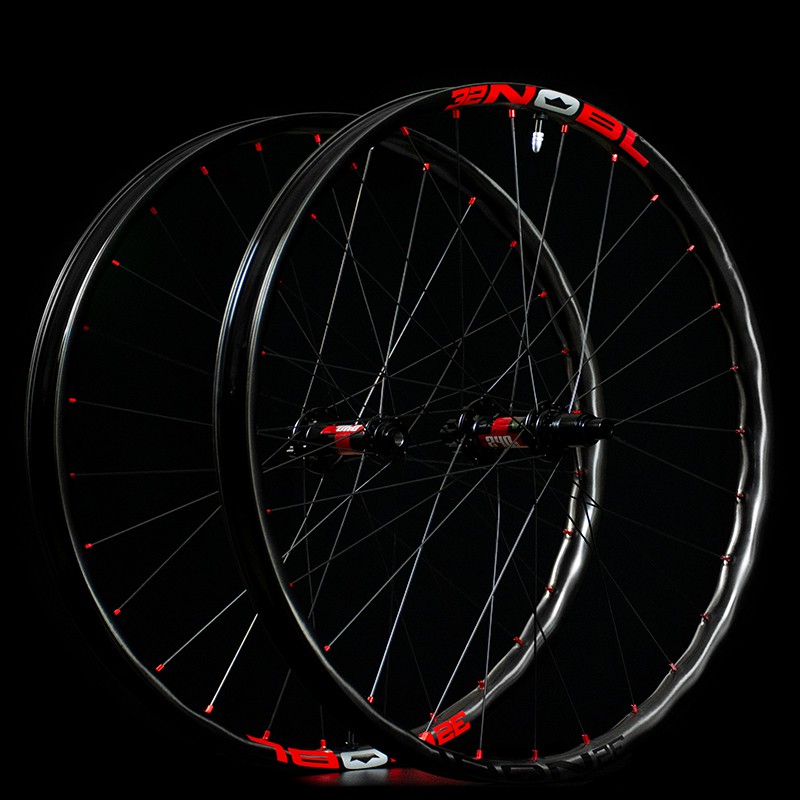 TR32 + Chris King
Cross Country/Trail
Aimed at XC racers and marathon riders looking for a versatile "BC rated" wheelset.
Specs
28h, 29″ only, Internal Width (front 27mm) (rear 26mm), Depth 20.5mm
Wheelset Weight
29″ 1554g
TR37 + Chris King
Enduro/All-Mountain
Made for today's modern mid-long travel trail bikes, the TR37 is right at home on an enduro course or a backcountry epic.
Specs
32h, 29″ or 27.5″, Internal Width (front 31mm) (rear 30mm), Depth 20.5mm
Wheelset Weight
29″ 1781g / 27.5″ 1731g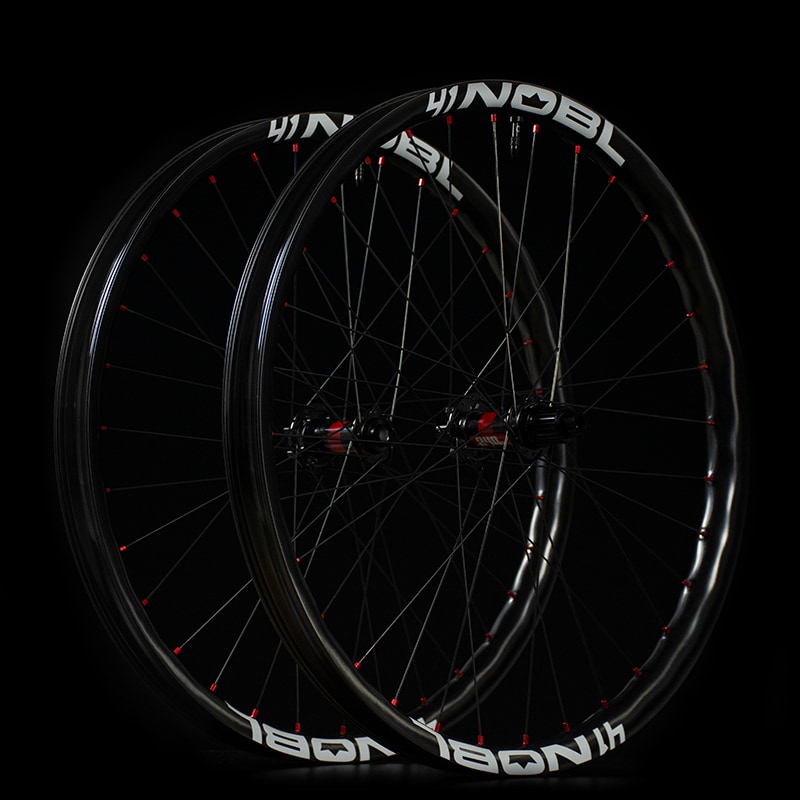 TR41 + Chris King
E-Bike Specific
The TR41 is designed to handle the extra weight and torque of e-bikes, or as a burly enduro bike option.
Specs
32h, 29″ or 27.5″, Internal Width (front 35mm) (rear 34mm), Depth 25mm
Wheelset Weight
29″ 1856g / 27.5″ 1806g