Featured Wheelsets
Save big when you order our featured wheelset of the week. All wheelsets are brand new and built to order. 
Fluoro Orange Onyx Vesper's laced to TR36/TR38 Rims
Available February 22nd to March 1st
Limited Quantities Available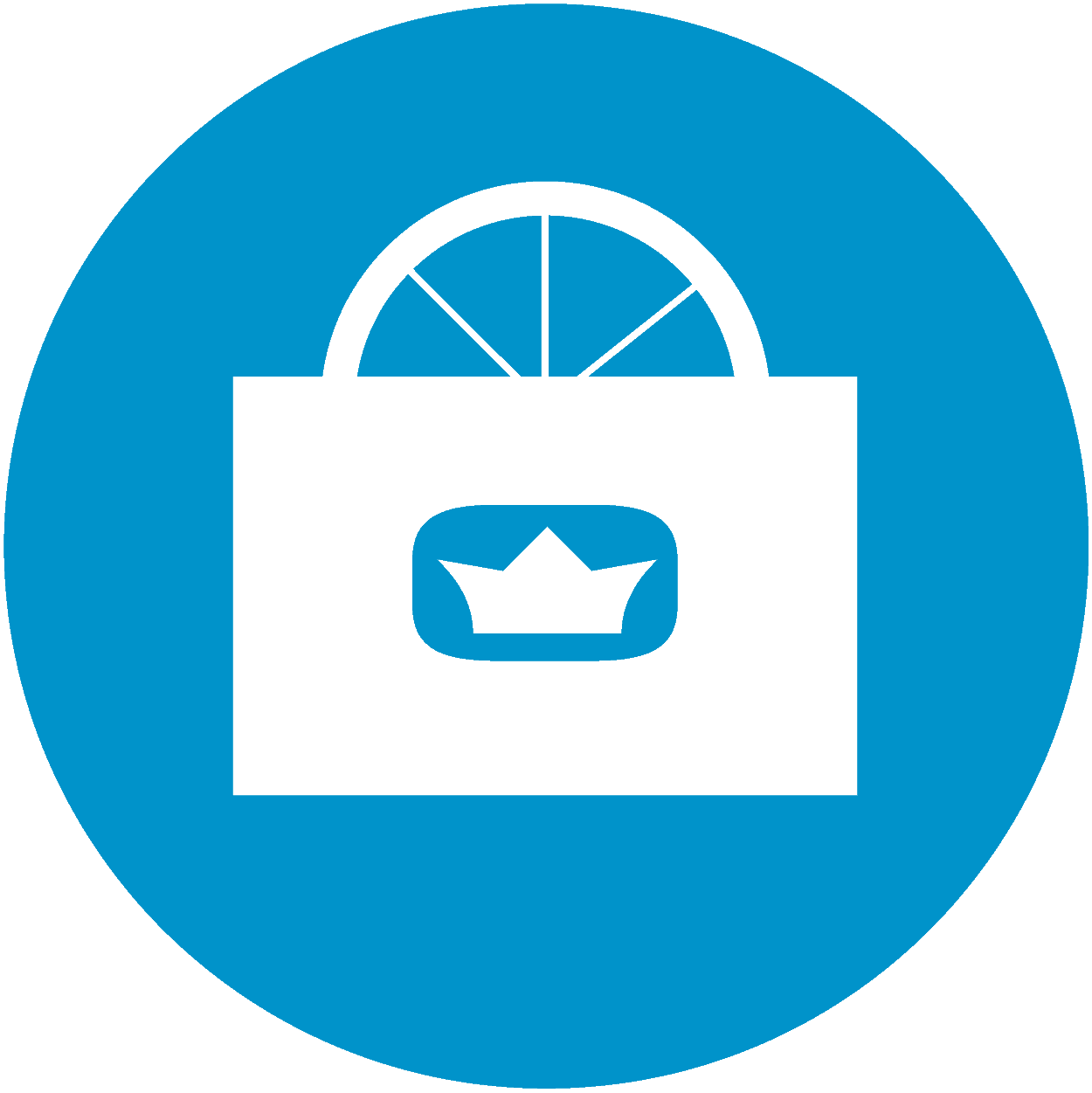 Offer
Save $75USD
Shipped within a week!
No charge graphics!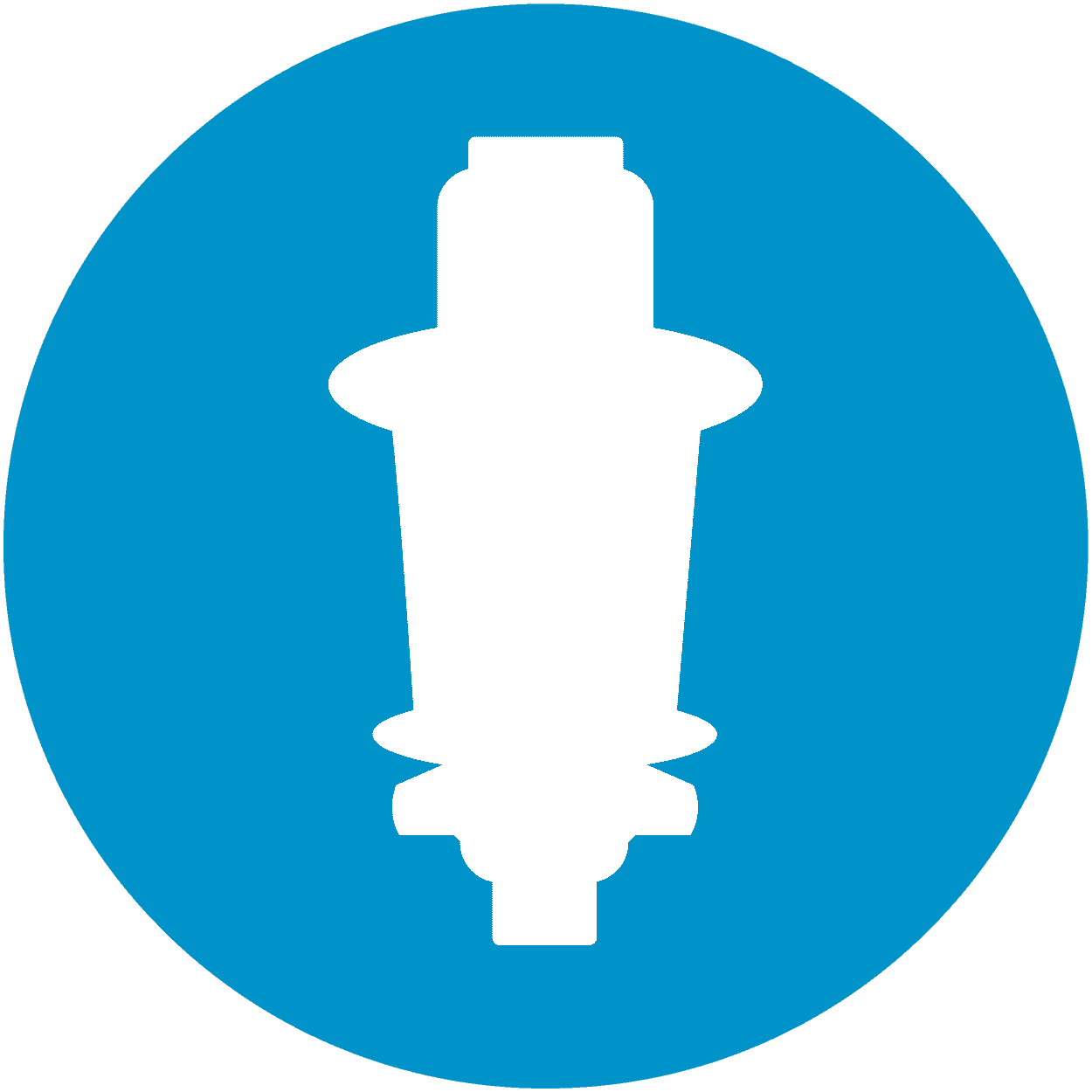 Hubs
Fluoro Orange Onyx Vesper
28h
110×15, 148×12
6 bolt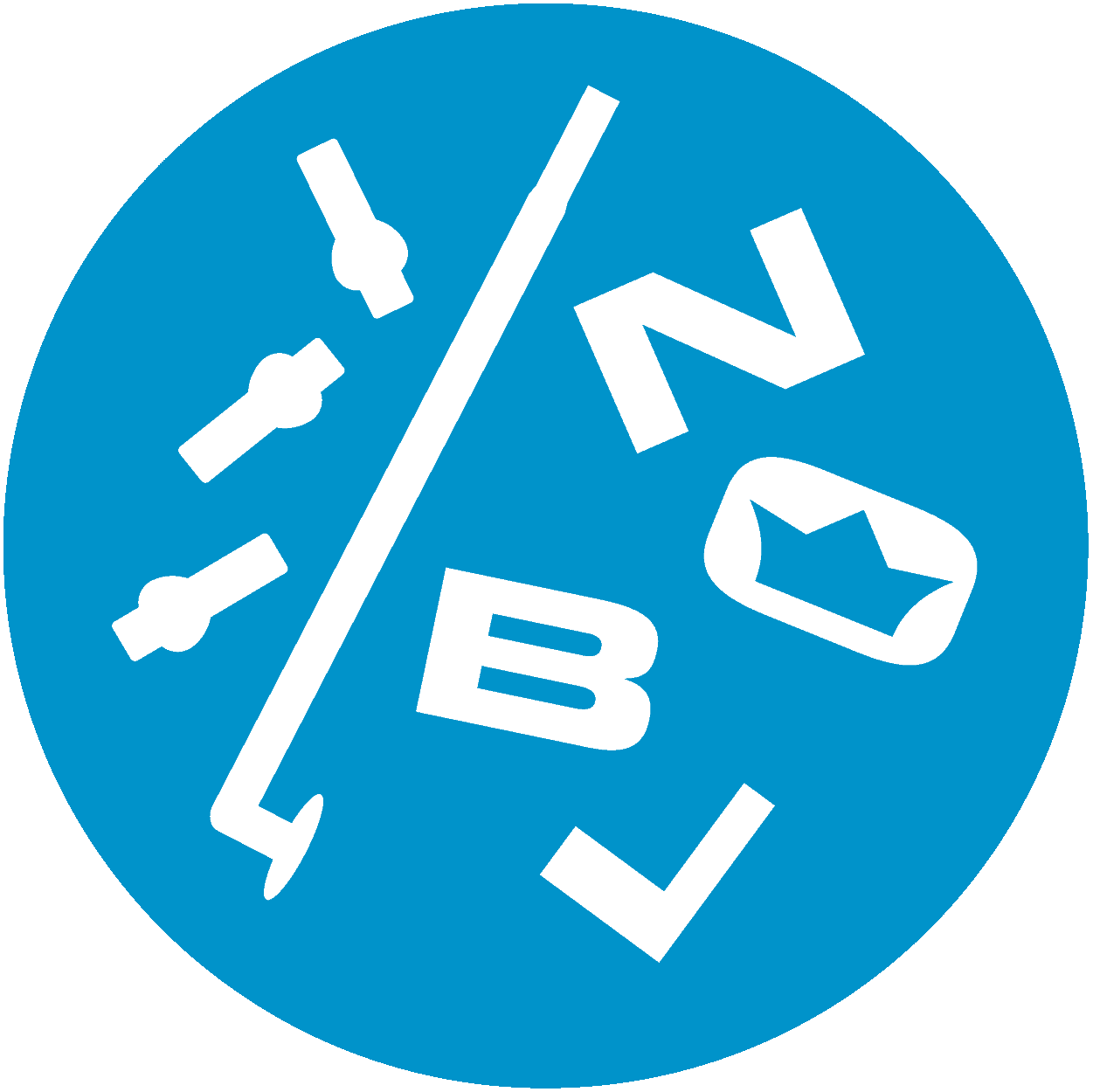 Specs
Your choice of spokes/nipples
Your choice of graphics
TR36/TR38
The TR36 is our versatile all mountain rim. A respectable weight combined with modern widths make this the perfect rim for your mid travel trail bike. The TR38 is our gravity focused rim. Burly, stiff, and designed for a thrashing. It's right at home on an enduro course or doing park laps with the crew.
The Onyx Vesper is the lightweight successor to the legendary Onyx Classic hub. Featuring the same completely silent sprag clutch technology, it offers miles of drag free and whisper quiet performance.