Featured Wheelsets
Get fast shipping and sweet perks when you order our featured wheelset of the week.

27.5″ TR41 Rims laced to Onyx Classic Hubs
Available December Jan 24th – 30th
 Limited Quantities Available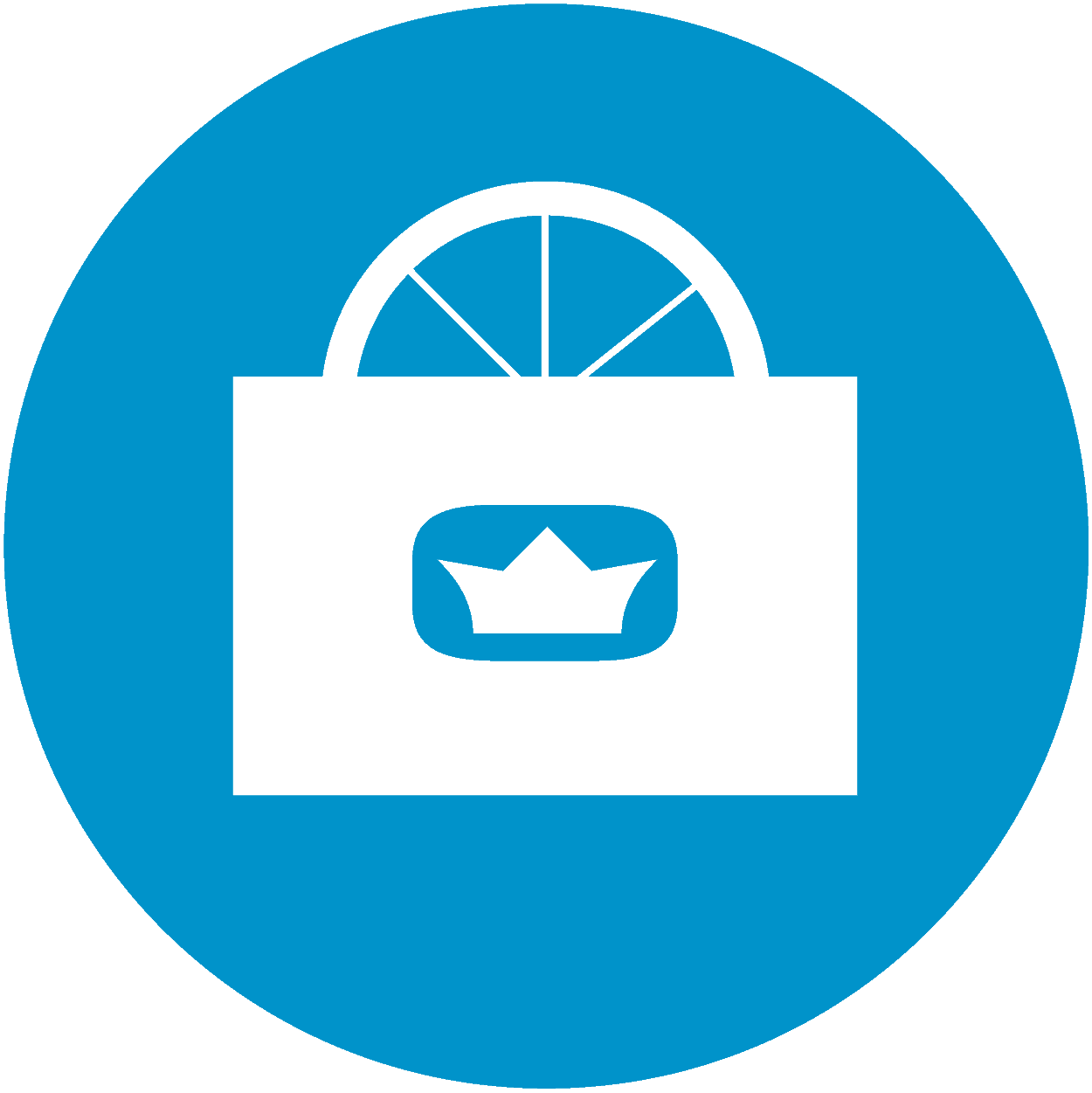 Offer
Ships In A Week
No Charge Graphics!
Sapim Race Spokes (silver or black)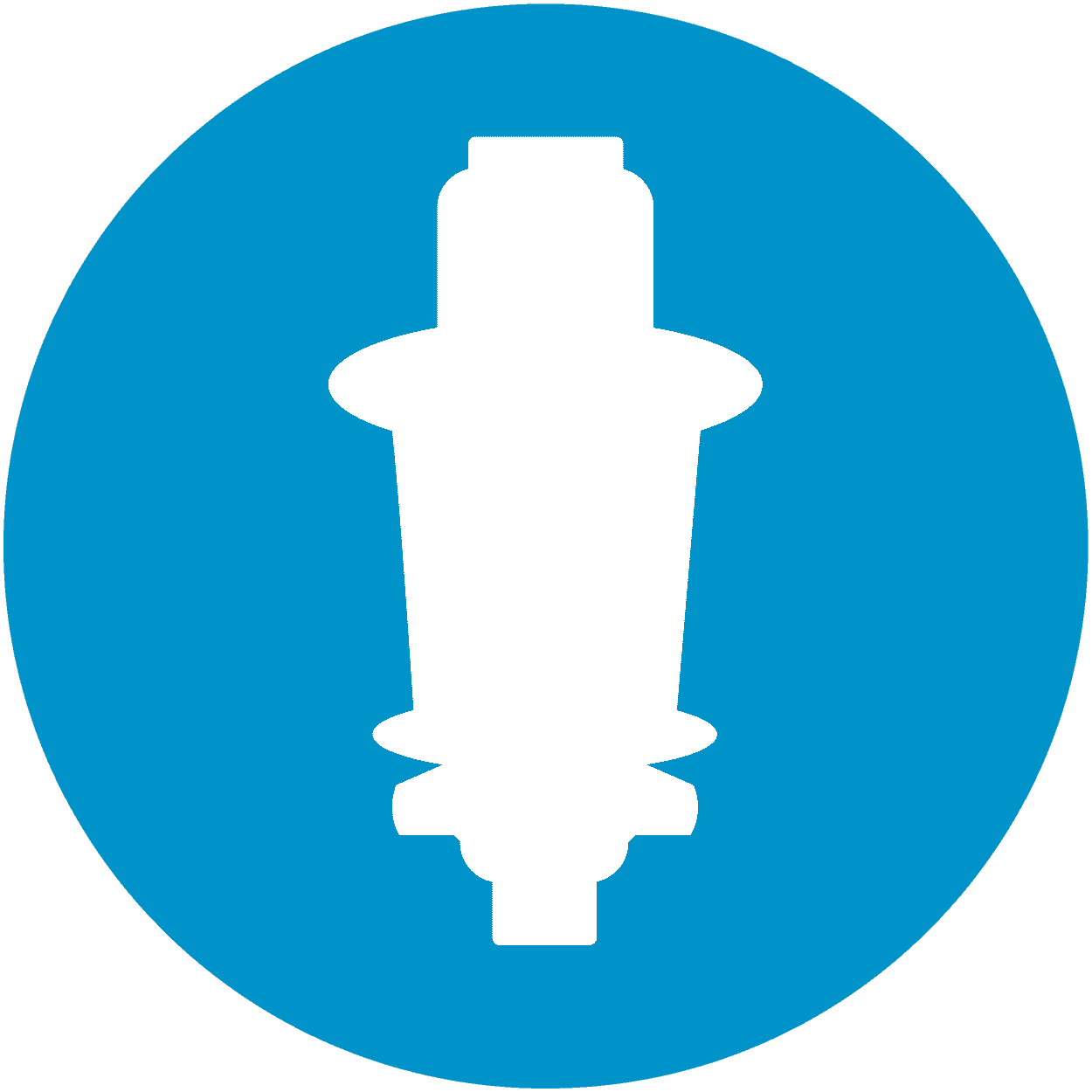 Hubs
Baby Blue Onyx Classic
Boost
6-Bolt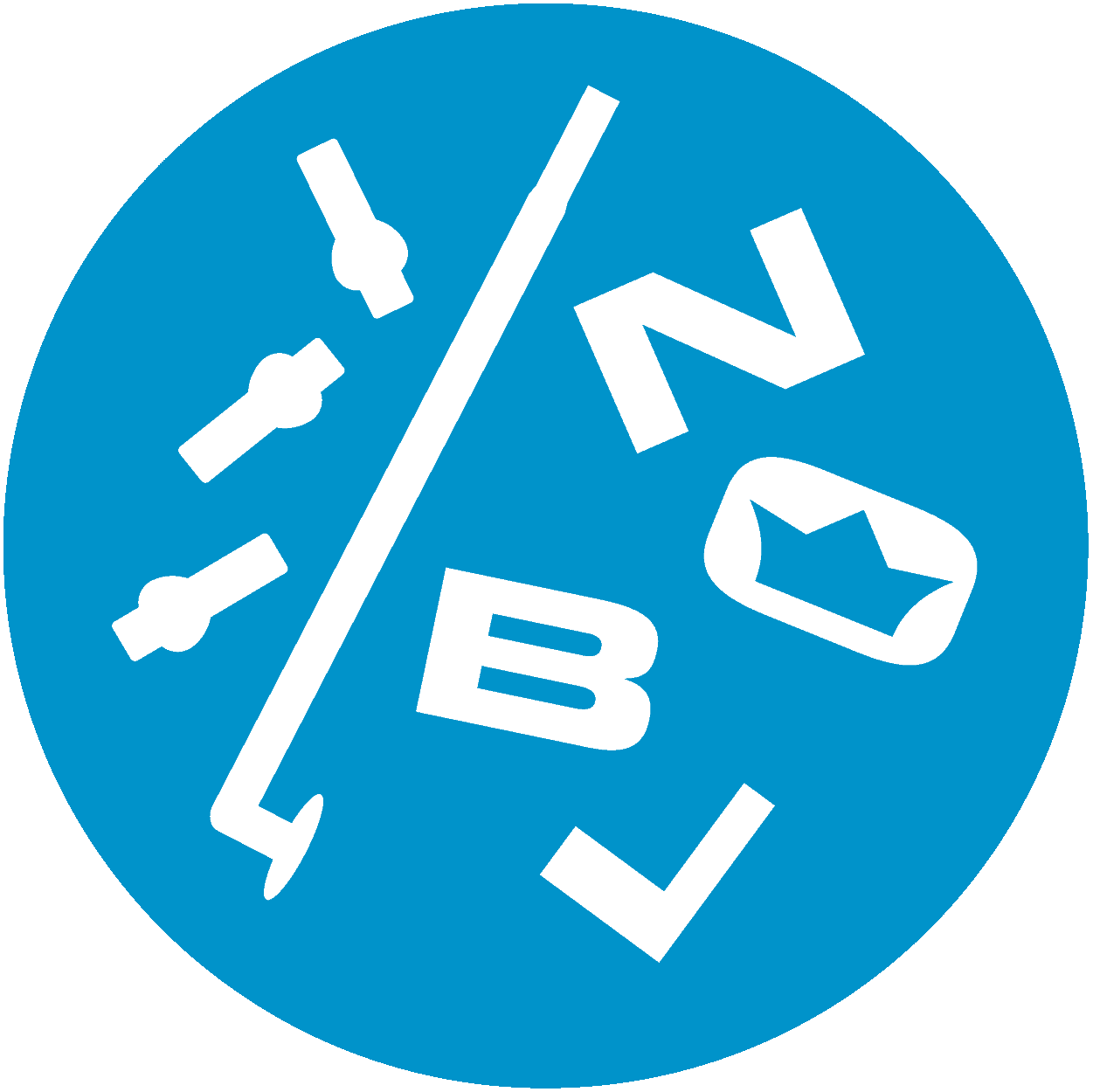 Specs
Black or Silver Alloy Nipples
Your Choice Of Graphics
 Black or Silver Sapim Race Spokes
TR41 + Onyx Classic
Designed for E-Bikes and wide tire enduro applications, the TR41's wide and burly design brings responsiveness and smooth tracking thanks to the 'Sine Wave' design. Features a Lifetime Warranty.
Silent, stealthy and quick engaging. Onyx's sprag clutch is completely silent when coasting, and engages instantly when you drop the hammer. The Onyx Classic hub  is burly and suited for heavier riders, or DH/E-bike applications. All NOBL wheelsets come  taped with valves and ready to go! Simply throw your tires on with sealant and you're set!
Specs (front/rear)
Hole Count: 32h, Depth: 25mm,
Width: 41mm, Inner Width: 35mm/34mm
27.5″ – Weight: 470/520g