Van Girl Yuka travels with her husband Eric (BCPOV) exploring many different mountain bike locations. She's visited NOBL a few times to build-up her wheels for her bikes.

Van Girl Yuka 2020 Forbidden Bike Check
Frame: Forbidden Druid
Wheels: NOBL TR37
Hubs: Chris King
Tires: WTB Vigilante TCS Tubeless
Fork: Rockshock Lyrik Ultimate 27.5 Boost
Brakes: Shimano Saint
Grip: ODI Rouge
SRAM Eagle NX 4-Piece Groupset
Lacing a NOBL Rim with Yuka
Last year when Yuka got her 2019 Norco Range she needed some wheels to go with it. Instead of just picking up her wheels, she actually came and built them!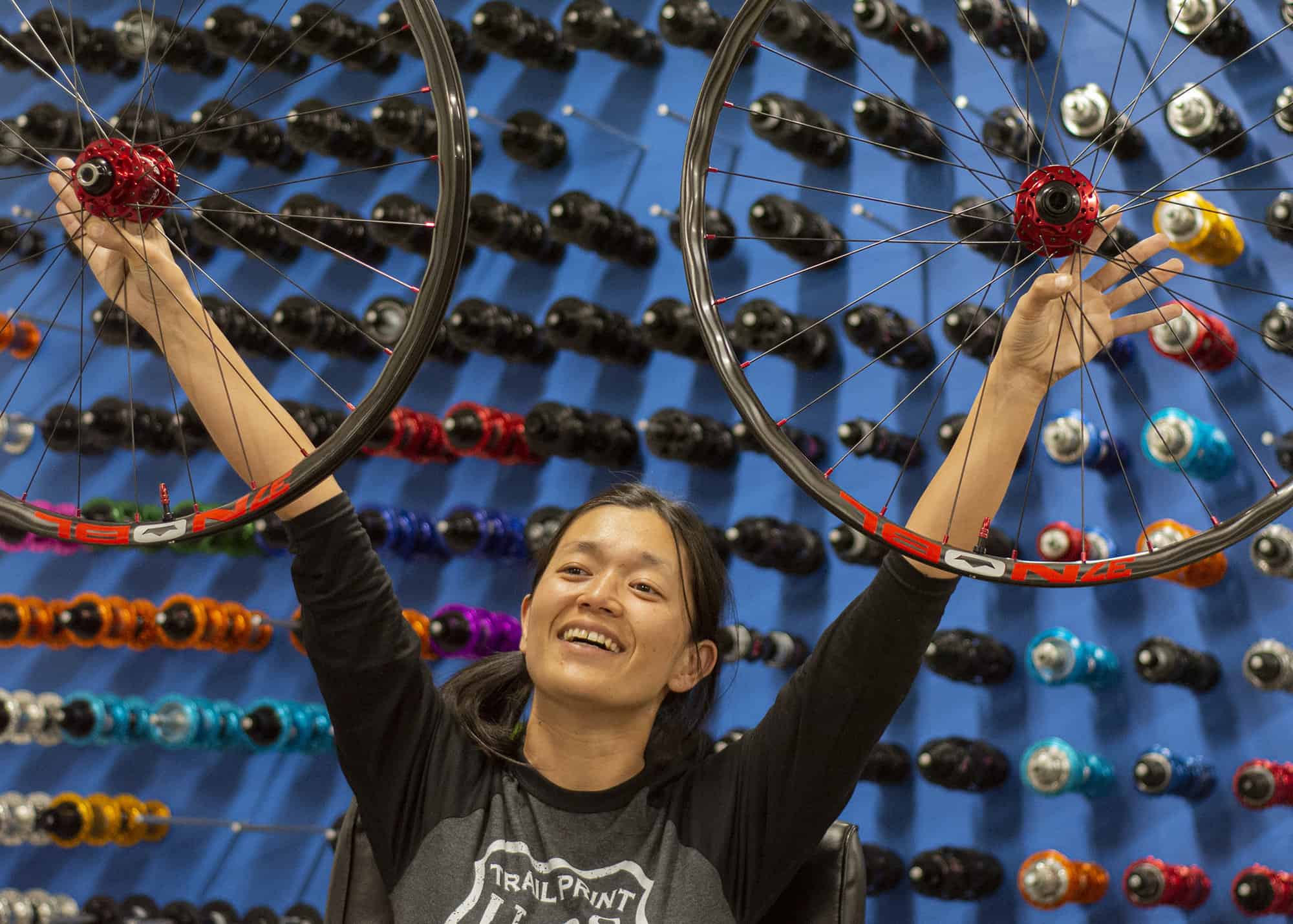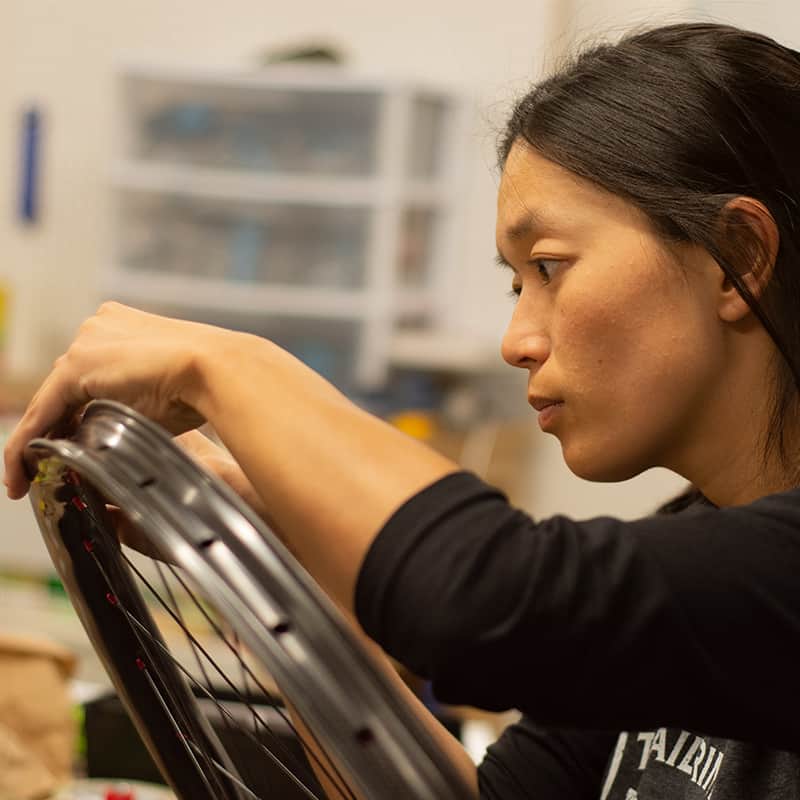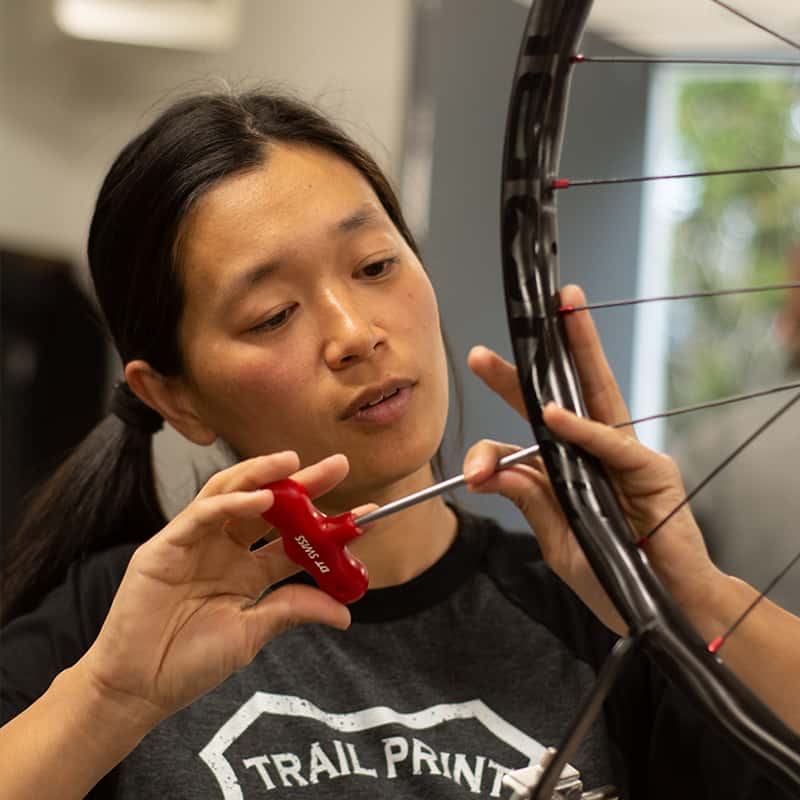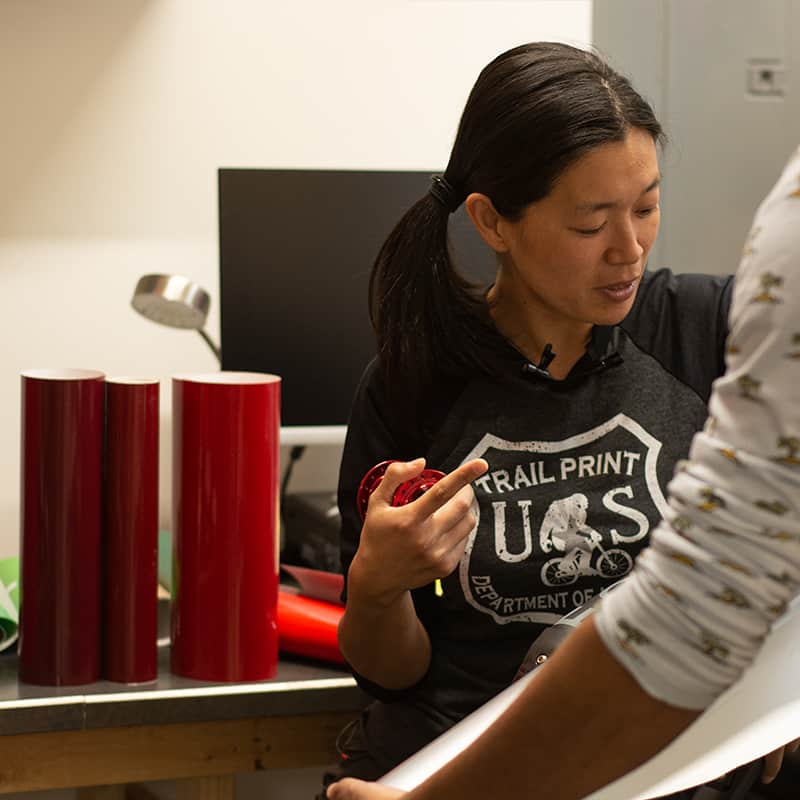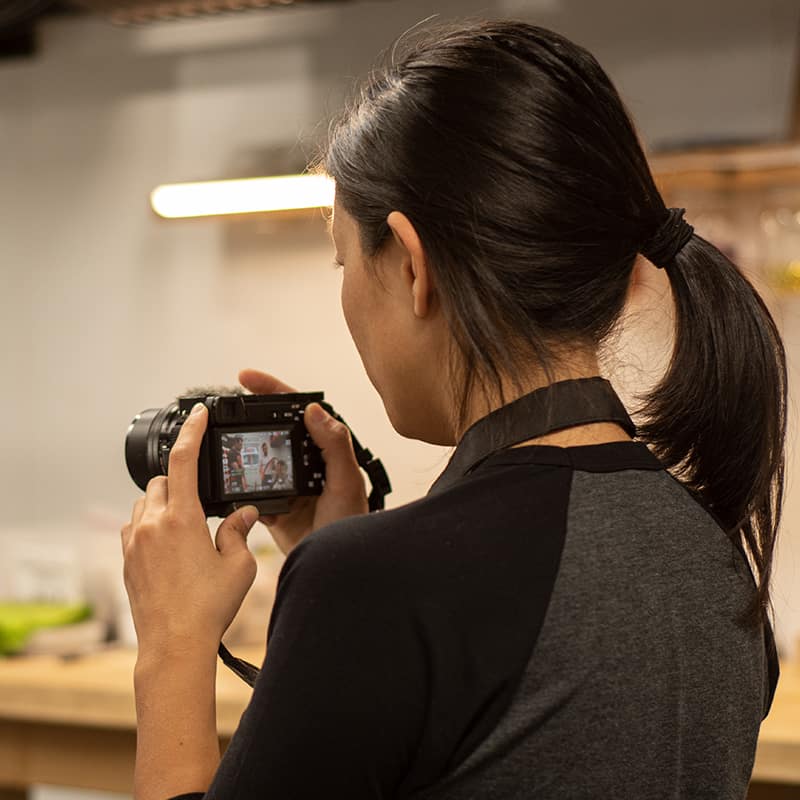 Building Yuka's 2019 Norco Range
More Videos from Van Girl Yuka
First time Riding 2020 Forbidden
Build a wheelset just like Yuka!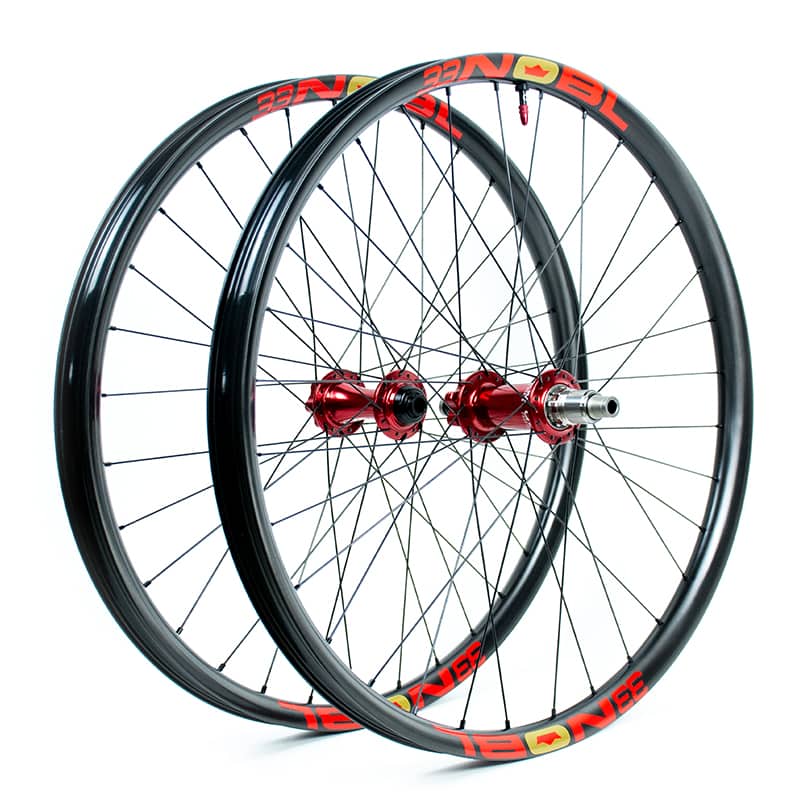 TR33 - Trail Wheelset
This lightweight wheelset is ready for XC races and all-day excursions.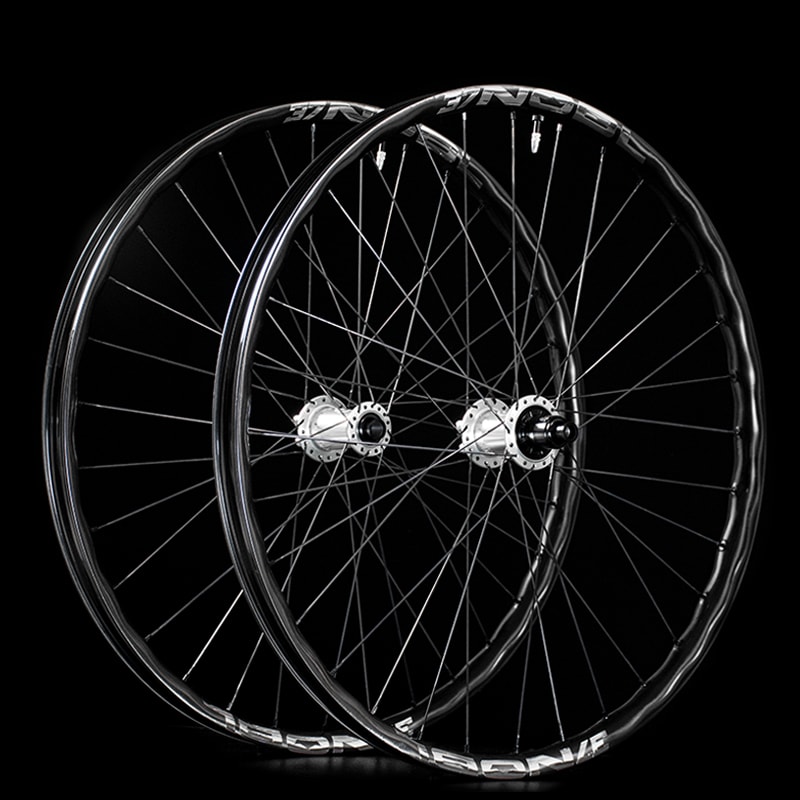 TR37 Enduro All Mountain
Versatile, precise and controlled. This is our take on the ultimate modern trail rim.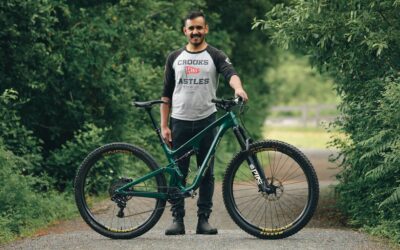 Aaron was looking for a bike that could hold its own on some of BC's gnarly double black terrain while also appeasing his XC racer weight weenie roots.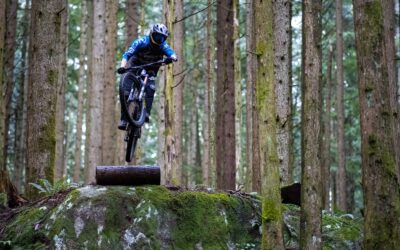 Sullivan Reed is a classic NOBL rider, who puts his rims to the test time and time again. Check out his 2021 Norco Shore, TR41 bike check.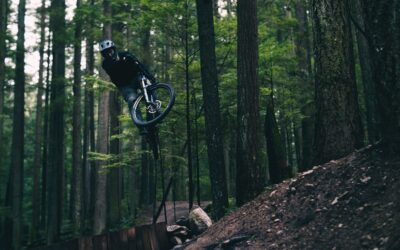 It wasn't until Nic moved to Vancouver three years ago that he got hooked on mountain bikes. This passion led to Van Can and lots of time spent creating videos.