Van Girl Yuka travels with her husband Eric (BCPOV) exploring many different mountain bike locations. She's visited NOBL a few times to build-up her wheels for her bikes.

Van Girl Yuka 2020 Forbidden Bike Check
Frame: Forbidden Druid
Wheels: NOBL TR37
Hubs: Chris King
Tires: WTB Vigilante TCS Tubeless
Fork: Rockshock Lyrik Ultimate 27.5 Boost
Brakes: Shimano Saint
Grip: ODI Rouge
SRAM Eagle NX 4-Piece Groupset
Lacing a NOBL Rim with Yuka
Last year when Yuka got her 2019 Norco Range she needed some wheels to go with it. Instead of just picking up her wheels, she actually came and built them!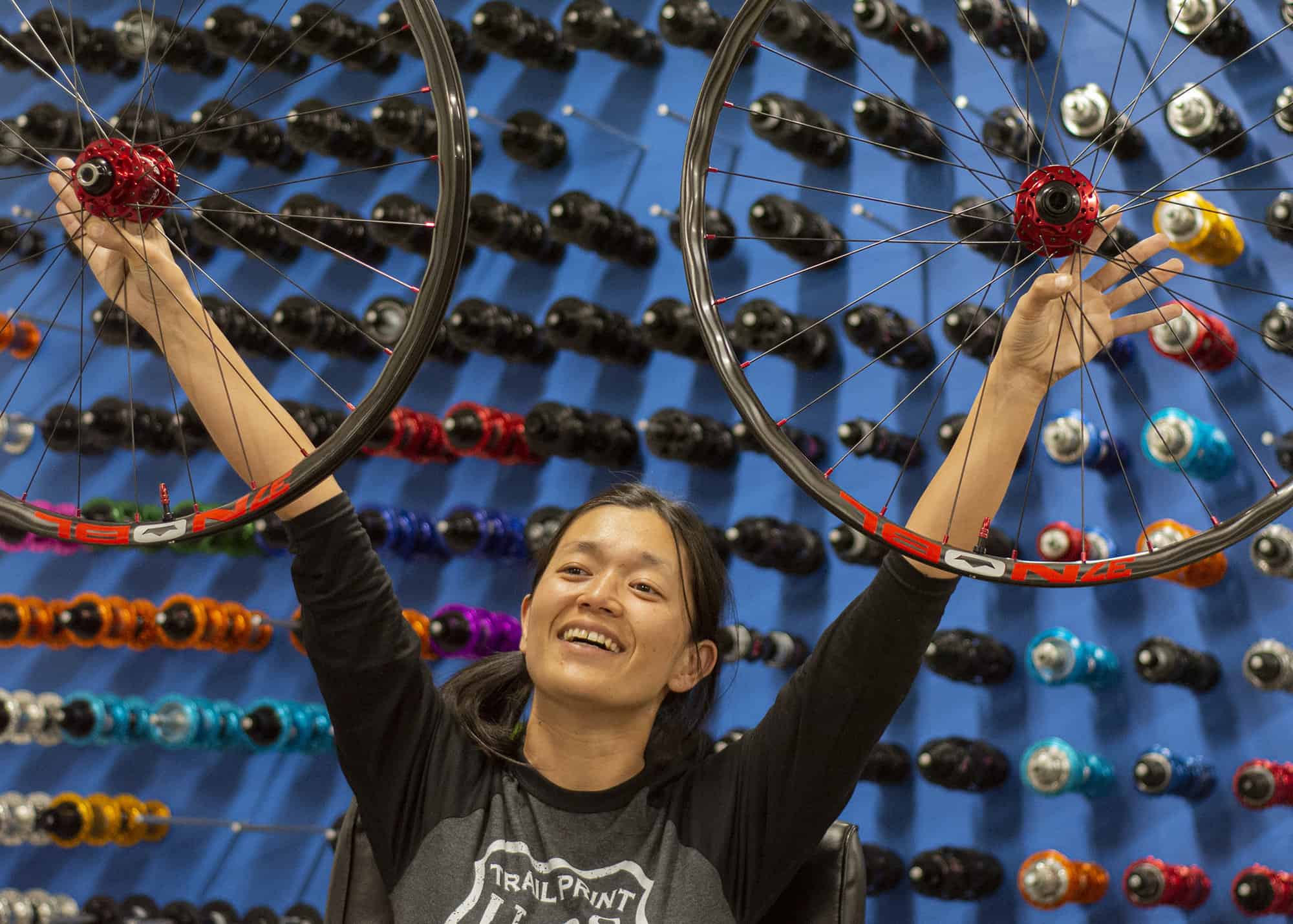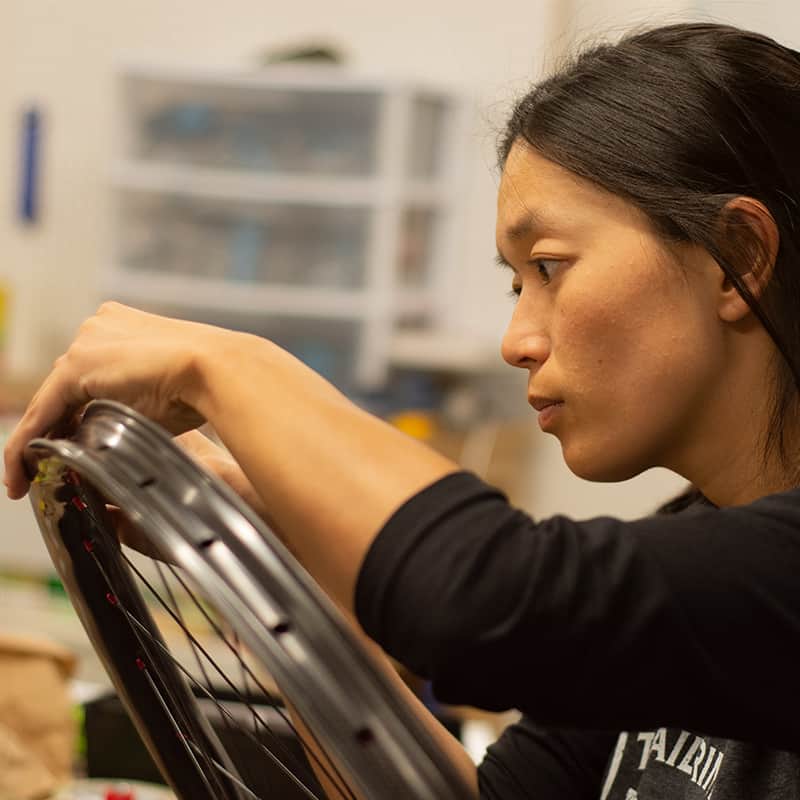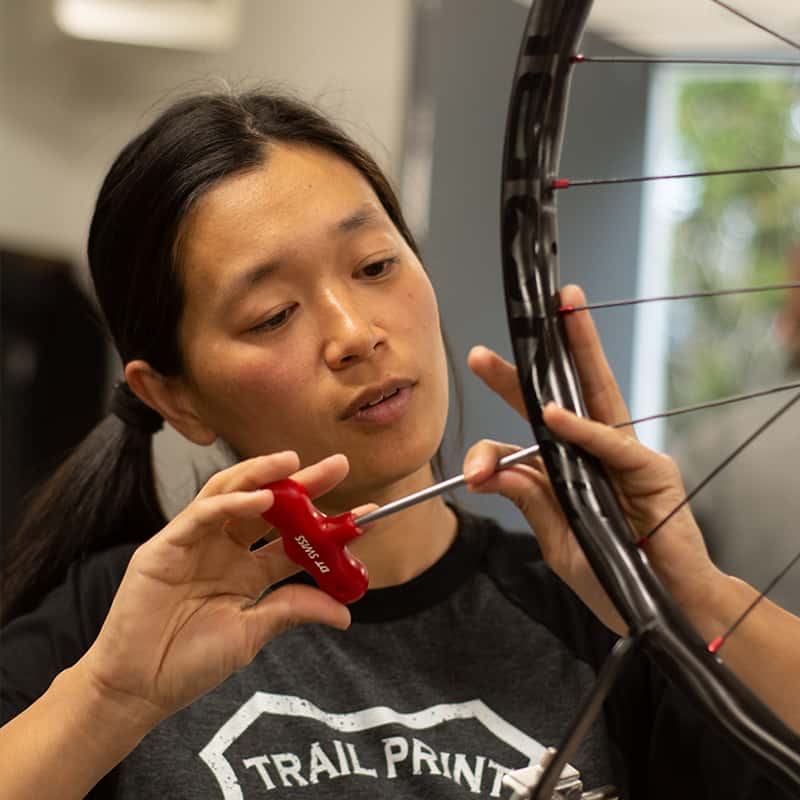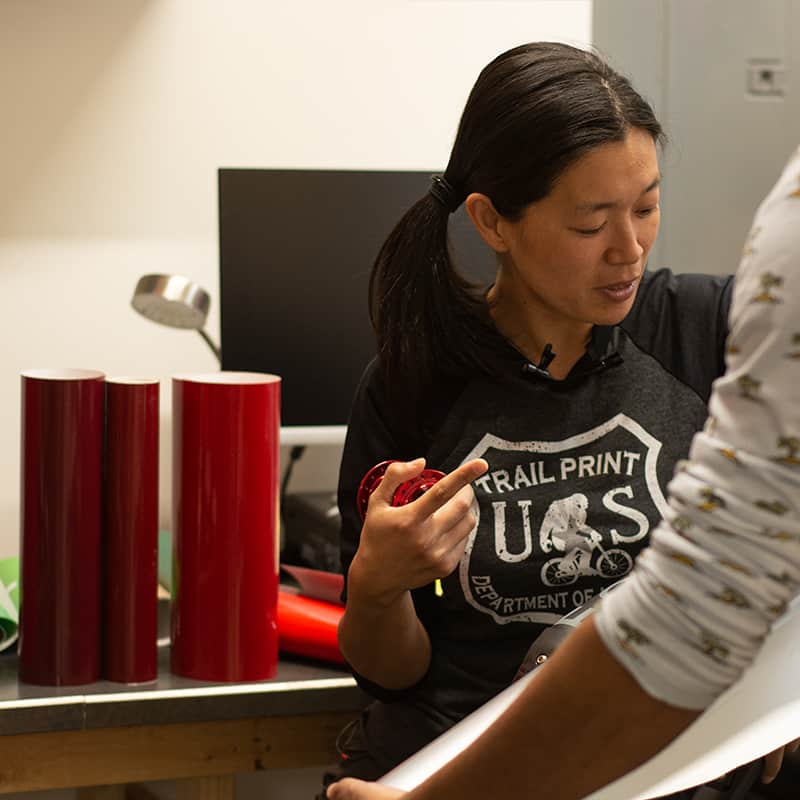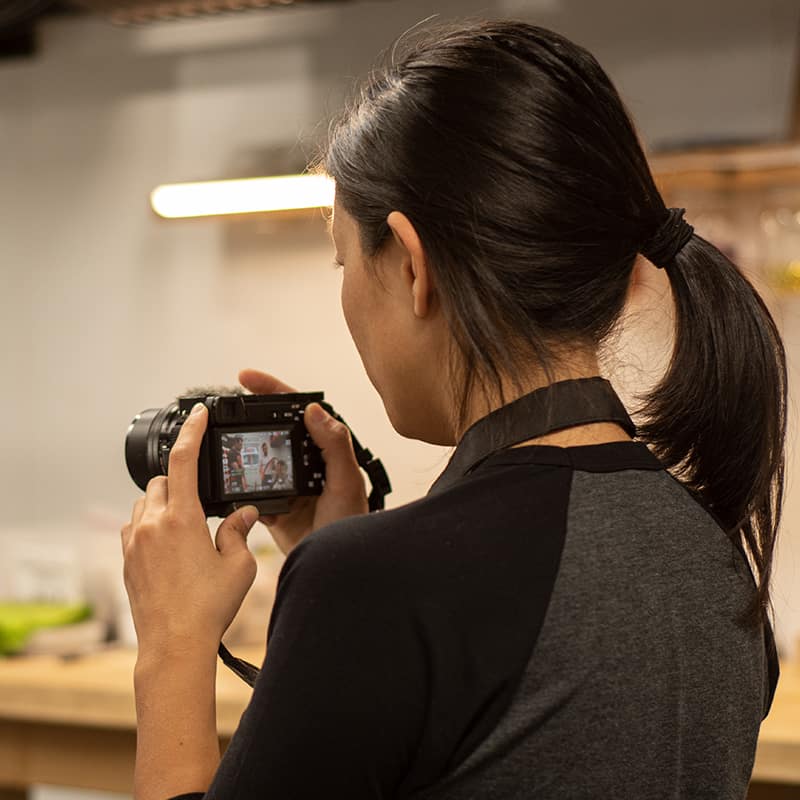 Building Yuka's 2019 Norco Range
More Videos from Van Girl Yuka
First time Riding 2020 Forbidden
Build a wheelset just like Yuka!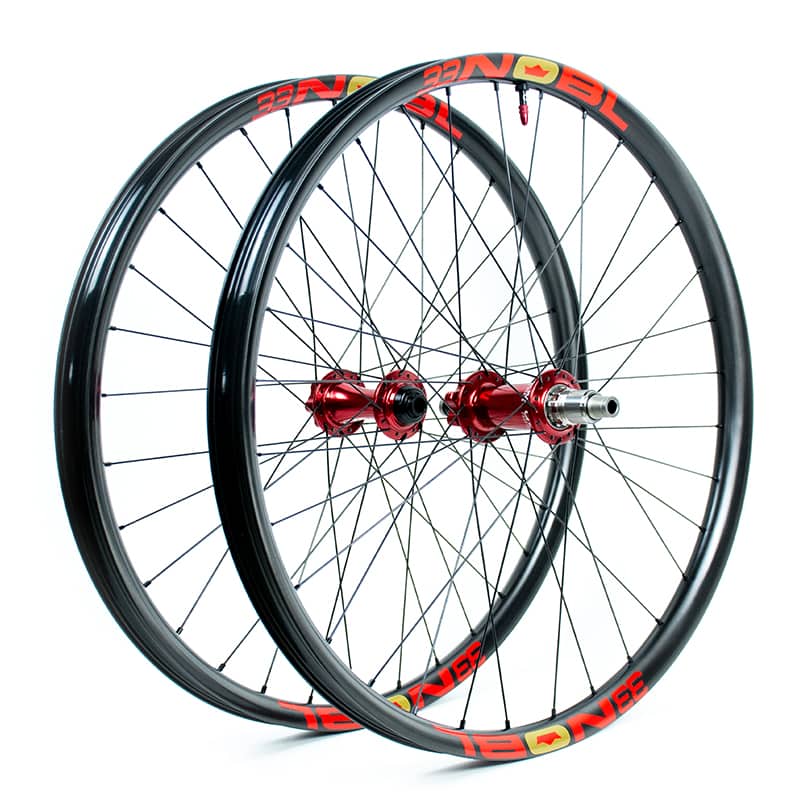 TR33 - Trail Wheelset
This lightweight wheelset is ready for XC races and all-day excursions.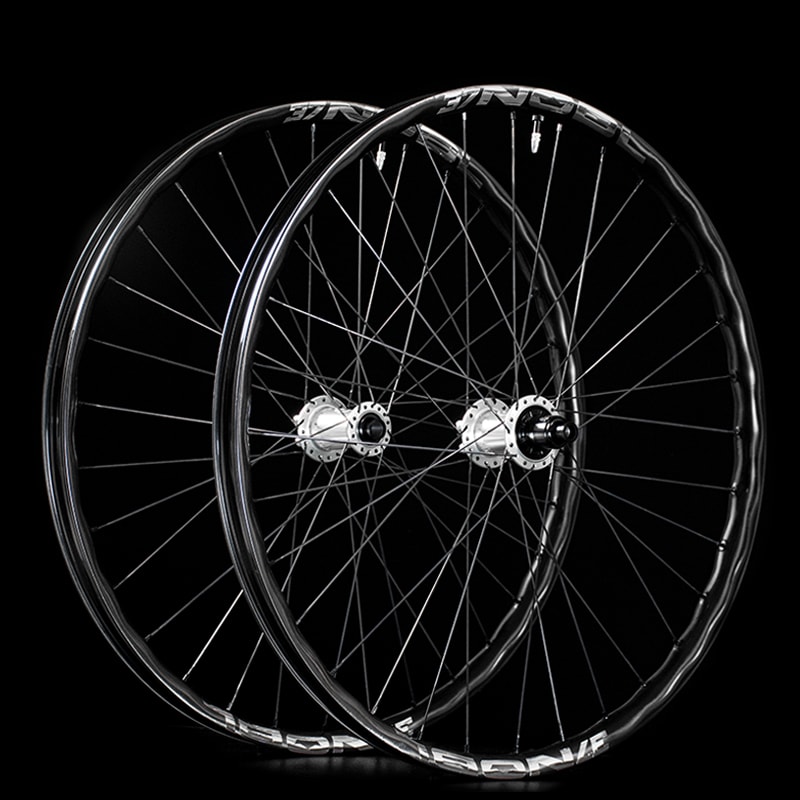 TR37 Enduro All Mountain
Versatile, precise and controlled. This is our take on the ultimate modern trail rim.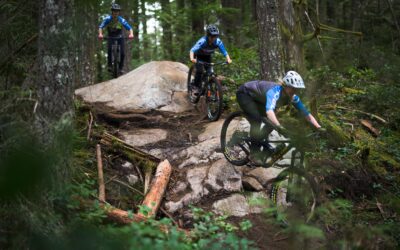 2021 Women of NOBL We're fortunate to have an incredible roster of ambassadors who represent the NOBL brand across the world, putting our products through their paces and providing valuable feedback that goes right back into our design process. Today we're thrilled to...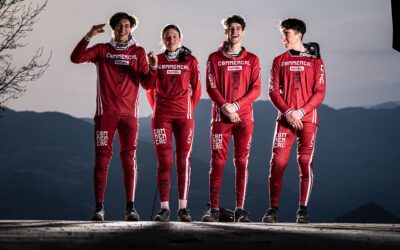 We're stoked to announce the launch of Commencal-NOBL factory racing, a UCI Downhill World Cup trade team that will be competing the full 2021 World Cup calendar.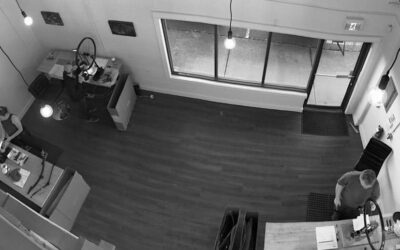 In our COVID 19 update, we discuss how the bike industry and our hub stocks have been affected.