Van Girl Yuka travels with her husband Eric (BCPOV) exploring many different mountain bike locations. She's visited NOBL a few times to build-up her wheels for her bikes.

Van Girl Yuka 2020 Forbidden Bike Check
Frame: Forbidden Druid
Wheels: NOBL TR37
Hubs: Chris King
Tires: WTB Vigilante TCS Tubeless
Fork: Rockshock Lyrik Ultimate 27.5 Boost
Brakes: Shimano Saint
Grip: ODI Rouge
SRAM Eagle NX 4-Piece Groupset
Lacing a NOBL Rim with Yuka
Last year when Yuka got her 2019 Norco Range she needed some wheels to go with it. Instead of just picking up her wheels, she actually came and built them!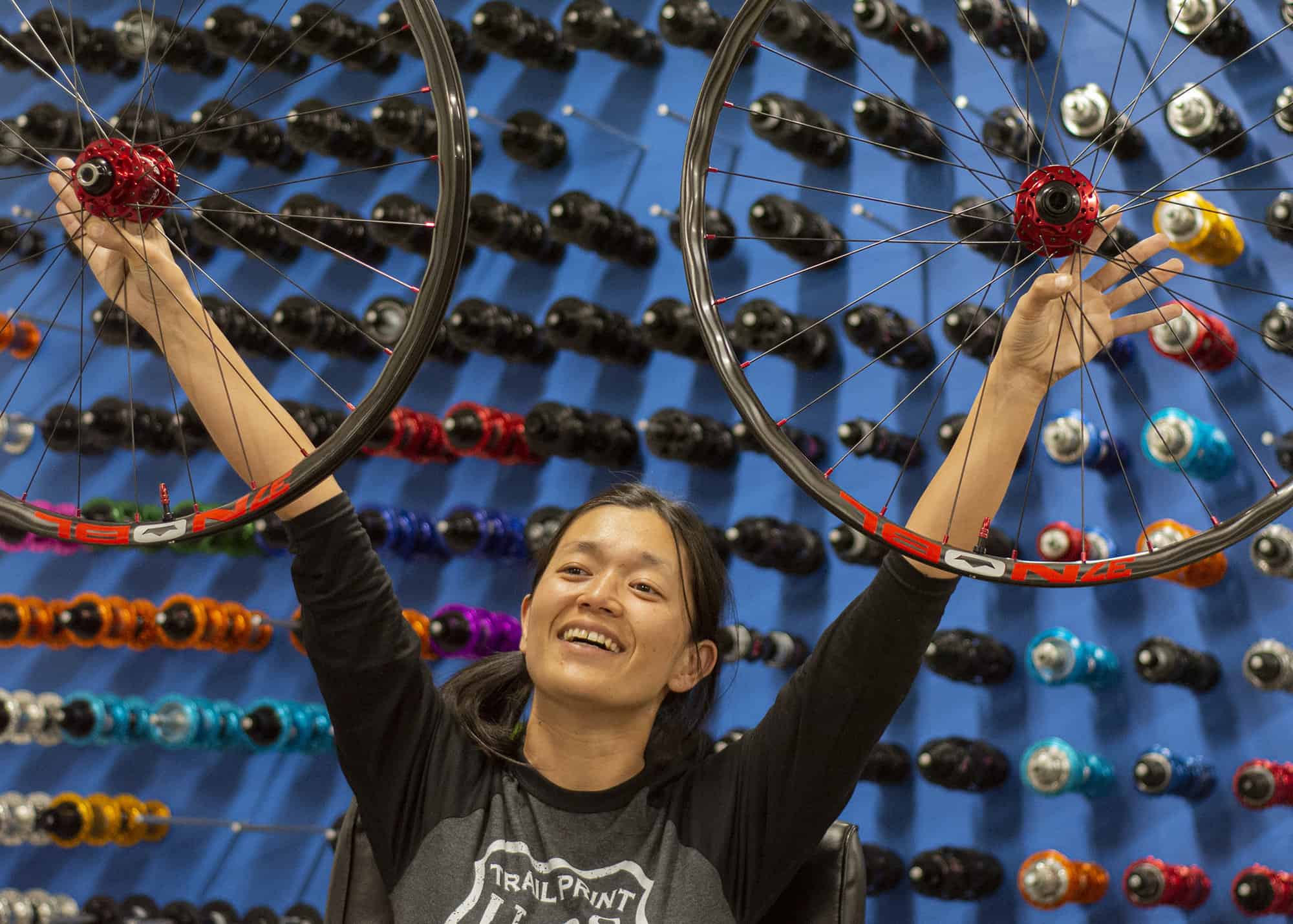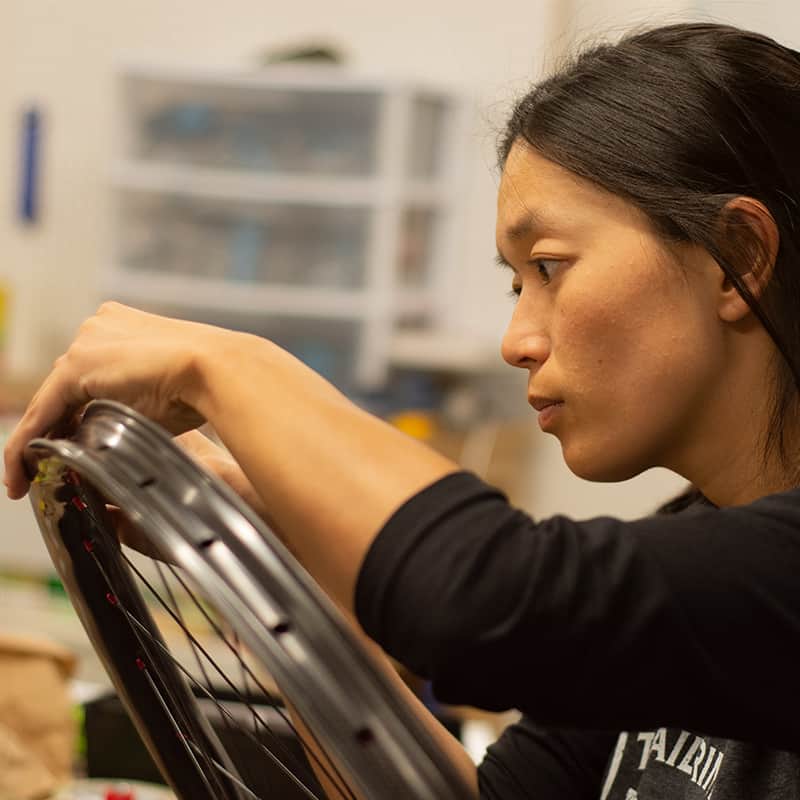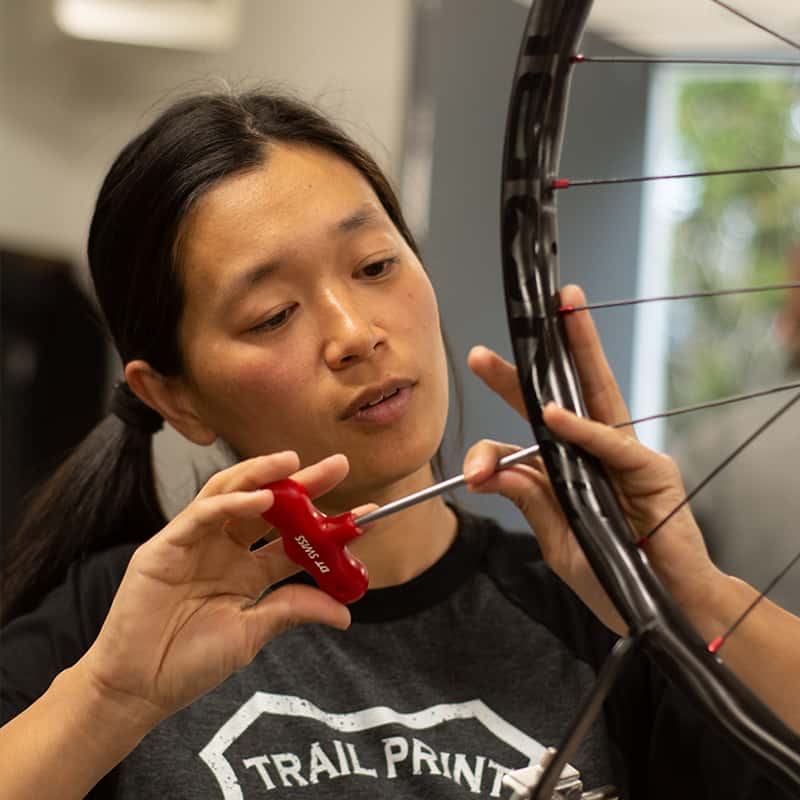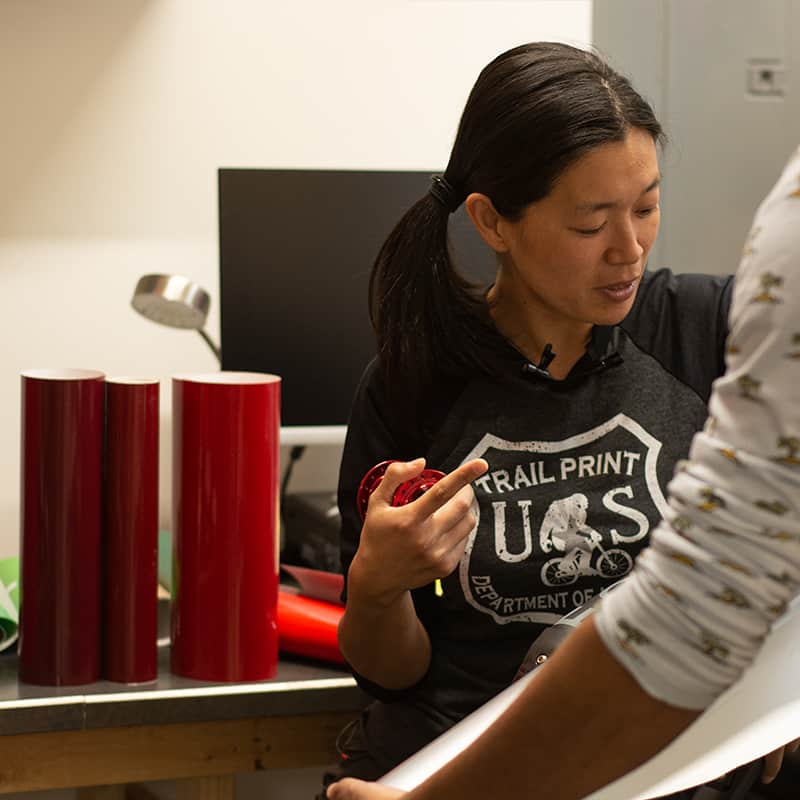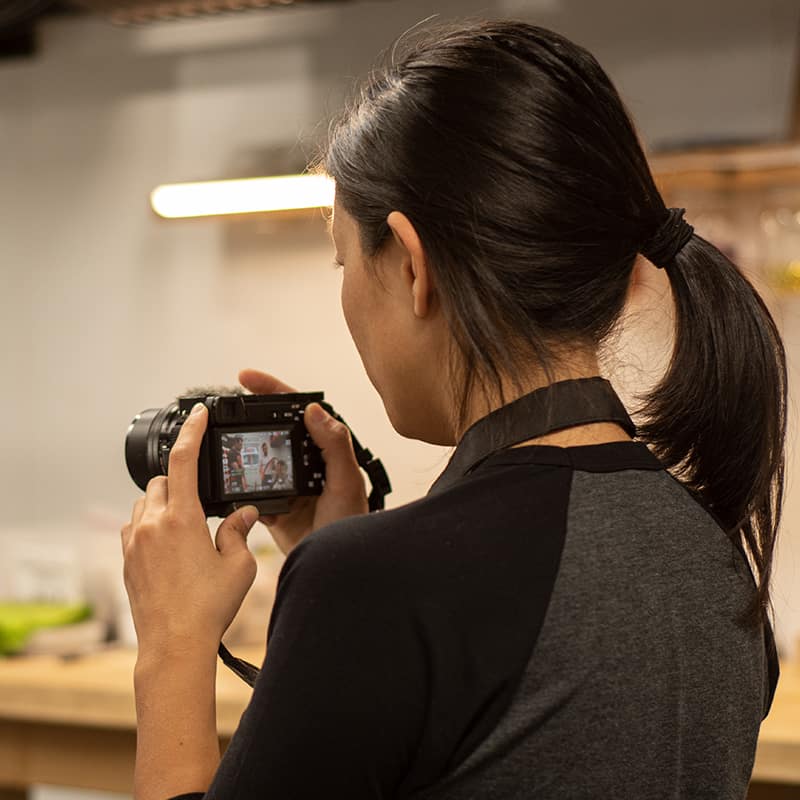 Building Yuka's 2019 Norco Range
More Videos from Van Girl Yuka
First time Riding 2020 Forbidden
Build a wheelset just like Yuka!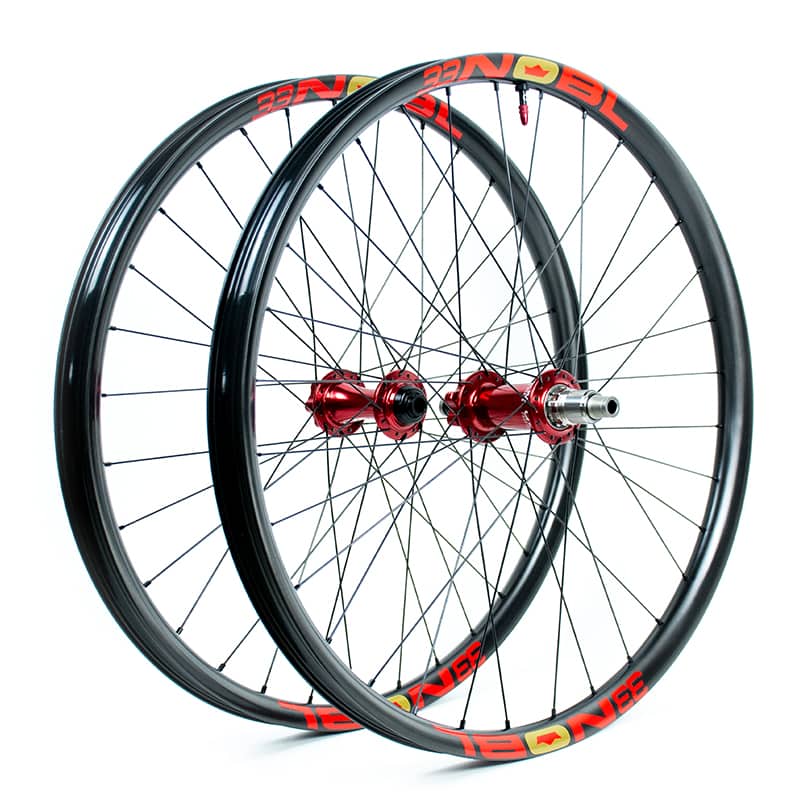 TR33 - Trail Wheelset
This lightweight wheelset is ready for XC races and all-day excursions.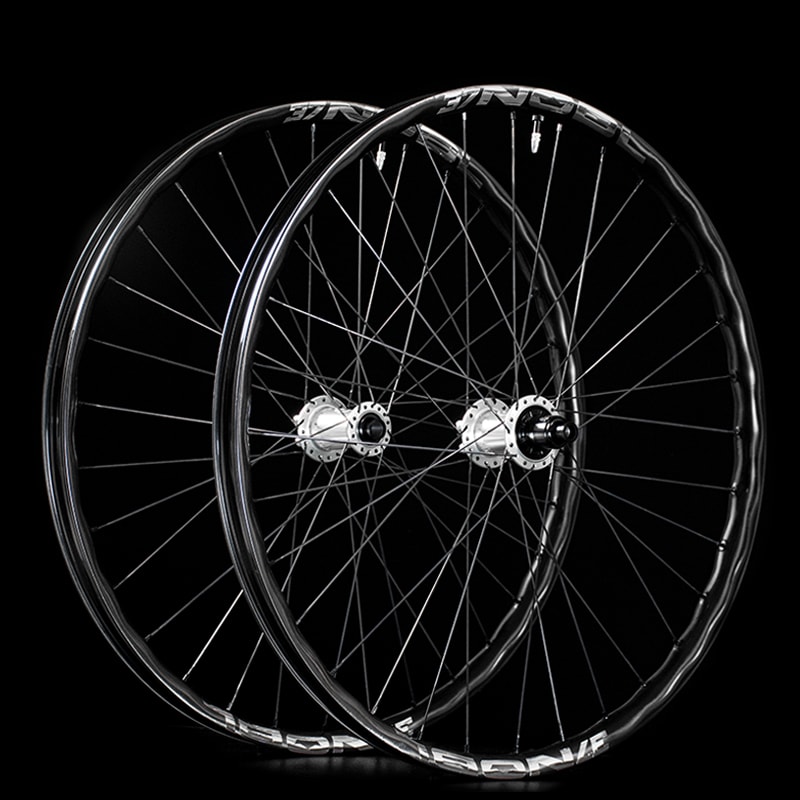 TR37 Enduro All Mountain
Versatile, precise and controlled. This is our take on the ultimate modern trail rim.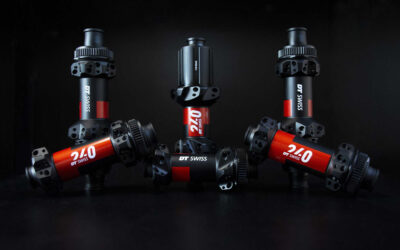 DT's redesigned 240 hubs come in the same wide range of options as their star ratchet models but are lighter, more precise, and more easily serviceable.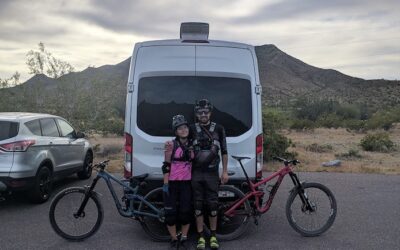 Eric makes his living as a full-time Youtuber, mountain biking with his wife Yuka across Canada and the USA. Eric has lots of advice on traveling, including van life, producing content while on the road, and places to ride.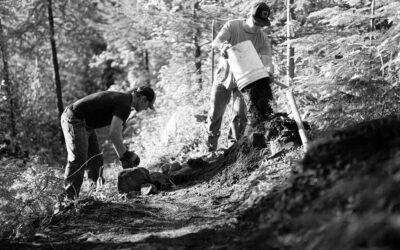 Ryan Kuhn, an experienced trail builder, doesn't "dig" COVID-19, but in the context of unbridled motivation, he sees an unpredictable and positive outcome: people are digging trails, and he digs that. Here are his tips for new and experienced trail builders.