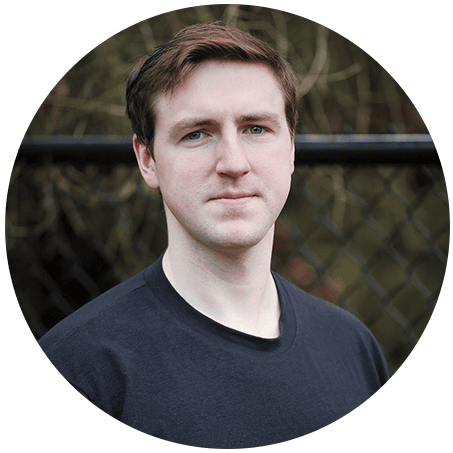 Its Never Too Late To Start
Nic's start to biking came through the world of BMX in his teenage years.  It wasn't until he moved to Vancouver three years ago that he got hooked on mountain bikes. This passion led to creating the YouTube channel 'Van Can' which is focused on creating high quality relatable MTB content. When he's not Youtubing, he's studying as a graduate student in the Department of Engineering Science at Simon Fraser University. His focus is on functional brain imaging through a technique known as Magnetoencephalography. So essentially, he works on the hardware of brain imaging machines. Is your mind blown yet? If you want to learn more check out his three-minute thesis explanation.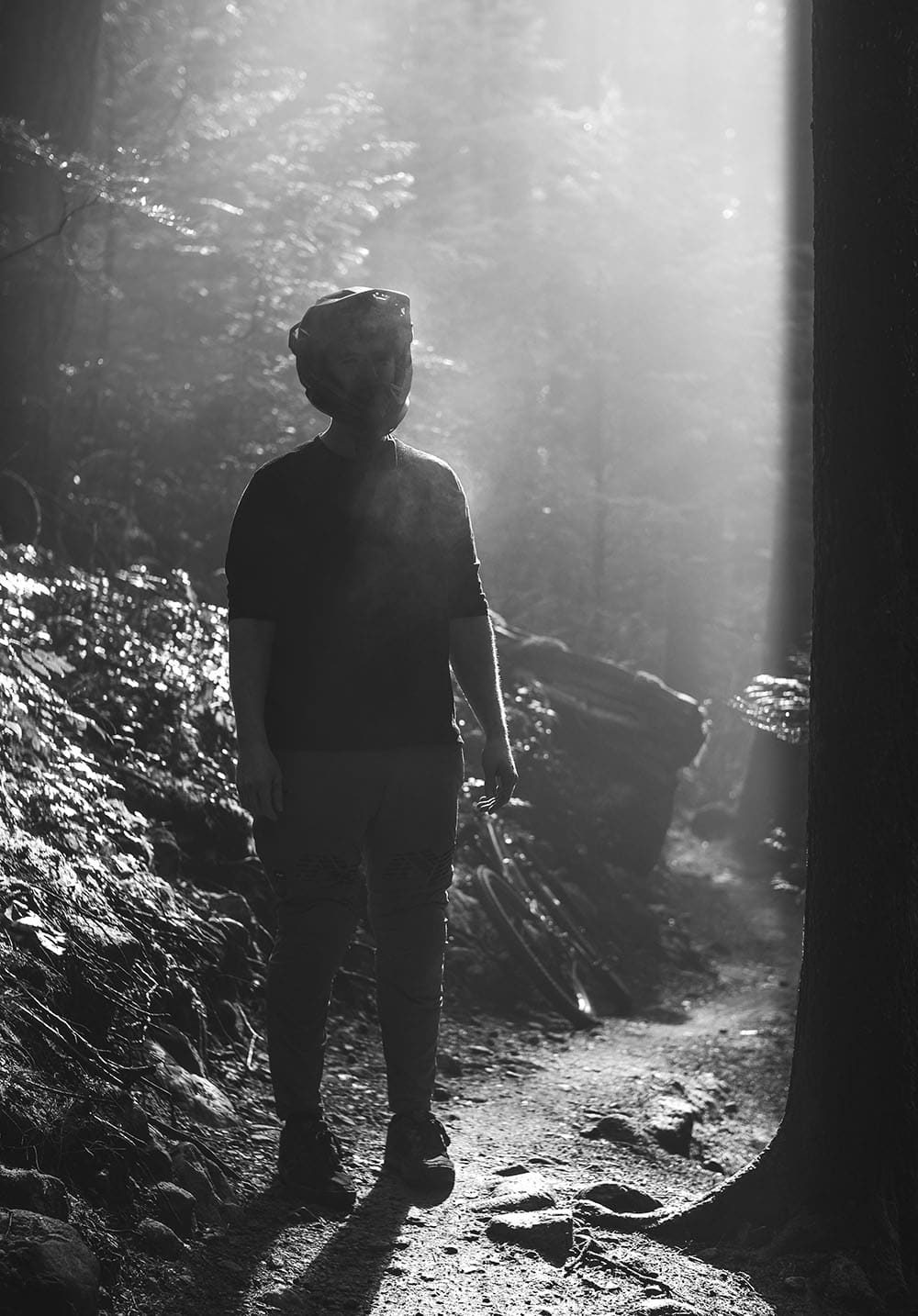 What are you passionate about, outside of the cycling realm?
Engineering, physics, and math… but that's probably because I don't have any more time for new hobbies. I dabble in gaming every few months, Overwatch and Super Smash Bros have been my go-to.
What have been the challenges and successes with your YouTube channel?
Consistent creativity can get tricky, along with motivation. Running a YouTube channel is probably more work than people expect and editing 5 to 10 hours a week can be a bit exhausting. That being said, making something that people enjoy is very rewarding. I don't fully understand why Van Can has seen the success it has, but it's pretty surreal knowing hundreds of thousands of people are watching me every month.
What tunes do you play while working on your bike in the garage?
I enjoy most music, so I'll usually get into whatever my friends suggest. Sometimes that's Three Inches of Blood, sometimes it's Biggie, and sometimes it's JaJa Ding-Dong by Fire Saga.
Where is your favorite trail? Why?
That has got to be Dirt Merchant in the Whistler Bike Park. I'm ready for the hate-mail, but I like it more than A-Line. It's got big jumps, big hips, big drops, but they're all so well built you can really relax on the trail. That all comes together to make a super fun trail.
"We could all do a bit more to help new-comers to the sport. It can be really intimidating to roll up to a trail network. I'll still get nervous when I run into a fully kitted group even though I'm at a point where I can at least tag-along with most groups. I don't have a solution for this and I'm probably guilty too with my blacked-out kit and fancy bike, but it's worth thinking about so we don't scare anyone away from the sport."
Evil Wreckoning Bike Check
Nic rides the Evil Wreckoning V3.
Nic couldn't resist the buzz of the
Industry Nine
Hydra! Plus, these hubs have stellar engagement and come at a lightweight.
Specialized Enduro Elite 2020 S-Works
Fork: Fox 36 Performance Elite Rear Suspension: Fox DPX2 315 psi Grips: Specialized Locking Grips Brakes: Code RC from SRAM Shifter: SRAM XO1 Bars: OneUp carbon bars Stem: OneUp Seat: Chromag Dropper: X-Fusion Manic 170mm Pedals: OneUp Cranks: SRAM Descendant Chain Ring: SRAM Eagle 32
Wheels: TR38 NOBL with Industry Nine Hydra hubs Tires: Versus