BLOGS – TECH TIPS – EVENTS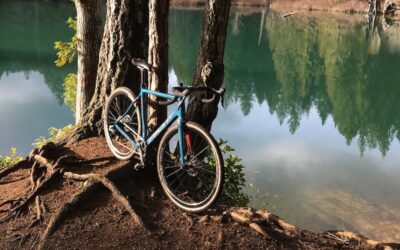 Trevor wanted a lightweight and efficient gravel bike that he could get out and explore all day on.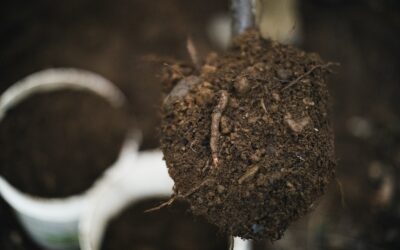 It's Voting Time. Four incredible trail builders who have put in their time to create fantastic trails for their communities. Now it's up to you to vote for the trail builder who you think should win the 2021...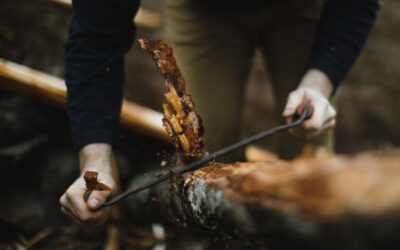 Congrats Penny! The people have spoken!  While each candidate received hundreds of votes, and plenty of support from their local communities, there could only be one winner. Congratulations to Penny Deck of the NSMBA/FVMBA! You're the winner of our 2021 Trail Love...