BLOGS – TECH TIPS – EVENTS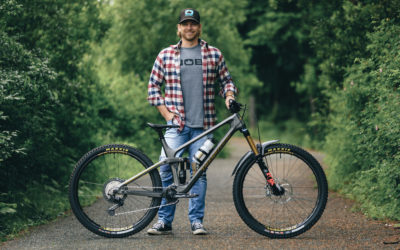 Jumpy high-speed tech is Paul's thing, making the Transitional Sentinel the best match for his "I'll ride anything all day long" ride style.
Jack is our resident QC master. He ensures that each wheelset that rolls out the door is up to the NOBL standard of quality. On the trail, Jack's ride style is almost acrobatic as he finds every opportunity to get his wheels off the ground.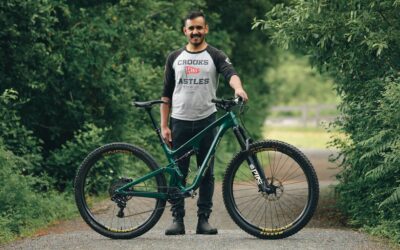 Aaron was looking for a bike that could hold its own on some of BC's gnarly double black terrain while also appeasing his XC racer weight weenie roots.