BLOGS – TECH TIPS – EVENTS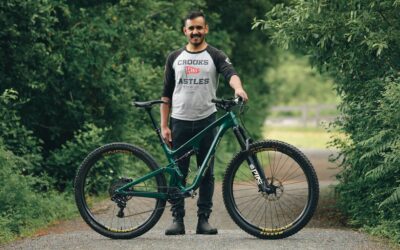 Aaron was looking for a bike that could hold its own on some of BC's gnarly double black terrain while also appeasing his XC racer weight weenie roots.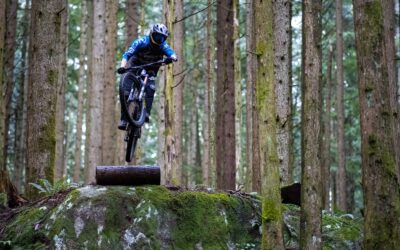 Sullivan Reed is a classic NOBL rider, who puts his rims to the test time and time again. Check out his 2021 Norco Shore, TR41 bike check.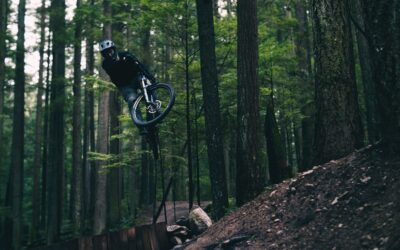 It wasn't until Nic moved to Vancouver three years ago that he got hooked on mountain bikes. This passion led to Van Can and lots of time spent creating videos.