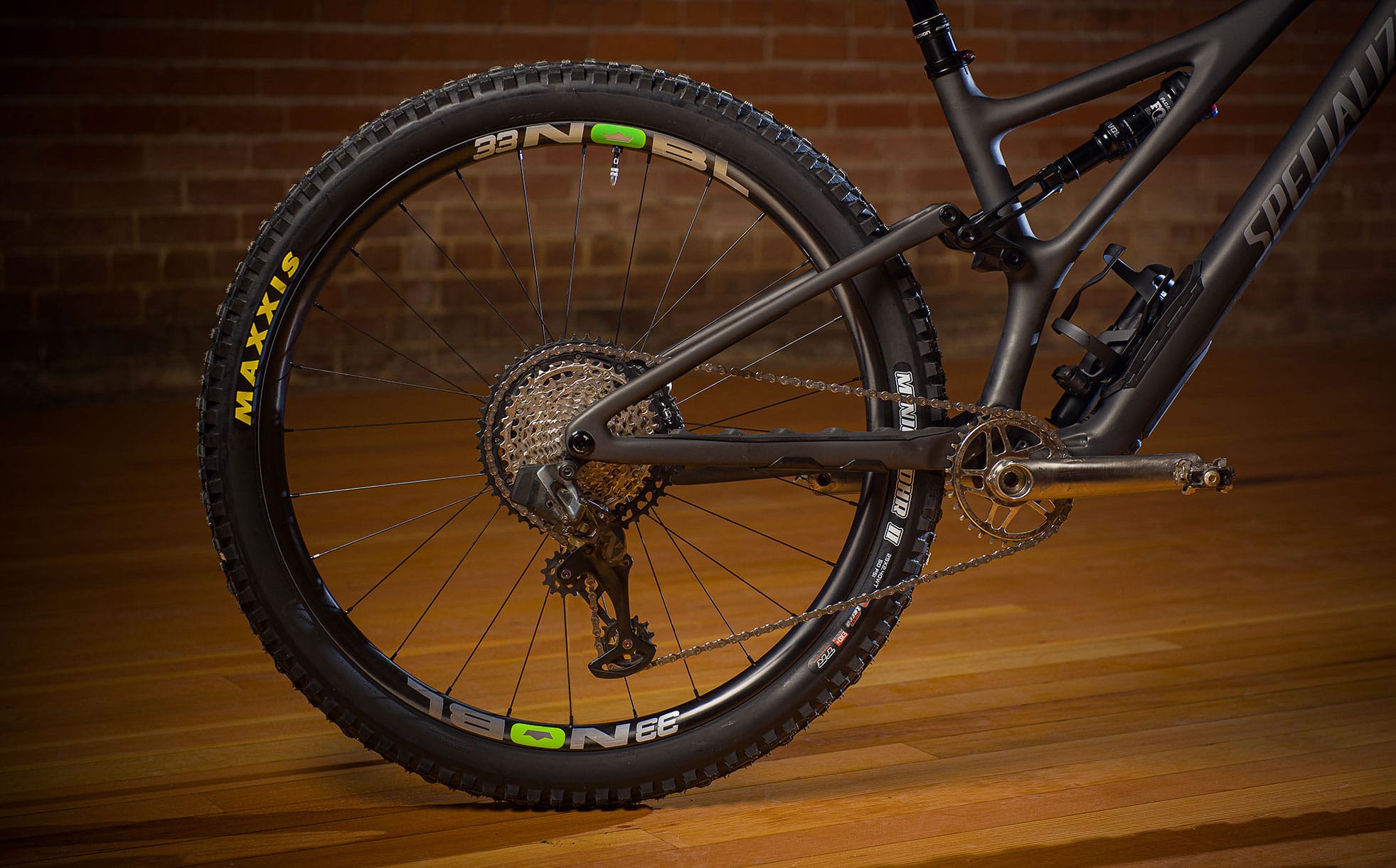 BLOGS – TECH TIPS – EVENTS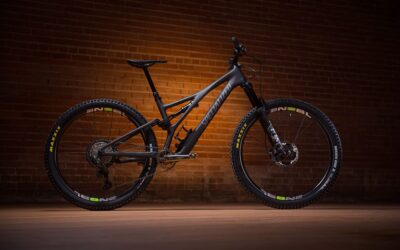 Trevor wanted to try something as light weight as his Spur, but with a bit more travel. The Stumpy paired with TR33 rims suited the build.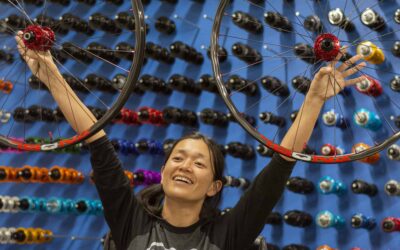 In our COVID 19 update, we discuss how the bike industry and our hub stocks have been affected.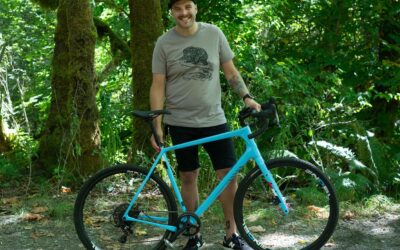 With CX28 rims, Chris classifies his Salsa Warbird as an all-round adventure bike for those who aren't scared to put the power down.